Google developers have just released a new experimental application called Google Sprayscape. It has been described as an application "perfectly imperfect" for all viewers VR Cardboard. In fact, it is an application aims to the gyroscope and GPU of a smartphone (currently only available for Android) that allows us to take 360-degree pictures and quite unusual.
Google Sprayscape's goal is not that every shot is one to each other in order to provide a perfect image of 360 degrees in reverse. It aims to create 360-degree images that have a logic to the view, but at the same time, more fun to do and see.
The operation is easily explained: After installing the application, you just have to aim at someone or something around with the posterior camera of the device and touch the screen to take the picture. By rotating the observation point, the gyroscope identifies displacement, in order to assemble the images to create a single image that is spherical. In a sense, it reminds the photo spheres that have long been able to do with Android devices, but in this case the effect is decidedly more artistic and experimental.
Although this is not the most advanced application in the world, it is developed especially for those who dedicate themselves to virtual reality. Sprayscape (manufactured and distributed by Google Creative Lab team) has the merit of showing how the only limit in the field of virtual reality is represented by the imagination of the developers. The only requirement for use is the presence of the gyroscope inside the phone.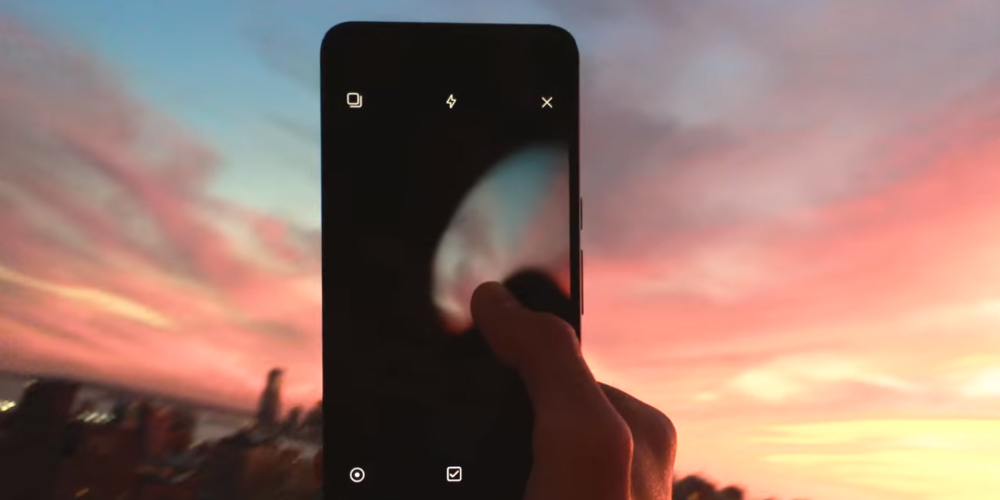 Google Sprayscape published in the Play Store (Android Experiments)