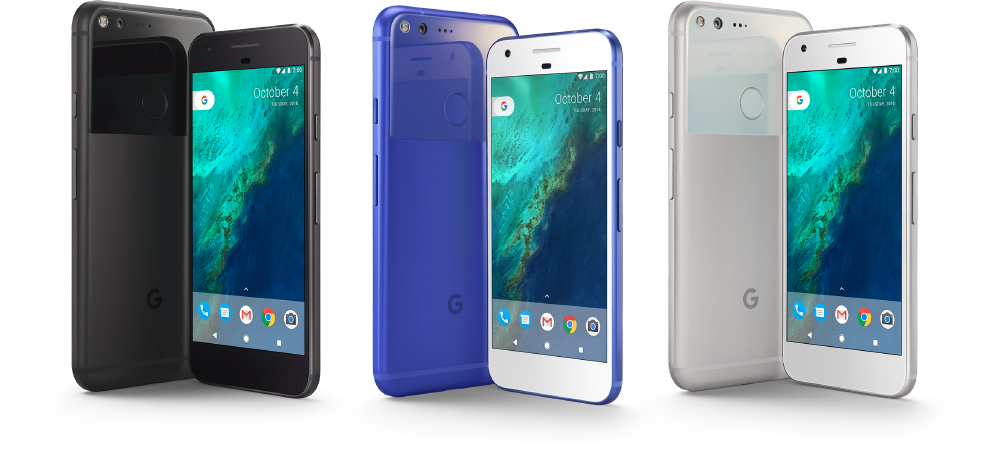 After releasing the second Developer Preview a few weeks ago, Google has finally released the final version of Android 7.1.1 Nougat on its Nexus and Pixel devices. This latest device, in its variants Pixel and Pixel XL, was put on sale with Android 7.1 Nougat on board, a minor update that introduced some small news. It is obvious, therefore, that this new version is even smaller, but equally important, since it corrects some errors and offers new improvements. This update is already being deployed, being the first to receive it, before any other smartphones from other brands. The new update is available for the following cell phones, tablets and other devices: Nexus 6, Nexus 5X, Nexus 6P, Nexus 9, Pixel, Pixel XL, Pixel C, Nexus Player and General Mobile 4G (Android One).
Compared with Developer Preview 2, the new version of Android 7.1.1 Nougat brings nothing new, considering that Google has worked mainly in the introduction of a number of useful changes to increase the performance of the operating system, also eliminating part of the bugs that were registered during the test phases of the new version in the Developer Preview 1. There are new context menus for individual application icons (the same as in the Pixel). If you press an application icon for a few seconds, a menu will appear with several shortcuts; for example, to send a message to a contact or navigate to a specific location. This is reminiscent of the iPhone's 3D Touch, but in this case it does not require a specific hardware component and will potentially work on any device compatible with the Android version.
As for other minor modifications, it includes support for the image keyboard that allows searching and sending GIF images without leaving the messaging application (available on the iPhone since this spring with the Gboard). This keyboard works on Android with Hangouts, Allo and the native messaging application, and of course incorporates a new set of emojis focused on women and professions. In addition, the Mountain View company also adds the December 2016 security patch, which introduced 40 bug fixes (including some critical). Now, as usual, it's time to wait and see how long it takes for other manufacturers to catch up, reducing fragmentation in the Android world once and for all (or never).
Google releases Android 7.1.1 Nougat on some Nexus and Pixel