Google has announced that it will hold an event on October 4 in the city of San Francisco, where likely will unveil a new line of smartphones. The company has uploaded a video on YouTube showing the presentation date and launch of the new website madeby.google.com that implicitly refers also to other products made by Google. The company has not confirmed anything, but the event could mean the definitive goodbye of Nexus phones family.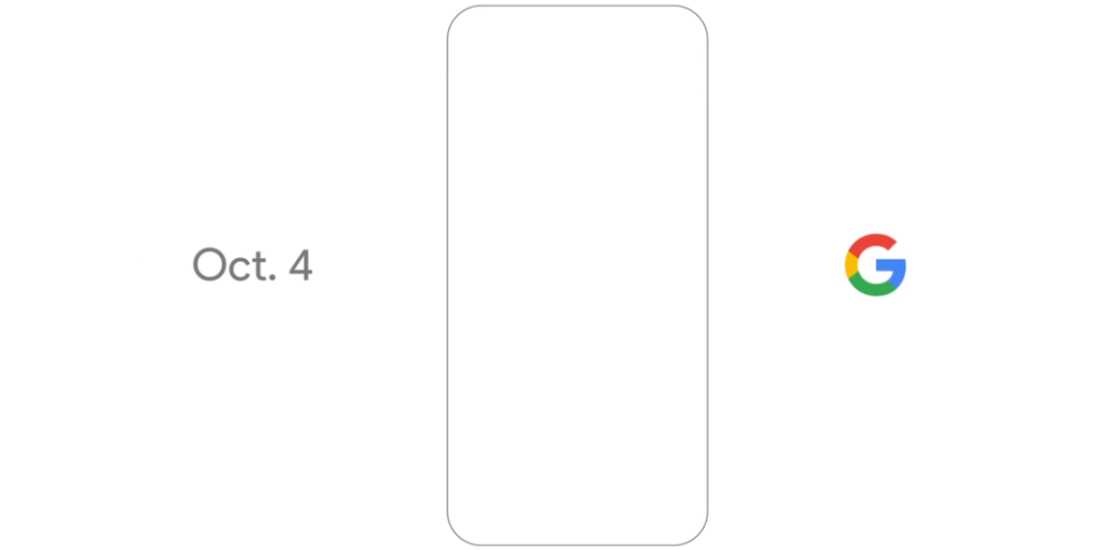 Numerous reports have stated in recent months that the current family of smartphones developed by third parties will be canceled by devices that will have a unique logo: "G". The devices are still built and developed by third brands, considering that Google has no direct competition in this field, but it seems that marketing itself will change. According to rumors the two new smartphones, substitutes for Nexus, will be called Pixel and Pixel XL, and have been manufactured by HTC and will have a special version of the operating system, not as simple.
While production is signed by HTC, to reveal some of the new features of these models we will see Sundar Pichai, Google CEO, who recently said the company will have a greater participation in the design of cell phones to add more exclusive features that differentiate them from the competition even more. The video suggests some additional information: the Google search field becomes a smartphone, as if it had become a hardware version of the search engine.
Even the choice of site, made by Google, says a lot about possible marketing strategies of the company. As the two devices were probably made by HTC, but Google will be the only brand listed in the body. It is not clear what the specifications of the new models will be and whether Google will focus on a high-performance hardware. At the moment it seems not, but according to recent rumors, prices might not be very popular compared: talking about prices around $ 649 and $ 700.
In addition, Google may have other products ready for launch: a messaging application, for example, or Google Home. By now, we are certain of Daydream, Android platform for virtual reality scheduled to be released this fall and, possibly, during the October 4th event will be mentioned. Google could also talk about Android Wear and Chromebook, but for all the details we have to wait until October 4.
Google announces presentation date of Pixel smartphones and possible prices