In recent months, Gmail for Android has received a number of enhancements, including account shortcuts and Google Wallet integration (allowing you to send or receive money from your phone). Version 7.3 now adds the possibility of inserting GIF images inside emails, thanks to Gboard.
Like Google Voice, Facebook Messenger and other applications, the option is activated by clicking on the emoji icon and selecting the GIF tab. Users will be able to access the search field, or a list of GIF formats and the most popular images recently used. The selected image will be added to the body of the message.
Version 7.3 of Gmail for Android allows attaching GIF to the body of the message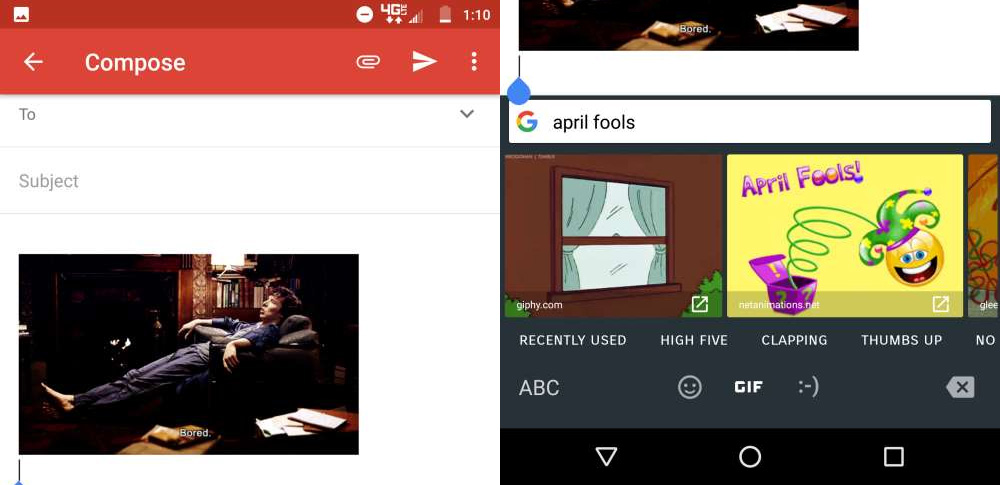 This seems to be the only important feature of the new update, although the changelog also reminds you of the novelty of being able to send and receive money directly from the application (valid only in the US at the moment). Earlier this month, Google has also announced that the Android application will have support for third-party add-ins.
Also at the business level, Google has added support for Forex trading. Unfortunately, the ability to stream live video is only available in the web version. Such a feature would be particularly useful on mobile devices.
The latest update for Gmail for Android is creating problems for many users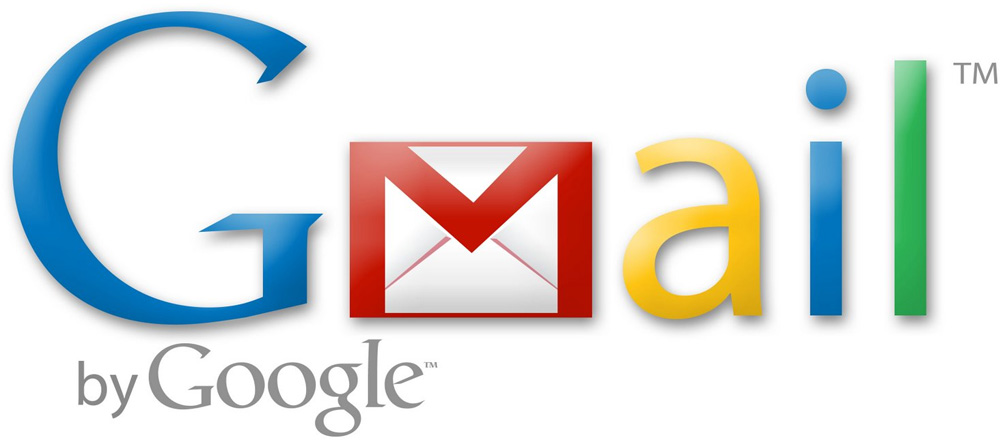 On the other hand, the latest update of Gmail for Android is creating many problems for different users. As they indicate, sometimes it is impossible to open and/or read the email from the phone.
In the Play Store, there have been many comments that point to this problem and a minimum number of stars in many cases (just filter by date to understand the problem). This problem is, in fact, quite serious, since users are no longer able to read the email, or the client can not synchronize it.
The complaints are so many and the problem seems so widespread, that although it is not in all devices, the doubt persists. We do not know if it depends on the model, the Android version on board, or other factors, but, certainly, it is due to the latest update. We are sure that Google is aware of the problem, so it should not be long before they resolve this with a new application update.