Dell announced that it will stop selling the Venue tablets based on Android. The American manufacturer will invest all resources in the devices 2-in-1 running Windows 10. The decision has been motivated by market saturation and user requests. As the data published by Gartner and IDC in recent months, demand for devices that offer greater flexibility and productivity has increased, and this quality is absent in traditional tablets.
As we say, the decision to abandon Android is justified by the current market trend. Gartner estimates that only 17% of users will buy a tablet in the next 12 months, while IDC has concluded that orders fell by 21.1%. Meanwhile, we find constantly growing demand for 2-in-1 devices that can be used both as a tablet and a laptop, using a detachable keyboard. With the release of Windows 10, wider dissemination of models with screens 10 to 13 inches are expected. Obviously, the traditional tablet will not disappear, but will no longer be an alternative to PCs in the business sector.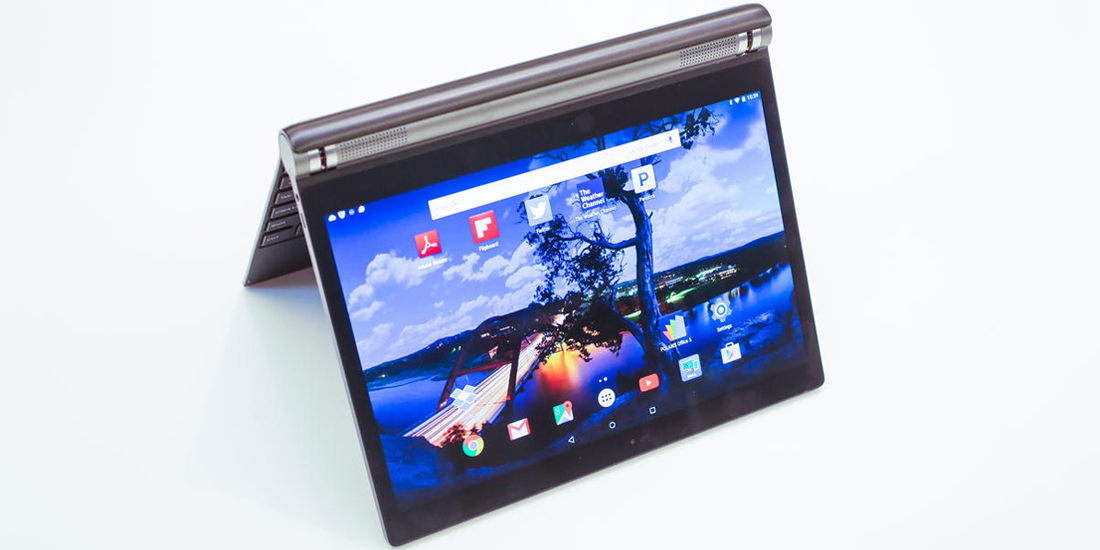 One of the best Android tablets of 2015 was Dell Venue 8 7000, considered at the time one of the slimmest devices and first with Intel RealSense 3D camera in the world. The success of this tablet led manufacturers to release the tablet Dell Venue 10 7000 shortly after that, approximately seven months later. After the abandonment of Android, none of them will get more updates in the future.
Dell has not completely closed the doors to the operating system of Google, but the truth is that no longer offers the possibility of developing tablets. The company will invest more for devices 2-in-1 based on Windows 10, as well as traditional laptops and Chromebook. Among the newest products are the Latitude 12 7000 Series 2-in-1, Latitude 11 5000 Series 2-in-1 and los Inspiron 7000/5000/3000.
Finally back to the subject of the market trend of tablets according to recent analysis by IDC, it is also known that during the first quarter of 2016, the devices 2-in-1 showed a triple-digit growth, and year after year they have sold 4.9 million units, while the tablets, in whole (adding pure tablets and 2-in-1 devices), recorded a decrease of 14.7% over the same quarter of 2015.
Dell stops selling Android tablets and focuses on the 2-in-1 Windows