On the web there are more and more complaints from users owning a Nexus 6P related to bootloop problems or crashes generated after updating to Android 7.1.1 Nougat. For the uninitiated, this is a serious problem that can happen on a smartphone during the boot process, staying forever stuck in the same image. In practice, the smartphone tries in vain to boot the operating system. The strange and worrying thing is that Google has admitted this problem for several months, stating that it is a hardware problem that affects a few units of Nexus 6P. The problem is that more and more owners are affected.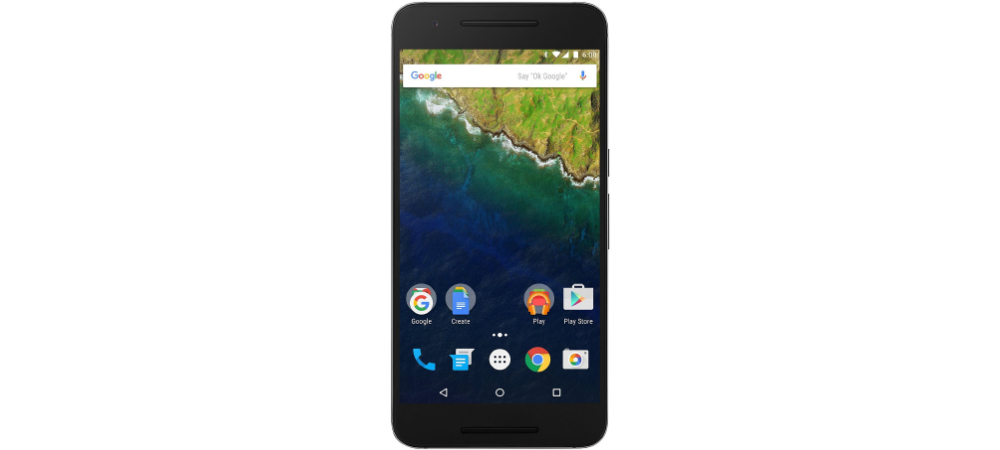 Without a doubt, this is not the best moment for the Nexus 6P. After the end of the problem derived from the battery drain that had appeared in this device in the last period of updates, now we find another rather serious anomaly. The Nexus 6P remains paralyzed with the image of the Google OS logo, with no possibility of reviving it, and many wonder how to solve the problem of not being able to use their smartphone and recover it. Well, the solutions are in the hands of the American company, which for now has had to acknowledge that the problem exists. Here's the message with which it referred to the problem now:
We are aware that a small number of users are experiencing a bootloop problem on their devices. We continue to investigate the situation, but we can confirm that this is due to a hardware problem. For those of you who are currently experiencing this unpleasant situation, please contact your dealer for warranty or repair options. So for the moment, the only solution that we can give against the bootloop caused after updating to Android 7.1.1, is to repair the Nexus 6P or contact the Huawei service center in your area. That, and do not update to Android 7.1.1 Nougat yet, until the problem gets totally solved.
Bootloop caused after updating to Android 7.1.1 on Nexus 6P