ASUS has shown, over the years, its growing for the range of Zenfone smartphones, which now constitutes the workhorse for Android users looking for inexpensive devices that offer the same performance as most famous many alternatives concern, but also more expensive.
But the company has not only presented and added to the series the ASUS Zenfone 3 during Computex 2016, but the Taiwanese company have also increased entire line of midrange with the ASUS Zenfone 3 Max and Zenfone 3 Laser. The interesting thing is that it has to provide an graphical user interface improved and better performance.
The presentation of the three new devices has carried out a few hours ago in Vietnam, which have shown that, apart from the already known Zenfone 3 Ultra and Zenfone 3 Deluxe and smartphones already mentioned, ASUS does not seem to have more projects planned for the short term. At the moment, it remains unclear whether the devices are also exported to Europe, but much will depend on requests from the public, both in the West and East.
The two newcomers from the Zenfone 3 series are aesthetically very similar; however, the technical section of each, as otherwise we could assume, is very different. As for the Zenfone 3 Laser, it has a hardware that includes a Full HD 5.5-inch screen, Qualcomm Snapdragon 430 chipset, and 4 GB of RAM. The core of the Laser offer is obviously in photographic quality that has a Sony IMX214 sensor of 13 megapixel with autofocus and second-generation dual tone flash laser.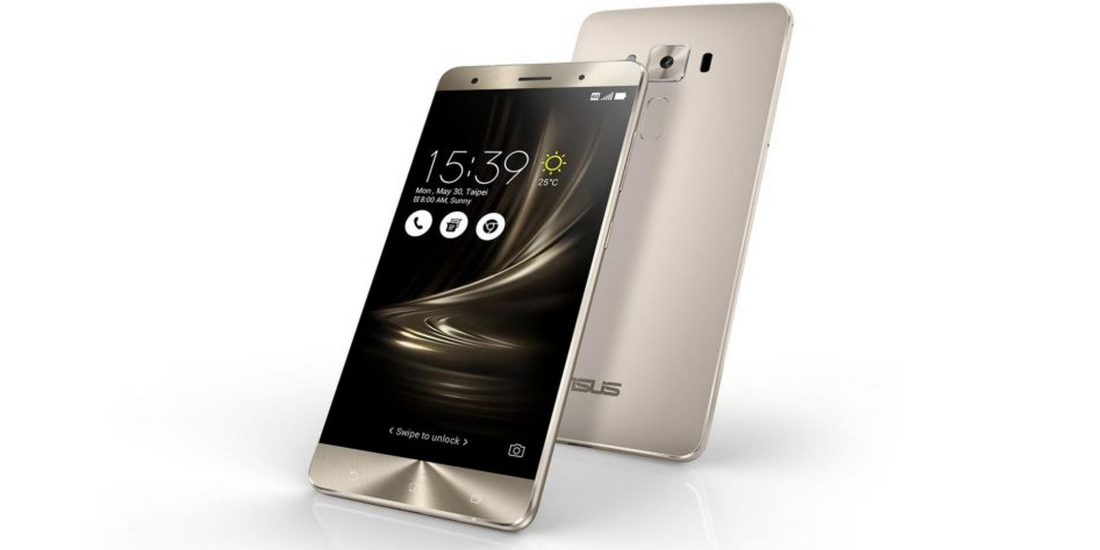 Therefore, the Zenfone 3 Laser offers everything you need to have on hand for images of all the most important moments of everyday life, with better results, even if you have not experience as a photographer, with automatic electronic stabilization of images captured.
The model ASUS Zenfone 3 Max is also aimed to Android users, but in this case a user that demands less photographic quality without thereby giving up many of the known features and versatility of this line of smartphones. It is equipped with a high-definition 5.2-inch screen, integrated with Mediatek MT6737 chipset and 3 GB of RAM, providing a total internal storage of 32 GB. The front and rear cameras correspond to the values 5 ​​and 13 megapixels, respectively, as in the Zenfone 3 Laser, but none of them is equipped with the same features that make it easier for great pictures without much effort.
Both devices include a fingerprint reader (embedded in the back of the two phones) and Android 6.0 Marshmallow out of the box, which enables discreet personalization and security of each device, thanks to some preinstalled applications by ASUS. As mentioned, it is not yet known when these smartphones come to Europe, but much will depend on the collective response to these two promising devices 2016.
ASUS Zenfone expands the range Zenfone with ASUS Zenfone 3 and 3 Max