Four months before the official launch of Android Things (formerly Android Brillo), the software developer platform dedicated to the internet of things, Google just released the third Developer Preview. As the name implies, it is the operating system developed by the company from Mountain View and pointing to the internet age, which encompasses a wide variety of different elements of our daily life.
What is Android Things?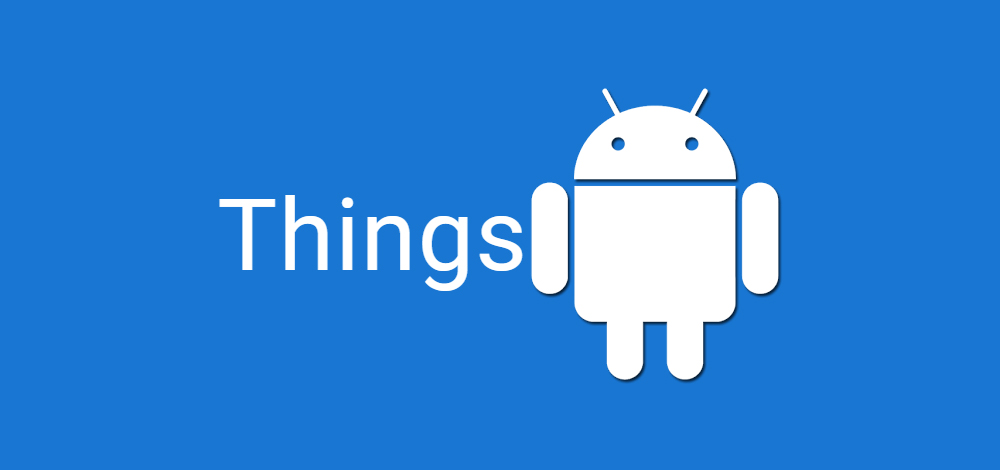 The goal is to provide a platform through which to create new solutions and services, based on the instruments and SDKs that programmers already know well. The heart of Android Things, in fact, is the same as the beating within smartphones and the mobile operating system based on Google's green robot, but in this case packaged in order to better adapt to use in devices such as lighting systems, smart thermostats (eg Nest), video and everything related to smart home, but not just that.
And all without forgetting the hardware, because Google is signing alliances to bring its plans to reality. Such is the case of Qualcomm, to promote the commercialization of compatible products. So much for the idea of ​​this platform. But if we focus on the Developer Preview 3 released today, it introduces some new features such as support for Bluetooth API and USB host mode. Surely it takes some time before we can see the arrival of equipment and devices based on the technology of this platform.
In any case, devices equipped with limited hardware resources are involved, so it is important to incorporate a system that is energy-optimized and open to interaction with the other components of the house. Taking into account that two months ago of the previous version, it is possible to think that next month could be more information on this operating system, especially during the I/O 2017 event of San Francisco, around the corner for the community of developers.