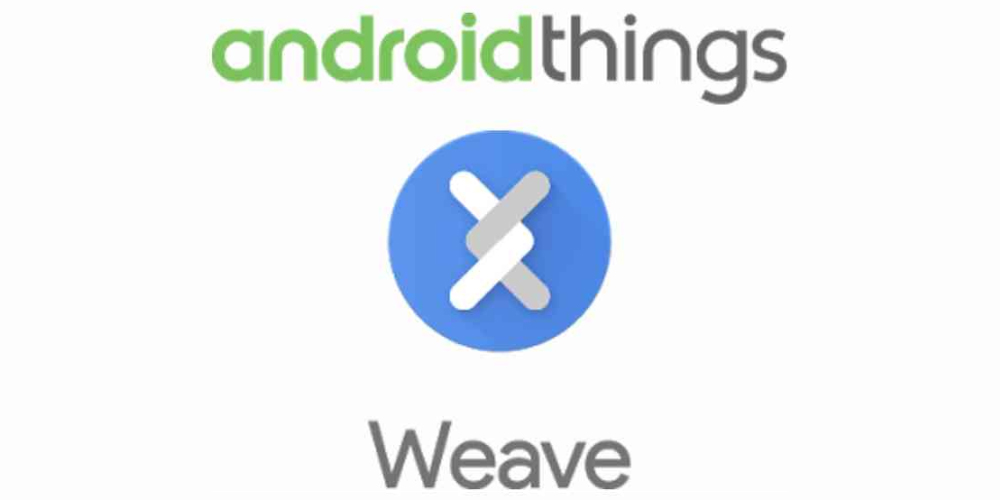 Google has spent some time trying to move Android to the world of the Internet of Things, and today the company goes one step further to achieve it, by announcing the first Developer Preview of Android Things. This is basically an evolution of the Android Brillo platform, which allows the integration of Google services into all kind of devices, and keep everything safe and updated directly from Google. This last step is very important because we have already seen that, generally, the security of this type of devices is very poor, while the security of the system may depend on the version or even the month (if new viruses or malwares arise), now with the certainty of receiving quick changes directly from Google.
Android Studio, Android Software Development Kit (SDK), Google Play Services and Google Cloud Platform will form the ecosystem of Android Things, and with Developer Preview updates in the coming months developers will be able to add patches and update to the various devices available, as well as support for Weave, the communication protocol introduced with Brillo (actually the same name is also a Nest protocol, but from now on will be unified in functions, in addition to the name). And, of course, it is clear that although the system is based on Android, you can have application in iOS, through the APIs that will arrive in the coming months.
With the official announcement of the birth of Android Things, the platform for IoT and smart home is the result of the evolution of Google's Brillo project presented last year, and has the adhesion of one of the biggest chip maker in the panorama, Qualcomm, which has confirmed its intention to make Snapdragon processors fully compatible with Google's new operating system.
An association that, according to the group, will bring benefits to both developers and end users for both consumers and businesses. Google will be able to count on available technology for the creation of applications, services and solutions, such as what is already available for smartphones and tablets, and we will find systems that are easy to configure and able to interact and communicate with each other through the Weave protocol. In concrete terms, Android Things will work, for example, on devices such as temperature sensors, lighting, thermostats, surveillance cameras, appliances, etc.
Android Things is the new operating system for the IoT