Android 7.0 Nougat, the latest version of Google's operating system, is causing some unexpected problems affecting, for the moment, on its own devices, the Nexus 5X being the main protagonist of today. The problem experienced by a significant portion of users comes from an unexpected endless bootloop on the device, which Google still can not explain, without why it is not possible to give the desired solution.
And even though the number of problems in this regard is constantly increasing, some Nexus assistance employees have responded to the users that this problem had to be caused by manipulation of the operating system. Now there are others who are engaged to investigate the incident because, according to them, it certainly is a hardware problem. At the moment there are no solutions or upgrades to the problem and the only viable solution is to warn and send the device to service.
Moreover, we are witnessing the official arrival of Android 7.1 for the Nexus 6P, the current high-end smartphone of Google in the market. Many users commented the battery problem, which reduced drastically the battery life after the first update to Android 7.0 Nougat, so a significant improvement is expected after this patch. The fact that Google has decided to improve the standard version of its operating system is also bode well for other phones, both this brand and other manufacturers.
However, for the problem of bootloop on Nexus 5X, at the moment there are no solutions or updates. If those who are seeking the cause of the problem come to identify it, and it is a hardware defect, it can be solved by a technician from the Mountain View company. For this reason, it is important to contact your service company for repair or replacement. It is clear that Google is aware of the problem and is trying to remedy the situation, but still does not know which way to go.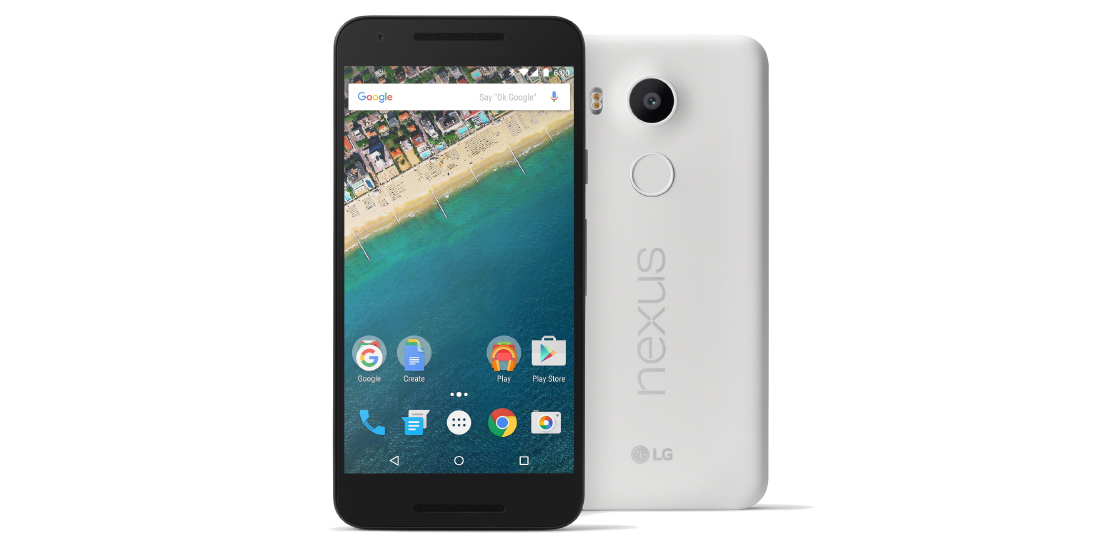 Android 7.0 Nougat causes bootloop on some Nexus 5X