After a beta period of testing that lasted approximately two months, Android 7.1.2 Nougat is emerging on the Pixel and Nexus family devices. At the moment of writing this news, the update has arrived via OTA (so the installation is done directly on the device) on the Pixel XL, Nexus 5X and Nexus 6P, as well as the Pixel C and Nexus Player, with innovations Not really surprising. It is, in fact, a maintenance update.
What's New in Android 7.1.2 Nougat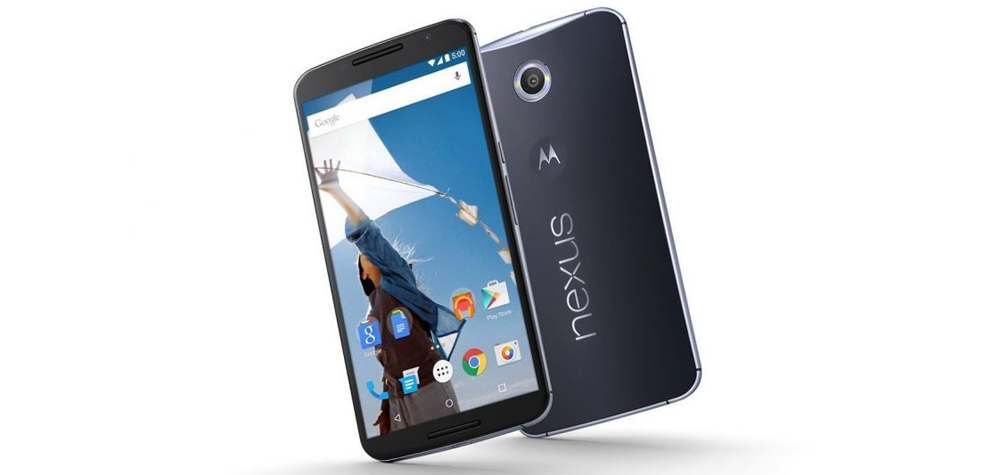 Google calls these minor improvements, those that do not integrate novelties of a certain weight or important reinterpretations of features that were in previous versions. The update has arrived a day earlier than planned on these smartphones, and it is likely that arrival to other phones in the final version will not be delayed much in time. The interface has undergone several changes and is more intuitive and optimized for content management. In particular, we highlight the new redesigned multitasking screen, at least for tablets. Instead of the usual list of open applications, Pixel C has a new network switcher, which shows the last eight applications open.
We know that for many would be more attractive news of a deployment of security updates on a regular basis on third-party smartphones, but to update to the new version of Android, again, there will be a considerable delay. Many flagship devices are still trapped in Marshmallow, despite the fact that Nougat's growth is consistent, though certainly insufficient in absolute terms. Last month, Nougat increased by 133%, but several months after the debut is still at 2.8% of Android devices in circulation, while the latest version (7.1) has seen an increase of only 33% and 0.4% of the devices. It is likely that, in other words, many devices will not receive this version of Android, which will remain almost exclusively on the mentioned Nexus and Pixel.