Sony presented Sony Xperia Aqua M4 at MWC 2015, a midrangeterminal with enough arguments to gain a foothold: Snapdragon 615, 2GB of RAM, 13 megapixel camera and a design that evokes the range Z. The Sony Xperia M2 Aqua was introduced just a year before, at MWC 2014. Let's see what happened in the course of a year.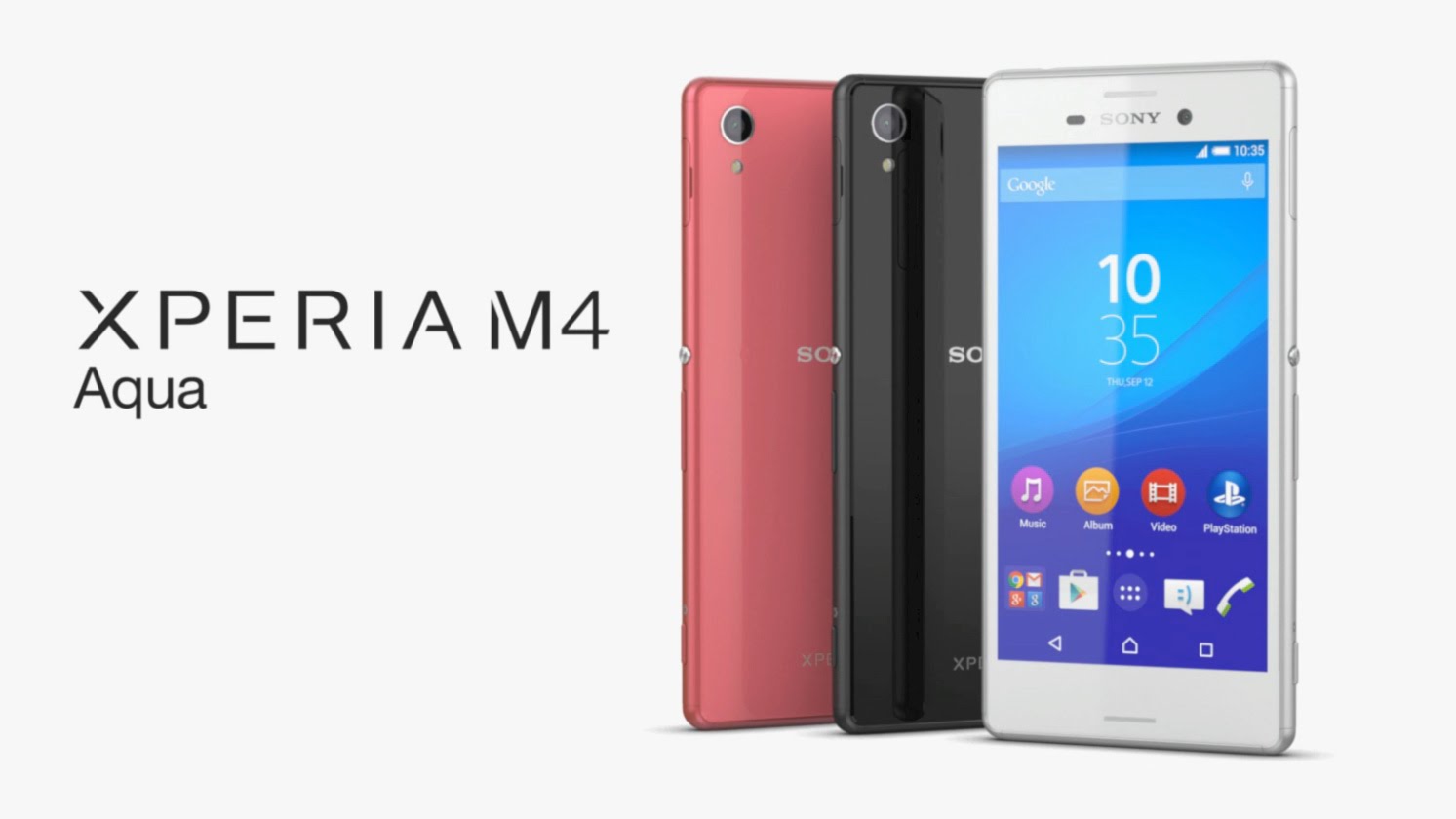 Design
The design has been one of the points that have been enhanced with the Sony Xperia M4 Aqua. The device is larger, but the thickness of 7.3 mm allows to reach a weight of only 136 grams. It has also opted for higher quality materials, with an aluminum frame that reinforces the structure, while the Sony Xperia M2 Aqua is made entirely of plastic (except the power button of aluminum). The M2 Aqua is a bit more compact, but weighs 149 grams because it is thicker. Both are certified with IP65/68 water resistant, allowing them to dive to 1.5 meters for up to 30 minutes.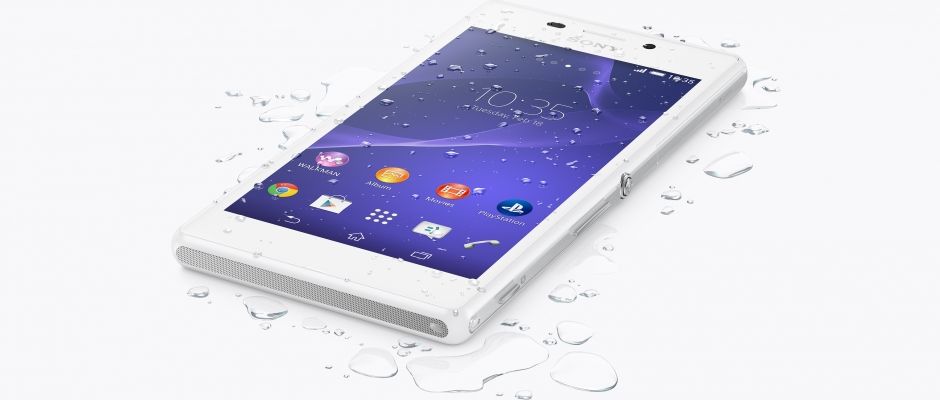 Display
This is a plus for Sony Xperia Aqua M4, which carries a wider screen and especially sharper. It is an IPS LCD panel with 5 inch and HD resolution (1280 x 720 pixels). The density remains at 293 dots per inch, compared to 230 dots per inch of Sony Xperia M2 Aqua. The M2 model has a 4.8-inch TFT panel and its resolution is qHD (960 x 480 pixels). Both feature a durable glass sheet to prevent scratching and breakage.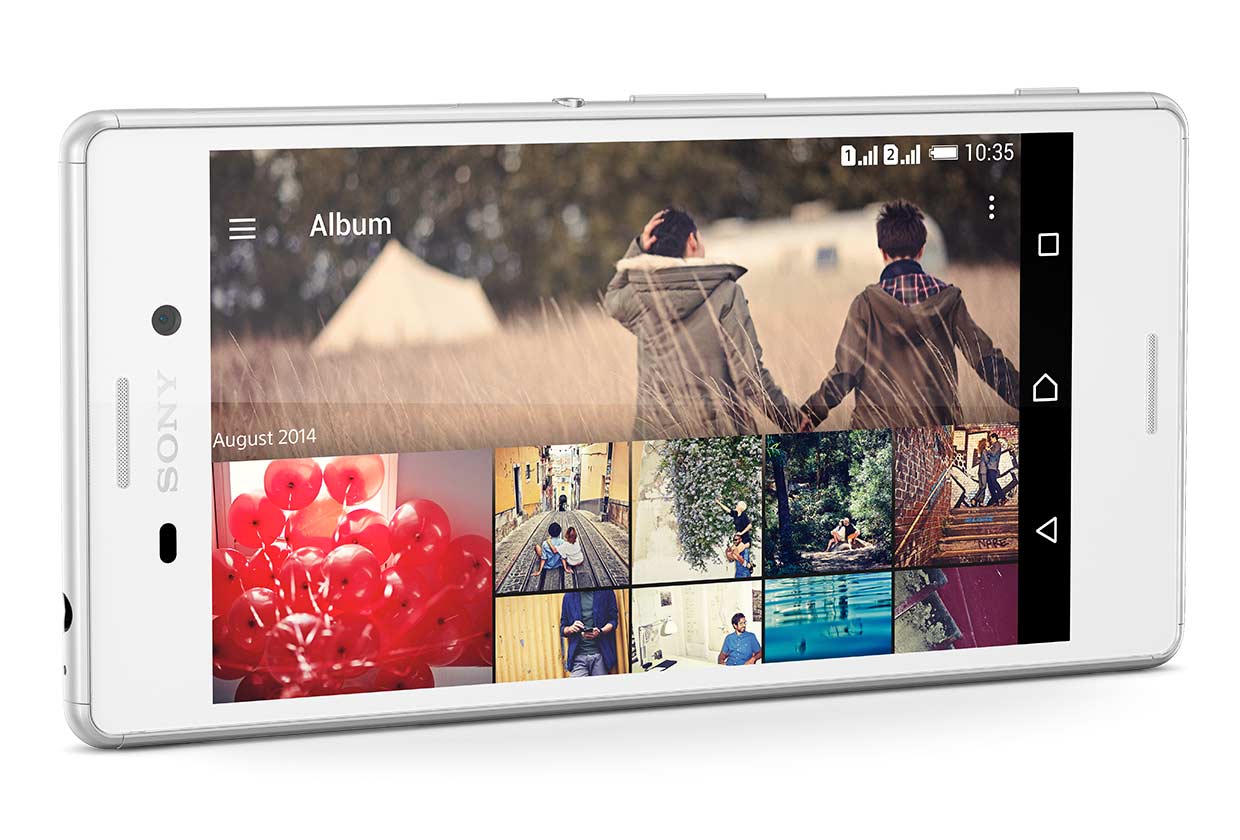 Cameras
Sony has paid special attention to design, approaching the Xperia Z range, but also to the camera and power. These are all the differences between the Sony Xperia M4 Aqua and Sony Xperia M2 Aqua.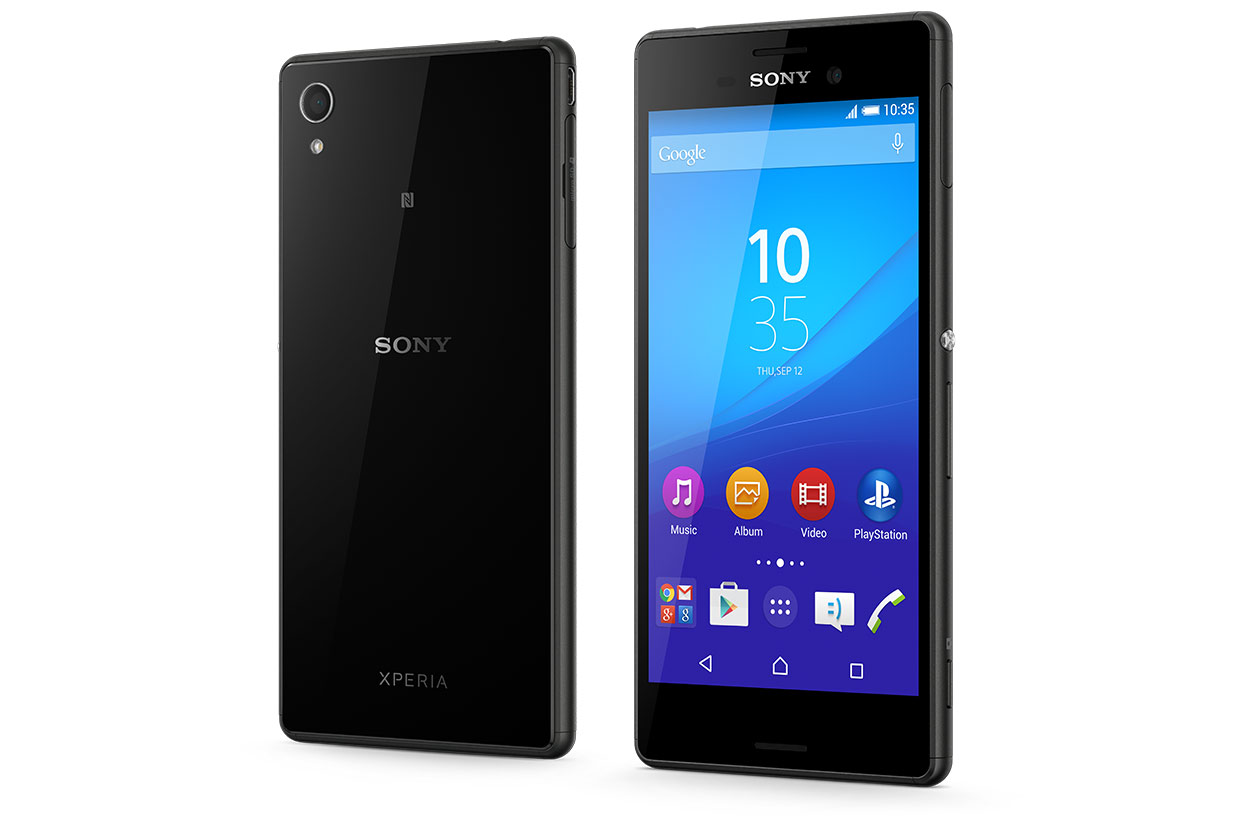 The camera improved with the new Sony Xperia M4 Aqua, rising to 13 megapixels resolution compared to 8 megapixels of the previous model, both with Exmor RS sensor. They share many features like LED flash, video recording FullHD, superior auto mode, with SteadyShot image stabilization for video, red-eye reduction or the shutter button on the side. Both let you take pictures in HDR mode, but the Sony Xperia M2 Aqua also allows the videos. As for the front camera, the Sony Xperia M4 Aqua is the absolute winner with its front 5 megapixels sensor, while the M2 Aqua carries a secondary camera of 1.1 megapixels.
Software/Hardware
The processor is definitely one of the highlights of the Sony Xperia M4 Aqua, which focuses on an Octa-Core chip with 64-bit architecture. This is the Qualcomm Snapdragon 615, consisting of two groups of four cores operating at 1 and 1.5 Ghz frequency respectively and features an Adreno 405 graphics processor. Meanwhile, the Sony Xperia M2 Aqua comes with a Snapdragon 400, a Quad-Core at 1.2 Ghz which is accompanied by an Adreno 305 GPU . M2 Aqua also lags behind with 1 GB of RAM, while the Sony Xperia M4 Aqua ups to 2 GB of RAM.
For internal memory, Sony provides a background capacity of 8 GB, but the Sony Xperia M4 Aqua also can get a version of 16 GB. In any case, all MicroSD memory cards accepted 32 additional GB at the most.
The new model has an advantage when having Lollipop series with Android 5.0, while the M2 Aqua is in Android 4.4 KitKat and awaiting a confirmation to updating. The latest installment of Google mobile system includes many new features like the fully revamped interface, notifications on the lock screen or Smart Lock security tools. Lollipop suits really well to the layer of personalization of Sony Xperia M4 Aqua, which in some respects remains unshakable respect to KitKat.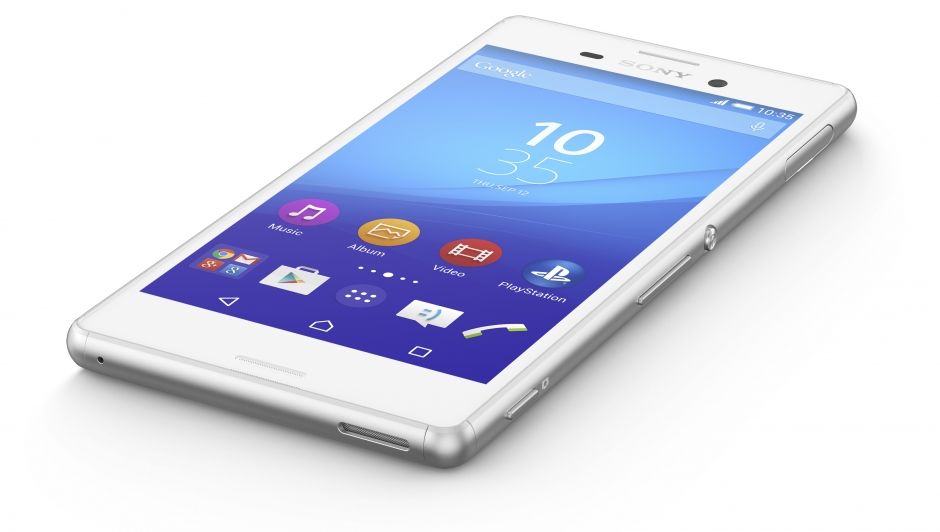 The multimedia section also tilts in favor of Sony Xperia M4 Aqua, as has the xLOUD filter to enhance low frequencies surround sound technology from Sony. Both have the filter Clear Audio+ and Sony WALKMAN player.
Battery
In terms of autonomy, Sony Xperia M4 Aqua integrates a 2400mAh battery that offers a range slightly higher than that of M2 Aqua (2300mAh), shorter life for video but much longer in the music playback or while at rest.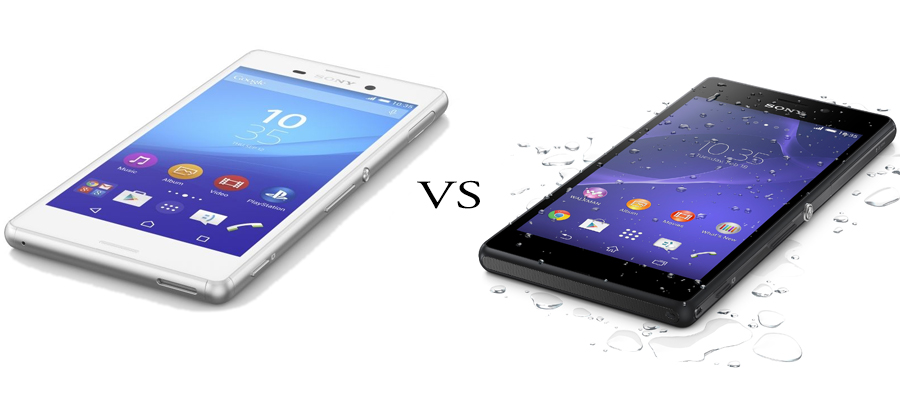 Connectivity is practically the same, with the only difference that the M4 carries Blueooth 4.0 instead of 4.1. Both are connected to 3G and 4G mobile networks, includes WiFi a/b/g/n, GPS antenna compatible with Glonass, NFC, DLNA, ANT accessories for sport, WiFi Miracast and WiFi Direct. The cable connections are the usual, ie, headphone jack and microUSB. In general, specifications are simply better. Not only as a natural evolution.