They are the three best smartphones on the market the market, if we divide in operating systems, leaders in their environment, but which one would be the best in terms of price if we compare them with each other? We are talking about the Samsung Galaxy S6, the iPhone 6 and the Nokia Lumia 930, two devices if classified by its size-about five inches screen- are top of the line on both iOS and Windows Phone.
Design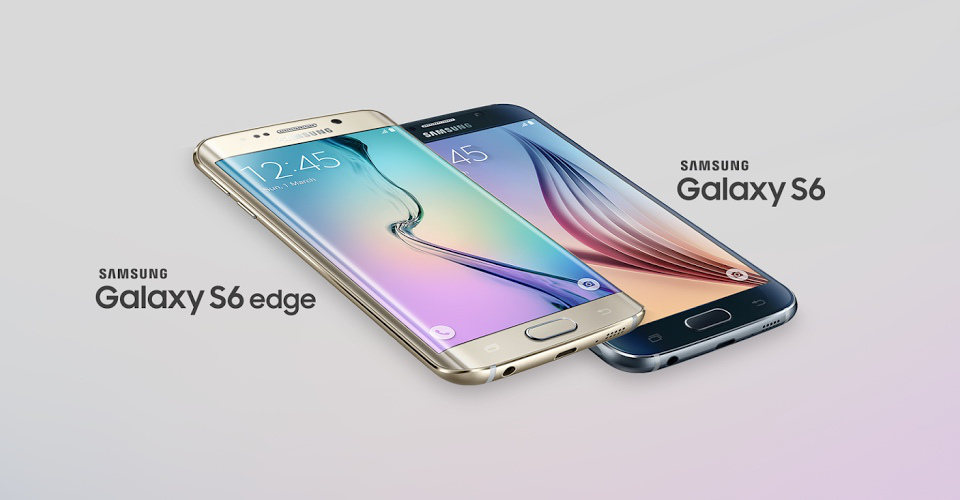 Although Samsung has always been criticized for not being innovative enough in design terms, the new Samsung Galaxy S6 is a cross between the Samsung Galaxy Note 4 and the Samsung Galaxy S5 which has been equipped with materials such as metal or glass away from the other plastic versions.
The iPhone 6 continues its image thanks to its premium phone manufacturing materials, so if something can always be praising Apple is that their devices gives an elegance that other brands will be difficult to achieve.
The Nokia Lumia 930 body is made of metal and plastic rear part, needed to give this phone bright colors so characteristic of Nokia. It is a well built phone and be up to each one to assess whether the design of this phone is relevant to their tastes.
Display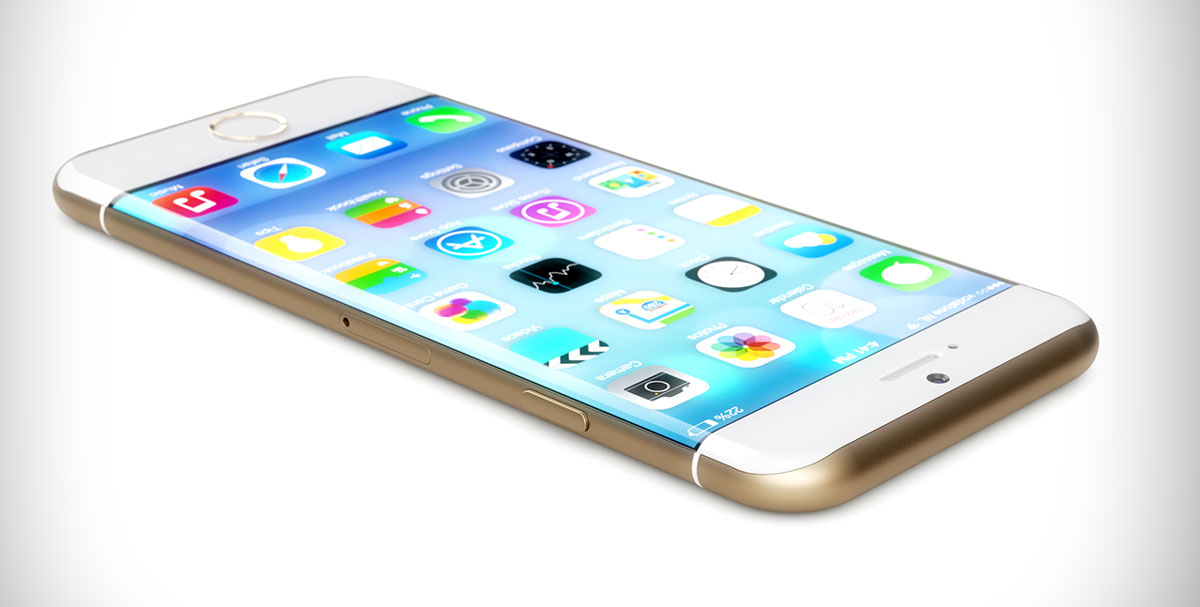 As for the screen, we have a clear winner. The Samsung Galaxy S6 with its qHD display (2560 x 1440 pixels) and 577 dpi, leads to a lot of the iPhone 6 and the Nokia Lumia 930. It is also true that not everything in life is how well you see a screen, and lack of test it in depth, knowing that in many cases high-resolution screens can be somewhat disruptive, especially when fluent and battery consumption.
Cameras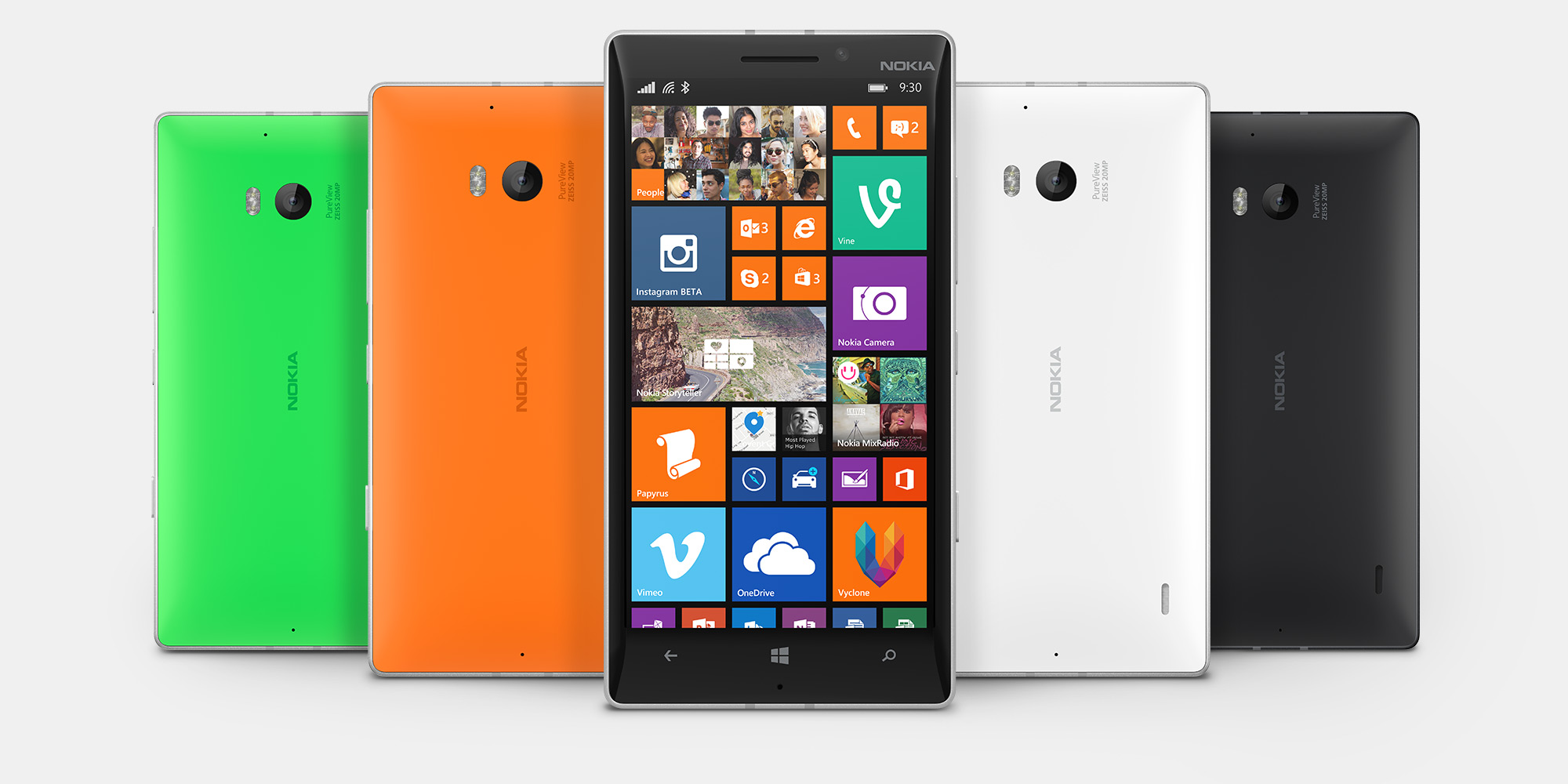 With a number of megapixels in its rear cameras very different from one to another (16, 8 and 20 respectively), one might think that the photographic results of these phones could be very different. The reality is that in principle we are dealing with phones made to take great pictures.
Samsung has enhanced its optical regarding the Samsung Galaxy Note 4, causing the sensor receives more light, so that the operation under adverse lighting conditions should be much better. The 8 megapixel iPhone, oddly enough, are more than enough, as the company has made a camera to which the number of megapixels is indifferent.
Finally, with the Nokia Lumia 930 and its magnificent 20 megapixel camera, we're probably facing one of the best devices for lovers of photography. Although of course it has a big but, because if you are regulars to the practice of selfies, you will regret to know that the Nokia smartphone has a front camera of only 1.2 megapixel.
Software/Hardware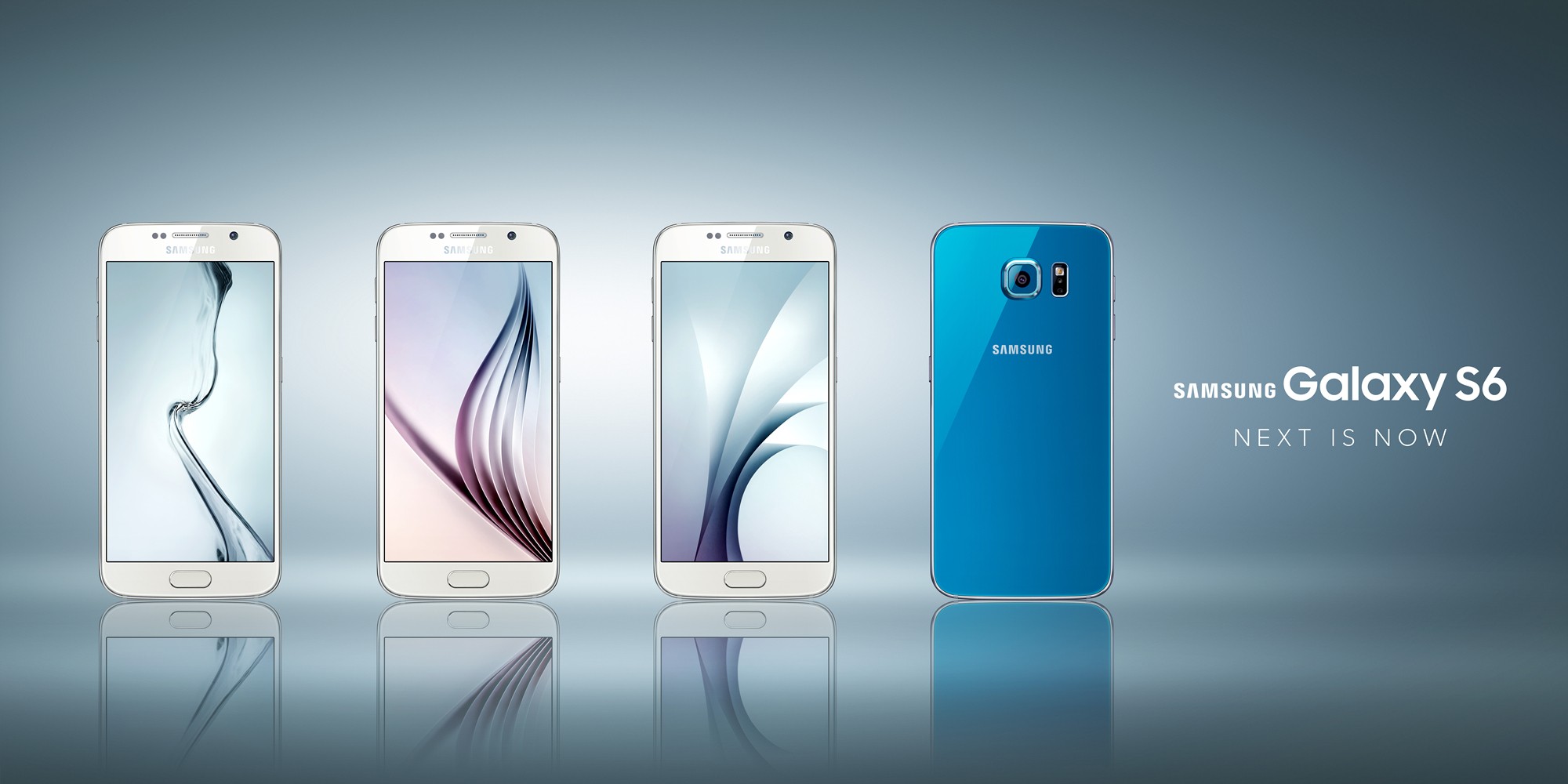 With the abandonment of Qualcomm by Samsung, we have to see how the new Exynos processor behaves. In principle, to mount this new Exynos 7420 Octa-core, Samsung Galaxy S6 should notice a battery consumption as temperatures somewhat lower than with a Qualcomm Snapdragon 810. The Samsung Galaxy S6 has the latest Android version with TouhWiz, one of the heaviest layers. Although the layer of customization of Samsung has improved significantly with the passage of time, it can't be comparable to pure Android operating systems like iOS or Windows Phone 8.
Apple is in other league, and hardware is created on purpose for the iPhone, so we all know that fluency is a hallmark of this house, and the iPhone 6 is no exception. Apple and iPhone 6 are made for each other, an operating system created directly for a phone, so you can not have big failures in practice although it is less stable than the competition.
Nokia Lumia 930 mounts a Snapdragon 800, which while not the best on the market, meets to spare. Fluid at all times, because as we all know, Windows Phone does not need the latest to move comfortably. Finally, Windows Phone 8 is a very stable operating system that is slowly gaining more followers. Windows Phone 10 wants to further improve the present, so if Microsoft continues along these lines will have to be very careful with the growth of this increasingly better operating system.
Autonomy

Quantitatively, the Samsung wins well ahead the iPhone, being almost a dead heat with Nokia, however, by the very benefits of each, is the Galaxy S6 the one taking the lead in the autonomy of this devices: 2550 mAh versus 1810 mAh versus 2420 mAh.
In short, the three are spectacular devices seated in the market of five inches, although the Lumia 930 clearly wins in terms of price, much lower compared to that of Samsung Galaxy S6 and iPhone 6.