This last week of July has been important because we have known more inormation of two interesting manufacturers, Motorola and OnePlus. They put all eggs in one basket and submit their proposals for the second half of 2015: Motorola Moto X Style and OnePlus 2.
While OnePlus followed in his line and limited the presentation to a single phone, Motorola showed a larger catalog that varies from lower-middle range with the Motorola Moto G, to the high end with the Motorola Moto X Style. With the latter, the company acquired by Lenovo wants to present an alternative to the most popular brands, a segment that also joins OnePlus 2, so that we found very interesting to make a comparison of these two newcomers.
Design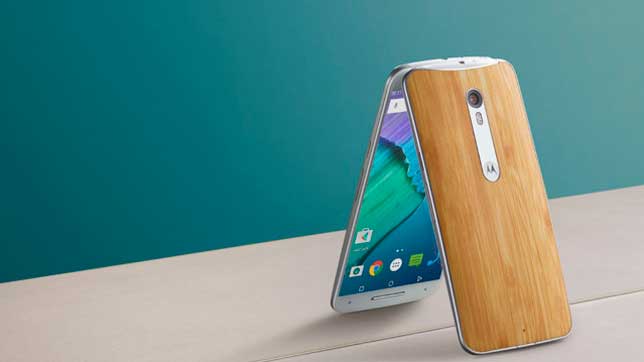 Motorola Moto X Style: 153,9 x 76,2 x 11,1 mm. 179 g.
OnePlus 2: 151,8 x 74,9 x 9,85 mm. 175 g.
The design is similar to the Moto X we already know, but the sensation given is like a premium product with soft finishes, fine materials and a general feeling of solidity. The back of the Motorola Moto X Style has remained bent, but now it has a metal detail that goes from the manufacturer's logo to the back camera in the middle. The rest of the back cover is available in different materials ranging from wood to rubber. The metal also offers different shades in the Motomaker service. The design is one of the strengths of this new OnePlus 2 too. It has very significant improvements respect to OnePlus One thanks to their frames of aluminum alloy and stainless steel, and a much more elegant and distinguished design that obviously also highlights the front button. The back is made of the same material, but also exist cases with much better materials such as Kevlar as happened with the first generation.
Display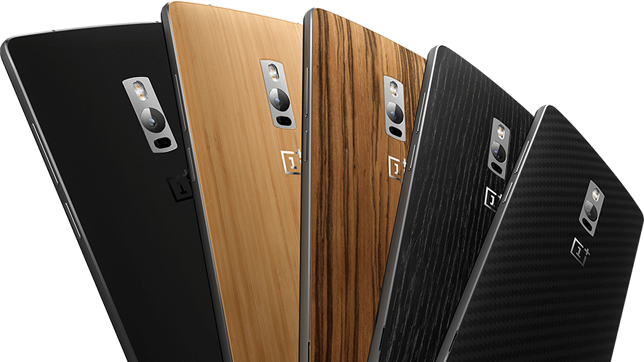 Motorola Moto X Style: 5.7-inch with Corning Gorilla Glass 3. Quad HD of 1440 x 2560 pixels (520 ppp).
OnePlus 2: 5.5-inch with Corning Gorilla Glass. Full HD of 1080 x 1920 pixels (401 ppp).
As we have said before, these are two phones that we can add to the catalog of high ranges of the 2015 and coming to compete directly with other regulars like the Samsung Galaxy S6, the HTC One M9 or the LG G4, for example.
In addition to powerful, we face two terminals that stand out for their size. In the case of OnePlus 2 we have a terminal with 5.5-inch panel, while the Motorola Moto X Style grows even a little more to reach 5.7 inches. If this point is not a big difference, we will find it in the resolution, because they use two completely different definitions and that can make the different of both. In the OnePlus we keep the now standard HD resolution, while Motorola will make the jump to the QHD, improved quality that will harm the battery.
Cameras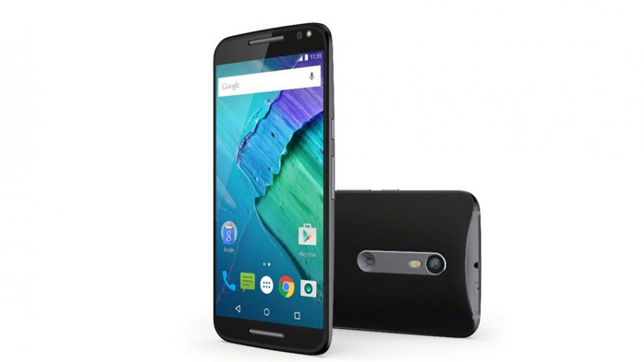 Motorola Moto X Style: 21 megapixel with dual LED flash and 5 megapixel with LED flash and dual tone.
OnePlus 2: 13 megapixel with dual LED flash, OIS and laser focus and 5 megapixel.
The multimedia section is probably the most important today, since we are consuming such content continuously. From photos to music, it is important that our terminal excellently render whatever the situation. In this case we have important differences in the cameras. On the one hand, OnePlus sensor has improved somewhat compared to what its antecessor phone had over a year ago, but have focused on improvements such as laser focus or the optical stabilizer. Meanwhile, the camera of the Motorola Moto X Style has 21 megapixels, and although it is still early to evaluate it in depth, the members of the company did not hesitate to describe it as the best they've ever built.
Software/Hardware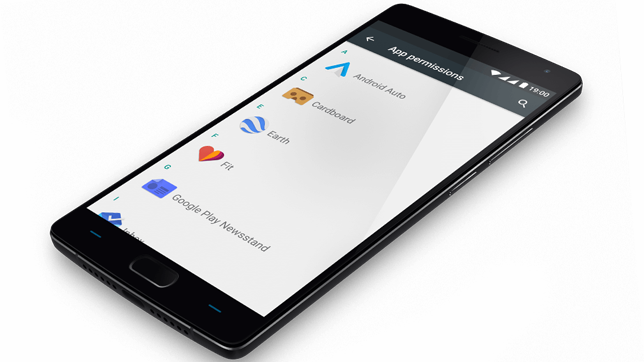 Motorola Moto X Style: 2 cores ARM Cortex-A57 at 1.8 GHz and 4 cores ARM Cortex-A53 at 1.44 GHz. 3 GB RAM. 16/32/64 GB internal expandable via microSD up to 128 GB.
OnePlus 2: 4 cores ARM Cortex-A57 at 1.8 GHz and 4 cores ARM Cortex-A53 at 1.8 GHz. 3/4 GB RAM. 16/64 GB storage.
The processor is also similar in both phablets, a Qualcomm Snapdragon, but in different patterns. Motorola Moto X Style will have an 808, the same model that fits the LG G4, while the OnePlus 2 find the version 2.1 of the much-criticized Qualcomm Snapdragon 810. On paper, and considering that this second version of 810 should eliminate the problem of overheating, we could say that the OnePlus will be situated somewhat above the opponent.
The RAM is another point to keep in mind, though not particularly relevant given the figures on which we move. In the case of Motorola we will have 3 GB of memory, while the OnePlus has 3 GB in its version of 16 GB of internal storage and 4 GB with 64 GB. Precisely the internal memory is also a noteworthy aspect, since here Motorola offers an extra option, the 32 GB, and also adds the ability to increase this amount by microSD cards up to 128 GB.
Autonomy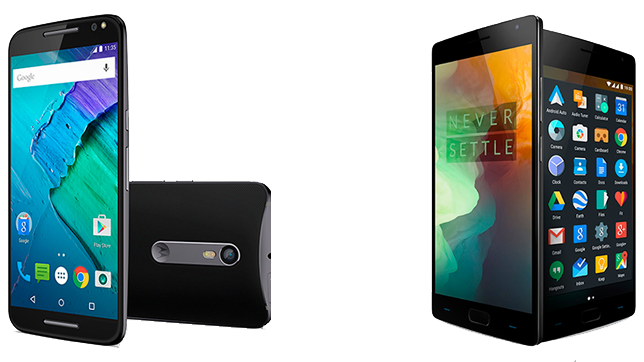 Motorola Moto X Style: 3000 mAh with fast charging.
OnePlus 2: 3300 mAh.
Other features that we will find one or another may also be relevant. In both cases we have support for 4G LTE, but with the specification that the OnePlus 2 is not compatible with the 800 MHz band, precisely what should provide greater coverage and speed to all users. We will not find any NFC chip, which the Motorola Moto X Style does include it in factory. For its part, the OnePlus 2 also brings some interesting things, as could be the fingerprint reader or the new USB type C reversible.
As late entries, note that the Motorola Moto X Style is waterproof, a detail that does not share his Chinese counterpart. Not that it is a vital feature, but it is appreciated that technology now permits without large increases in cost.