Today we will analyze two smartphones with great specifications, and so large that they are actually a cross between smartphone and tablet, or what we call today as phablet. Both LG G4 and especially Google Nexus 6, much larger, bring us the latest technology for smartphones in an enviable size, though perhaps not to everyone's taste.
Both smartphones are worthy of praise, although we might we would opt more for the Nexus 6 due to the better battery and high performance of its software.
Design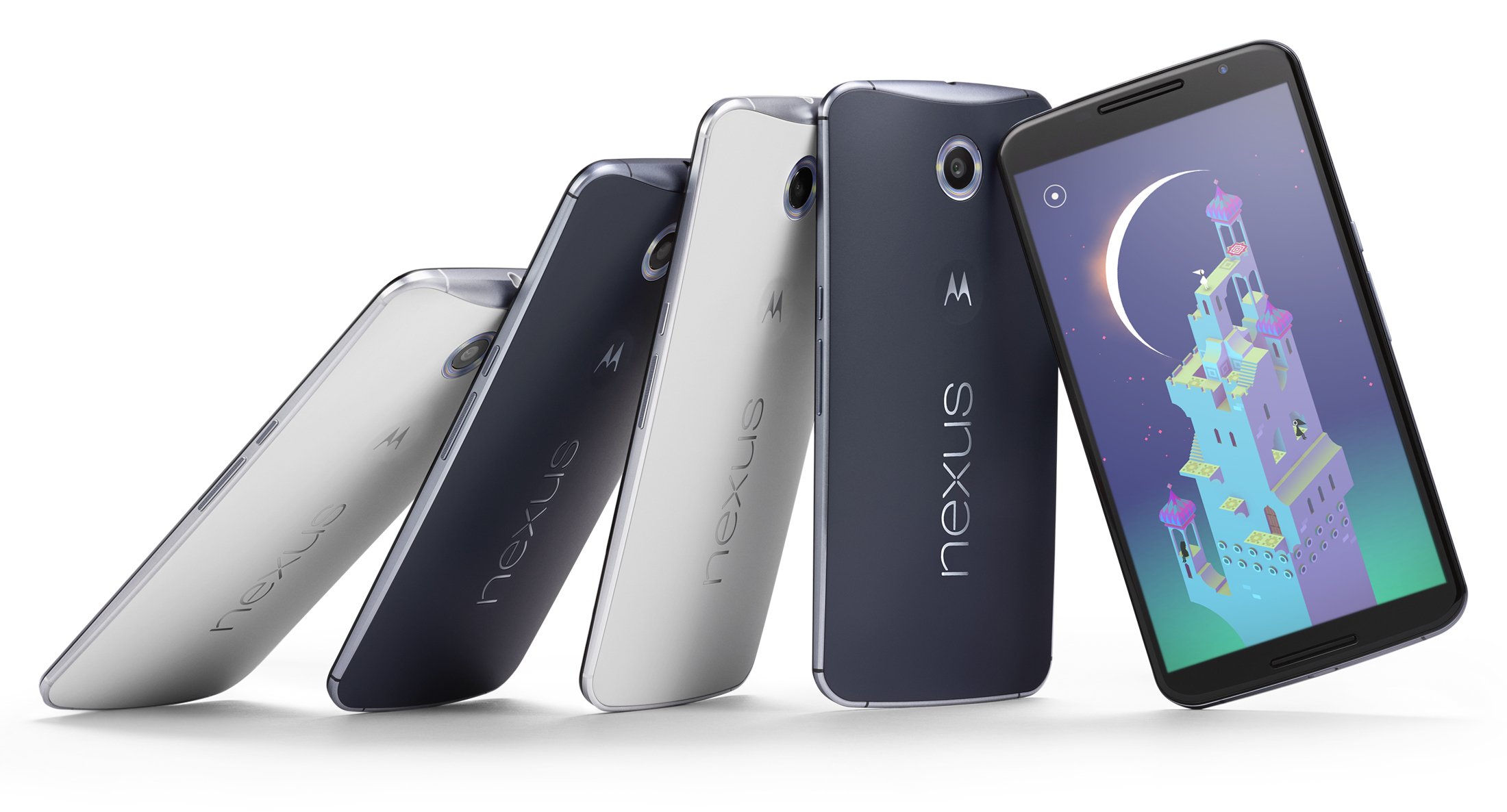 First of all, both stand out for their great design. The Nexus 6 is a larger and perhaps more difficult to handle device than the LG G4, which has been reduced in appropriate areas facilitating its grip. Still, it is the Nexus 6 which offered a larger screen-and-body ratio: 74.03% of Google Nexus 6 versus 72.46% of LG G4.
LG G4 perhaps find a more elegant design thanks to the body of multi-color leather; while the Nexus 6 has opted for a metallic design.
Display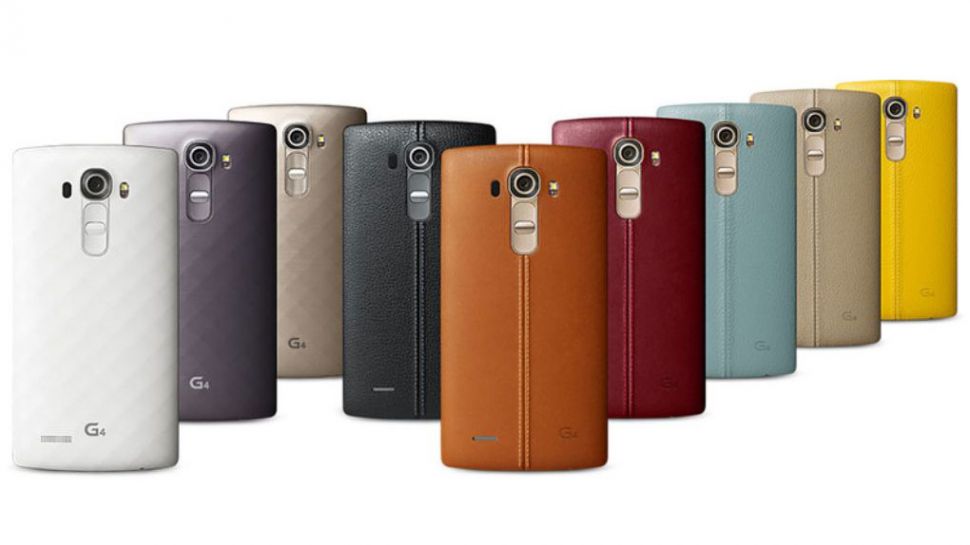 The LG G4 continues the tradition of the company in terms of display and it has a 5.5 inch screen and a resolution of 1440 x 2560 pixels with IPS Quantum technology. As for the Google Nexus 6 highlights for having a screen of 6 inches with the same resolution of 1440 x 2560 pixels but with AMOLED.
As for brightness, LG G4 is a better option as it reaches higher levels of brightness with its 454 nits; while the Nexus 6 only reaches 270 nits. As for color, the Nexus 6 has a better balance of RGB decolores, but LG G4 screen shows the clearest thanks to its technology, so it wins slightly in this comparison.
Cameras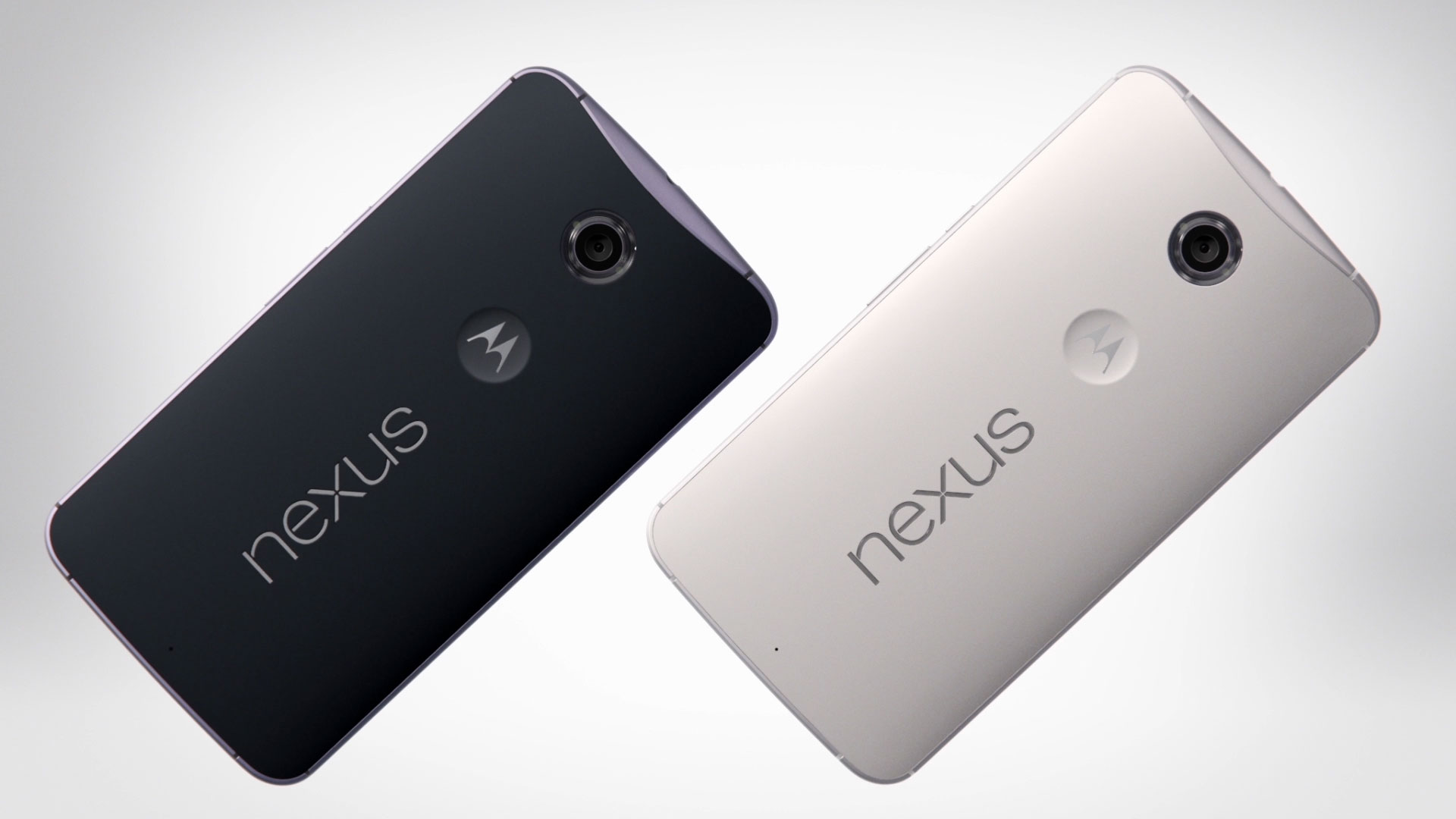 The Google Nexus 6 has a 13 megapixel camera with an aperture of f/2.0 lens, optical image stabilization, dual LED flash, a front camera of 2 megapixel and video recorder up to 4K UHD. On the other hand, the LG G4 responds with one of the best cameras on the market: 16 megapixel sensor 1/2.6 inches with a lens aperture of f/1.8, optical image stabilizer improved (OIS 2), laser autofocus, spectrum color sensor and a front camera of 8 megapixel with an aperture of f/2.0 lens.
The Nexus 6 has all the Lollipop tools to help the camera, but clearly this is a win for the LG G4.
Software/Hardware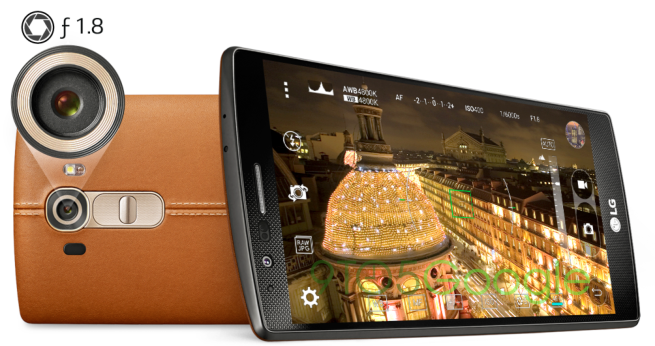 Both smartphones come with Android 5.0 Lollipop preinstalled; but on the issue of performance the Nexus 6 is the winner (logically, being designed by Google). It is the strongest point of the Nexus series, the performance of their software; so despite the well-functioning of LG G4, the Nexus 6 offers a highly superior performance.
As for the processor, the Nexus 6 uses a Quad-Core Qualcomm Snapdragon 805 SoC at 2.7 GHz complete with 3 GB of RAM and an Adreno 420 GPU. The LG G4, having come later, enjoy a 64 bit and six cores Qualcomm Snapdragon 808 processor at 1.8 GHz and crowned by 3 GB of RAM and a slightly lower graphics card: an Adreno 418. Although the technology found in the LG G4 is slightly better, this does not imply that the final performance will be.
The minimum internal memory that both offer is 32 GB, but the LG G4 also benefits from the possibility of expansion through a microSD card.
Autonomy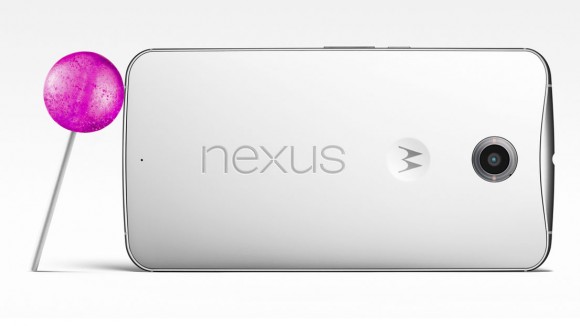 Finally, in terms of battery and autonomy, the Nexus 6 has a 3220 mAh battery while the LG G4 is slightly smaller with 3000 mAh. Google smartphone lasts 7 hours and 53 minutes, while the LG terminal lasts only 6 hours and 6 minutes. Another thing in favor of the Nexus is its wireless charging base, which is extremely useful comparing to the LG G4.