Today we will compare two smartphones that have been created with the intention of being unsurpassed in photographic terms, the Lenovo Vibe Shot and LG G4, both having great cameras and better specifications.
LG G4 is a high-end device and Lenovo Vibe Shot is a midrange, so you will see that there is a real difference between both of them, but actually the important thing here is to see if for a cheaper price we would be able to have a similar camera than with the LG G4 camera, openly more expensive.
Design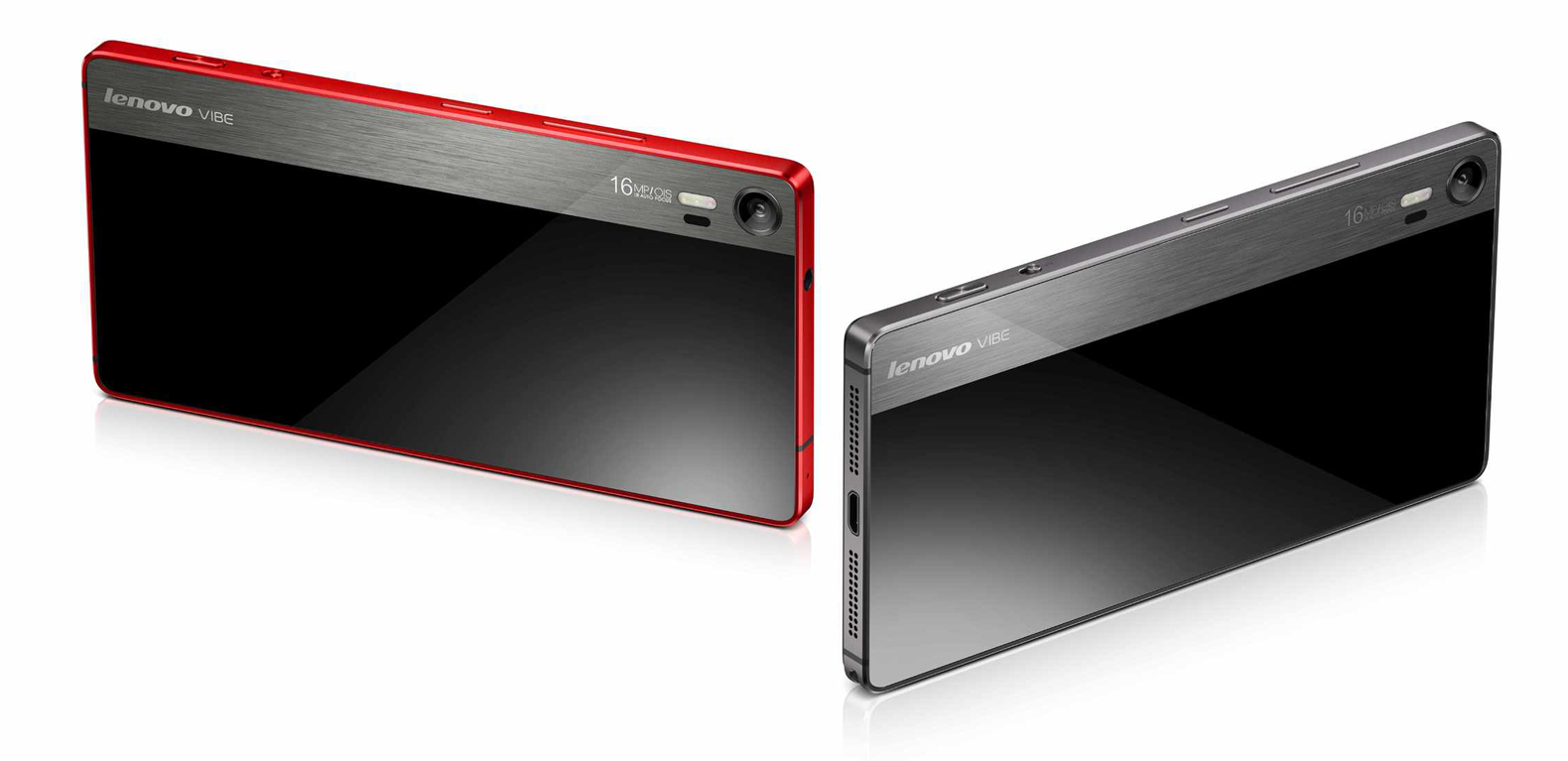 Lenovo has created a smartphone where the camera is the protagonist, in terms of technology, such as in terms of the design of the product itself. Lenovo Vibe Shot is especially striking by using aluminum for housing, and a quite achieved dimensions: thickness is 7.3 millimeters, and a weight of 145 grams. Here the priority is on the camera, we realize for the whole design.
The truth is that the design of Lenovo Vibe Shot initially deceives: the front is quite conventional, but when we look back we see that the horizontal strip almost forces us to place the phone in position camera. In that bet Lenovo has also built both a physical button for the shutter as a single switch to move from "Intelligent" mode to "Pro" mode.
LG bet on high-end terminal with removable polycarbonate cover, what it is, undoubtedly, a very risky bet. In this flat and unsurprising scenario comes the LG G4, a smarphone with a controversial design depending on the tastes of users. LG G4 is very ergonomic and comfortable to handle (148.9 x 76.1 x 9.8 mm).
Display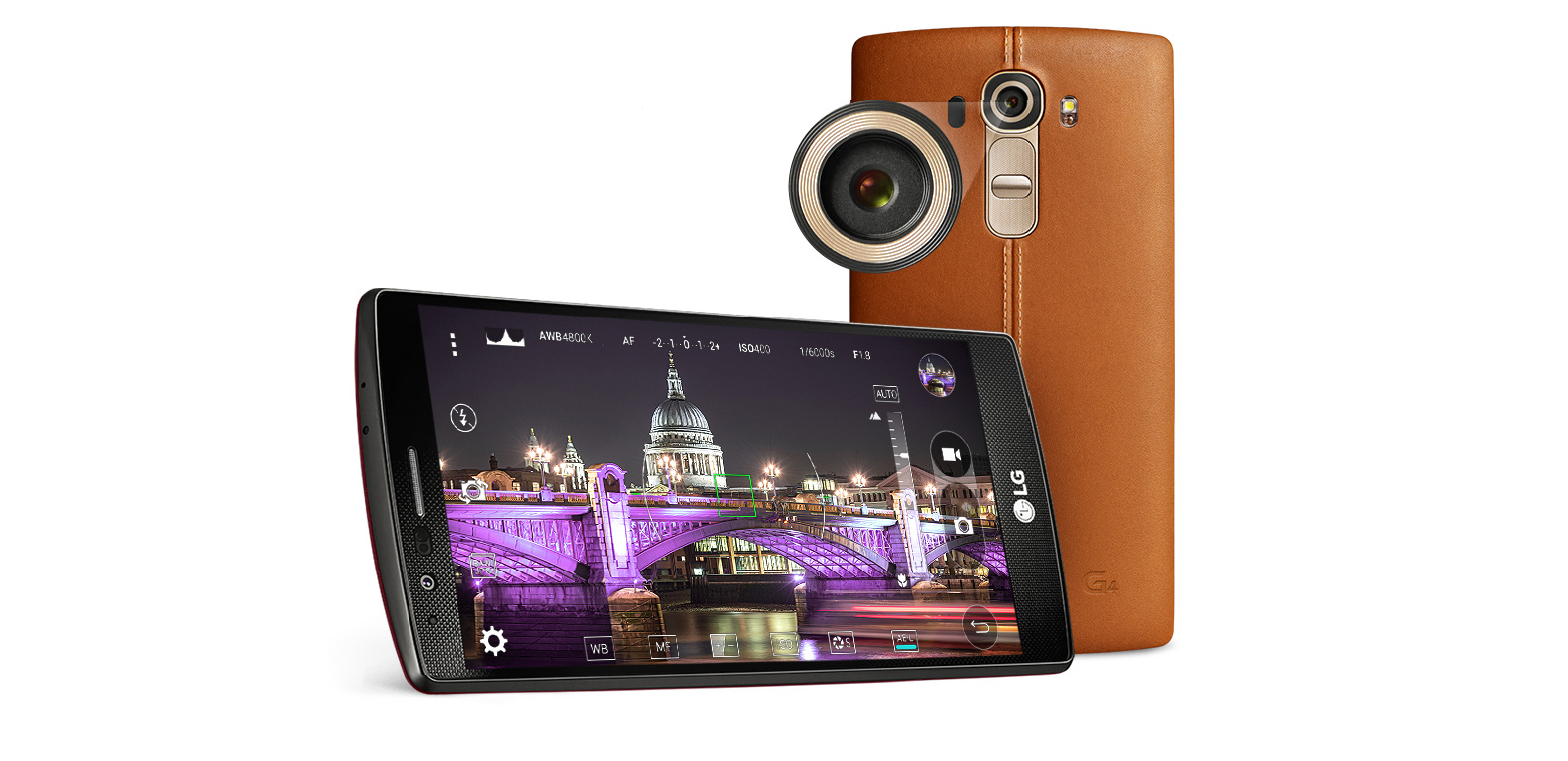 The Lenovo Vibe Shot has a screen size of 5 inches, with a resolution of 1920 x 1080. The screen uses IPS technology and it has a pixel density of 441 ppi. All with Corning Gorilla Glass 3 protection that ensures resistance to scratches and bumps.
LG G4 screen has a size of 5.5 inches too, but has a HD Quad resolution of 1440 x 2560. We speak of a Quantum IPS LCD screen. It is protected from scratches and bumps by Corning Gorilla Glass 4. The pixel density, which is measured in dots per inch, is 534 dpi.
Cameras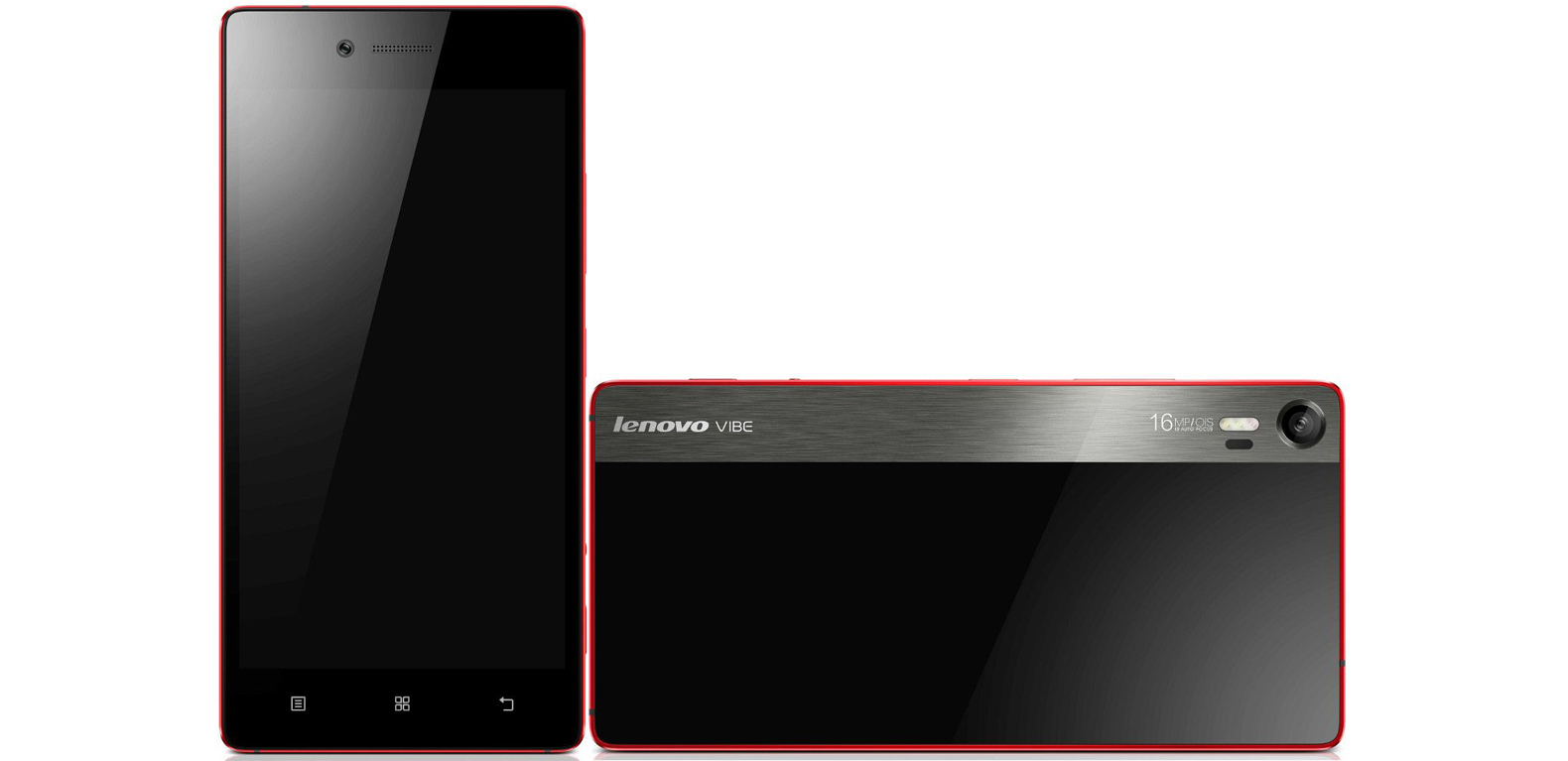 Lenovo Vibe Shot is the first smartphone with triple flash LED. The rear camera has a resolution of 16 megapixels. In addition, you can record 1080p Full HD video. Shot Vibe also has front camera of 8 megapixels.
The camera of Lenovo Vibe Shot has an Intelligent mode that can decide for us and becomes a more or less conventional with respect to other devices in this kind of camera, but things change when we are in Pro mode: in this case allows us to access all manual controls a person with knowledge of photography can benefit substantially. The quality of the shots seems remarkable and has optical image stabilization, with a speed of approach which Lenovo indicates that is twice faster than traditional systems, by using infrared, it is notable.
The main camera of LG G4 has a resolution of 16 megapixels, f1.8 aperture range, and focusing using infrared laser technology. It also has dual LED flash and optical image stabilizer. As for video, it is capable of recording at 4K UHD resolution. As for the front camera of LG G4, for selfies or video, the resolution is 8 megapixels and can record full HD video.
Possibly the Manual mode is the best feature of the LG G4, which allows playing with many parameters (focus, shutter speed up to 4 seconds, ISO speed, exposure, white balance) with a successful interface. Some like to know that in this way a histogram is presented. It is important to talk about the recording mode RAW (DNG), because we can get more quality from the edition.
Talking about special modes, we can highlight the possibility of giant panoramic as much as 104 megapixel. If we go to the video section, the main camera can record in 2160p format at 30 frames per second, while the front does 1080p and 30 frames per second.
Software/Hardware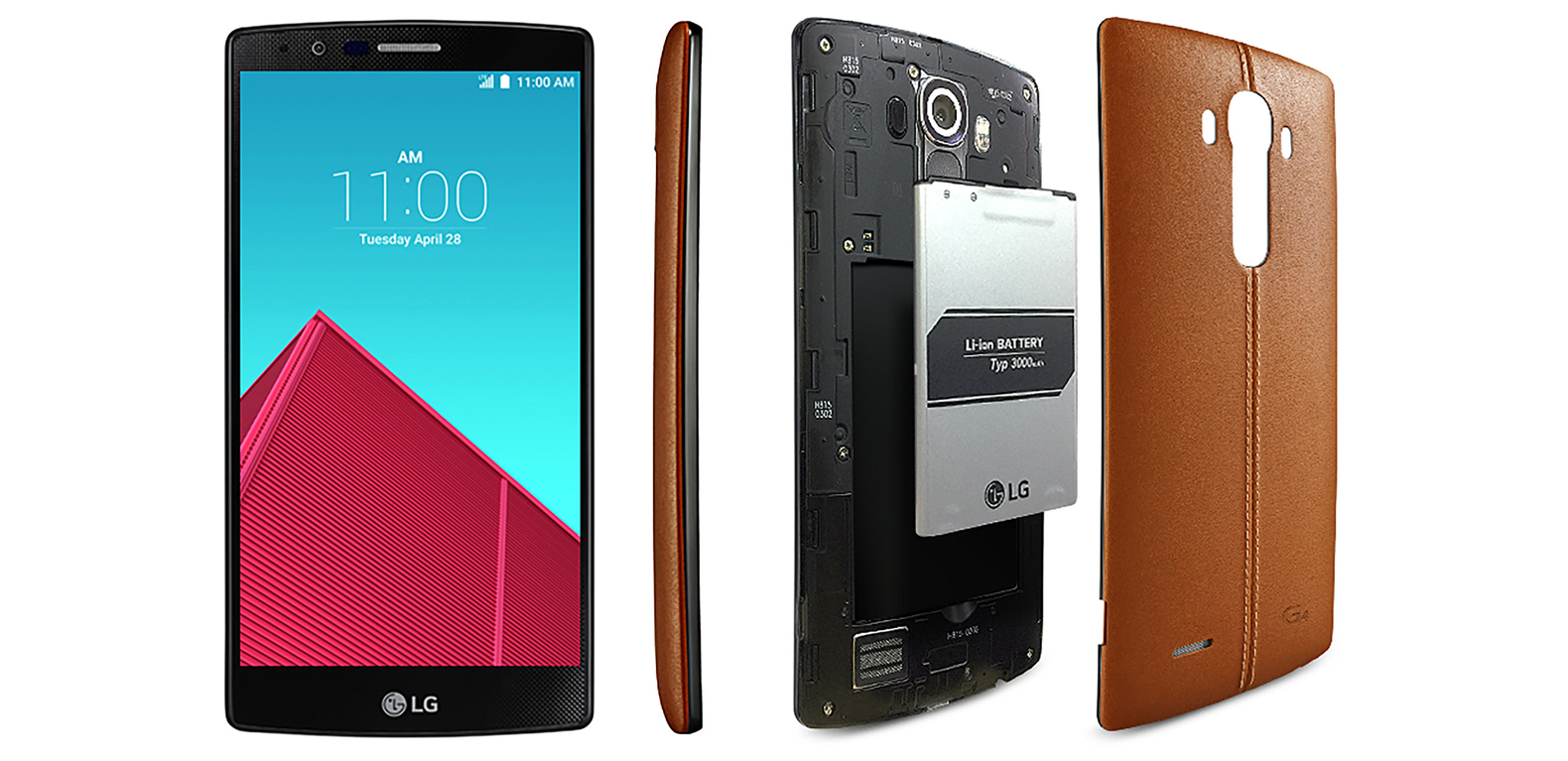 The Lenovo Vibe Shot runs Android operating system in version 5.0 Lollipop. It has a processor Qualcomm Snapdragon 615 MSM8939 of four cores with CPU ARM Cortex-A53 at 1.5 GHz. In the other hand, it features a Adreno 405 GPU. In the memory section, Lenovo Vibe Shot has 3 GB of RAM and 32 GB of storage memory, which is the place for files, apps and data. Storage memory is also expandable via microSD.
The LG G4 works with Qualcomm Snapdragon 808 six-core processor (Cortex A57 1.8 GHz). It includes a 3 GB of RAM LDDR4 and 16 or 32 GB for storing files, apps and data. It has the ability to expand the storage via microSD up to 128 GB.
The operating system is also the Android 5.0 Lollipop but with the layer of customization UX 4.0 that generates a minimalist interface with rounded icons that are perfectly adapted to the curvature of the screen.
Autonomy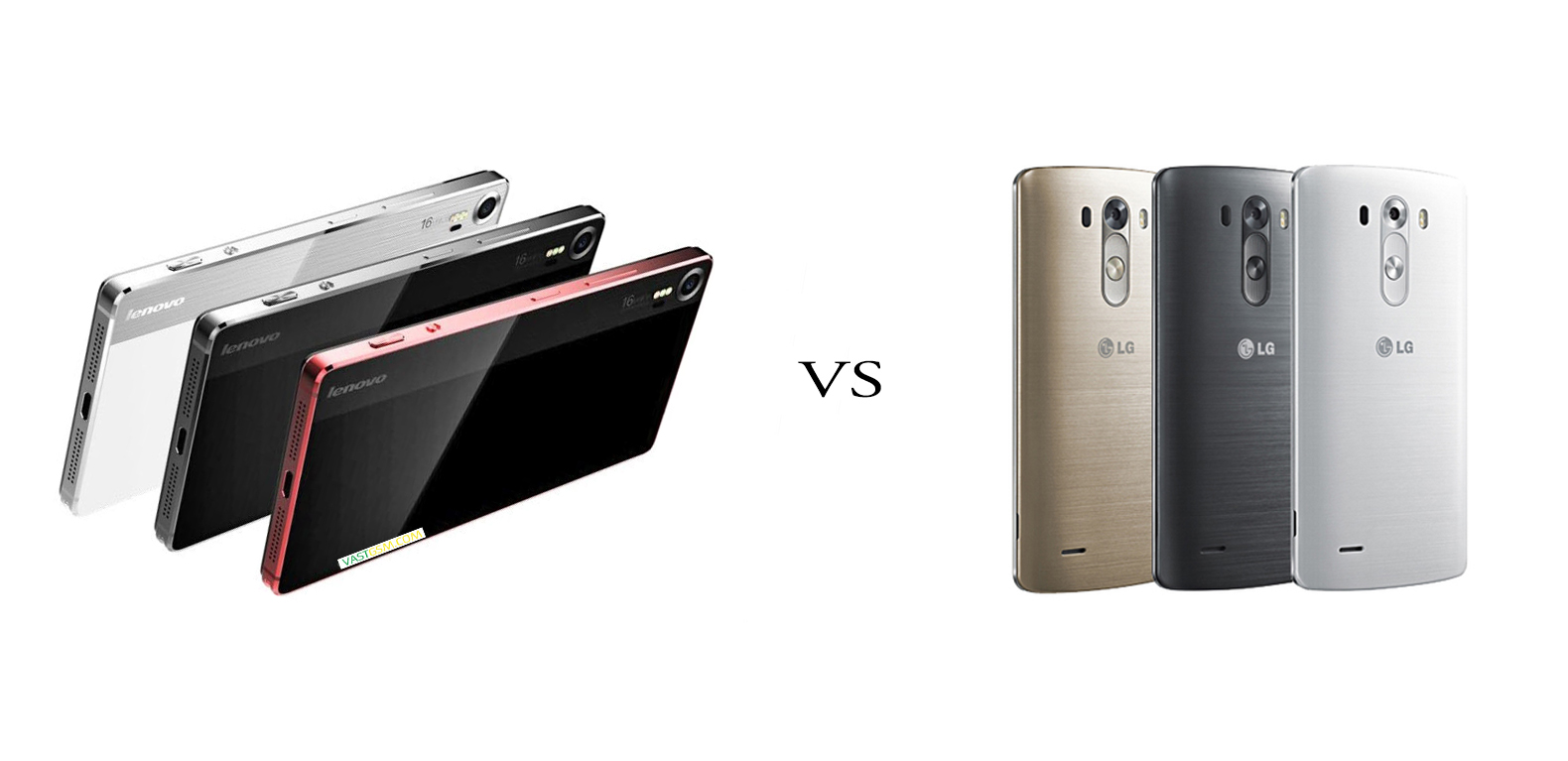 The Lenovo Vibe Shot has a battery with a capacity of 2900 mAh. The battery is not removable, so you can not replace it if it becomes worn or damaged. As for connectivity, and also of technical specifications that have left, we can tell that the Lenovo Vibe Shot uses a nanosim card. It is also Dual SIM, so you can use two cards simultaneously.
The LG G4 has a battery with a capacity of 3000 mAh and is compatible with Qi wireless charging. Furthermore, unlike much competence models LG G4 battery is removable, so can exchange it for a replacement at any time. As for connectivity, the LG G4 uses a nanosim card and is compatible with 4G networks. LG G4 also features a NFC connection and incorporates WiFi ac dual-band.