One of the combinations that were not done yet here, in relation to the new flagships of the biggest brands, it's the comparison between the HTC One M9 and the Samsung Galaxy S6. Both are win-win devices, despite in general terms, Samsung Galaxy S6 seems to have the upper hand, both are high-end smartphones.
Design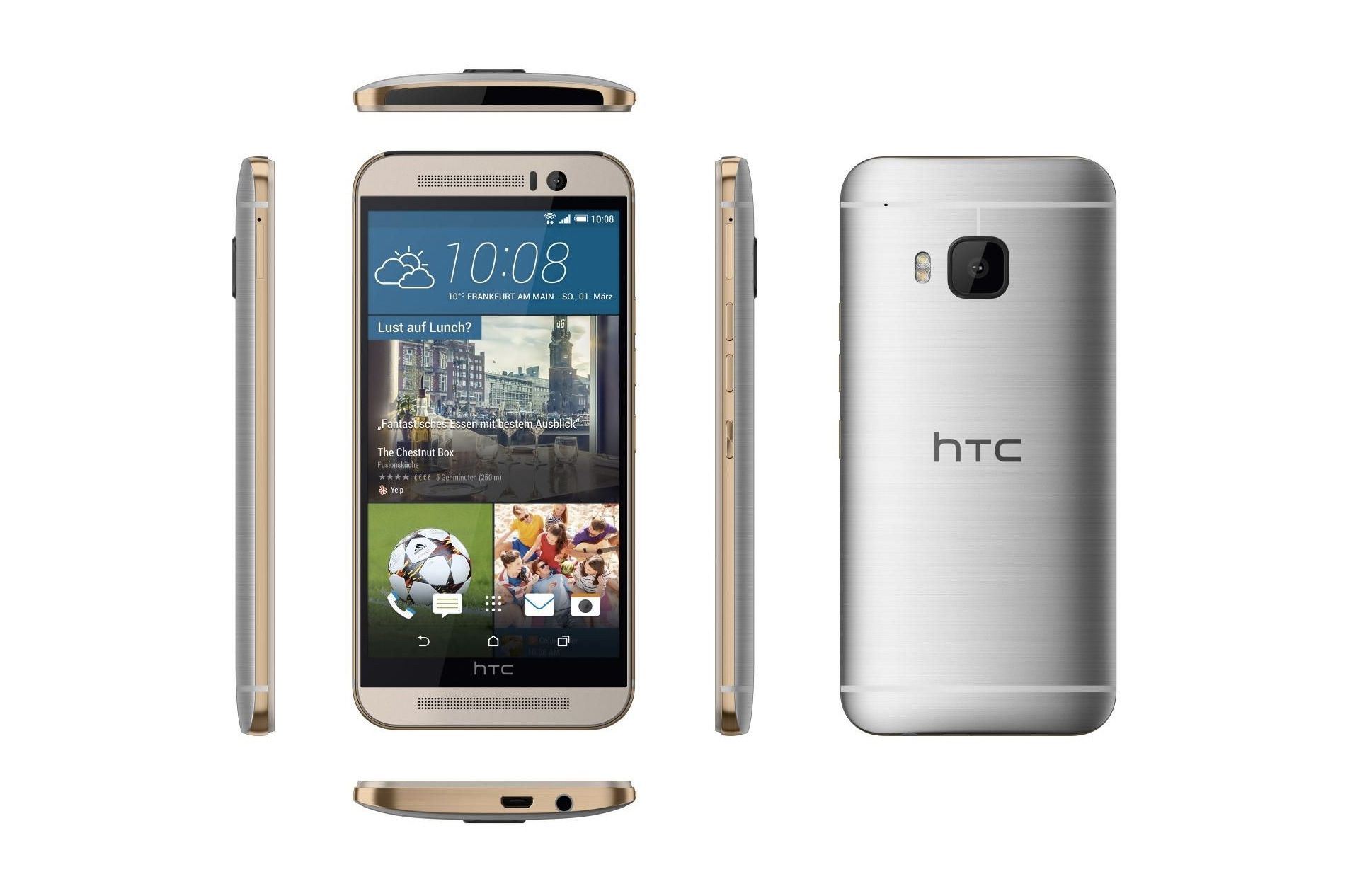 HTC One M9: 144,6 x 69,7 x 9,61 mm, 157 g. Samsung Galaxy S6: 143,4 x 70,5 x 6,8 mm, 138 g.
As we know, Samsung has finally given a wash to the Galaxy S series, also in terms of appearance of the new flagship, apparently giving it a touch more premium, something it has certainly got some ideas of what the company has done with family Samsung Galaxy A.
In contrast, HTC has decided to maintain the same style of the past two years, so much so, that this HTC One M9 is very similar to HTC One M8, perhaps too similar, although certainly can not say that it is an old or ugly design, far from it.
HTC One M9 is available in gold/silver and grey. Samsung Galaxy S6 in black, white, gold and blue.
Display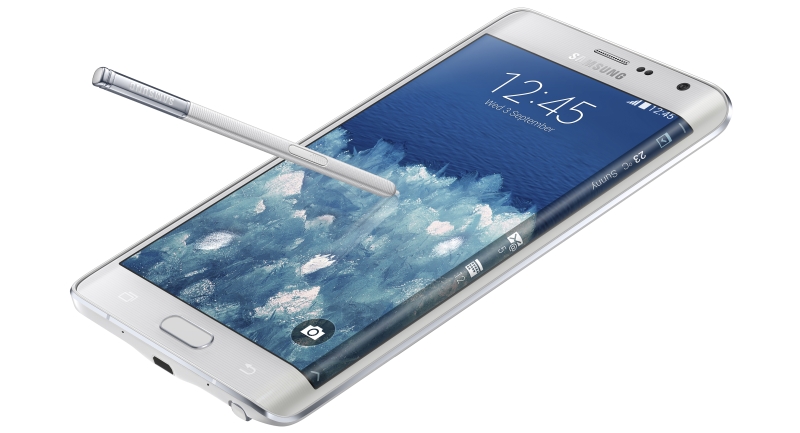 HTC One M9: 5-inch, resolution of 1,920 x 1,080, Super LCD3. Samsung Galaxy S6: 5.1-inch, resolution of 2,560 x 1,440. Super AMOLED
.
HTC has opted, like many others, to avoid making the leap to the Quad HD resolution (at least for now). However, Samsung could not resist the temptation, as was the case with the Samsung Galaxy Note 4 show a Super AMOLED QHD seems luxurious look.
But it is noteworthy that not everything depends on the resolution, and also we have said on more than one occasion to go beyond full HD resolution screens of this size, could become more harm than good, because the visual improvement we can barely perceive, but the energy consumption is itself superior.
Cameras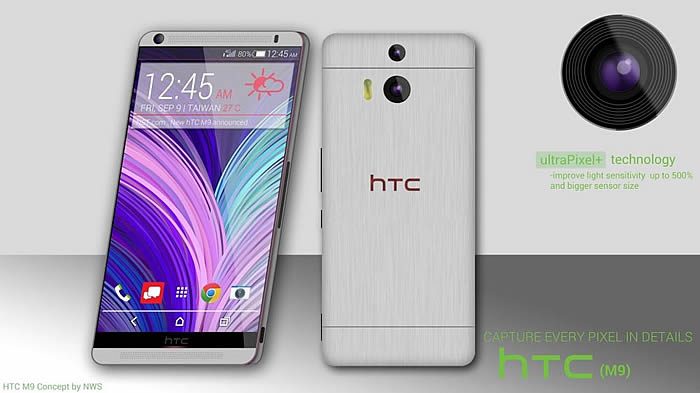 HTC One M9: 20-megapixel rear, f/2.0, dual-LED flash, 4-megapixel front. Samsung Galaxy S6: 16-megapixel rear, f/1.9, OIS, LED flash, 5-megapixel front.
As we discussed in the comparison between the new HTC One M9 and the HTC One M8, the Taiwanese firm has not abandoned its UltraPixel for the main camera technology, and has opted for muscle, as seen in its BSI sensor 20 megapixel focal 2.0. For the front, 4 megapixels with the above technology.
Meanwhile, the Samsung Galaxy S6 offers a 16-megapixel sensor with 1.9 focal aperture, and in the front camera, 5 megapixel.
Software/Hardware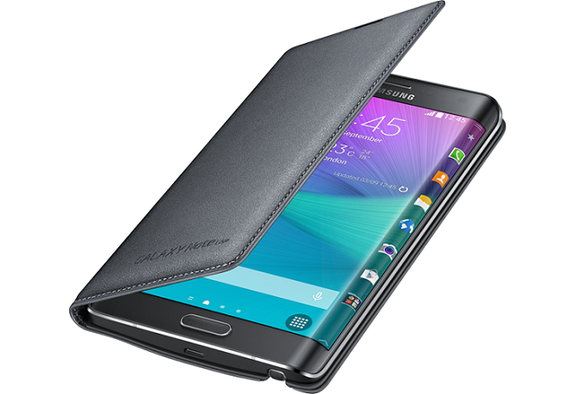 HTC One M9: Android 5.0 with Sense 7.0. Snapdragon 810 processor, at 2GHz with 3GB RAM. Samsung Galaxy S6: Android 5.0 with TouchWiz. Exynos 7420 processor, at 2.1GHz with 3GB RAM.
As for software, both devices come to market with the latest version of Android Lollipop available, but of course, the most interesting are the layers of customization, HTC Sense and Samsung TouchWiz, present since the inception of the companies in Android, and they have been changing all these years looking for the best experience.
Most users agree that HTC Sense is one of the top layers of manufacturer, its design and its fluidity, and although the comments to the TouchWiz are not so positive, it seems that this time the Koreans have done some work eliminating all pre-installed applications of doubtful utility.
Samsung has jumped ship from Qualcomm, at least on this occasion, to mount a powerful Samsung Exynos 7420 Octa core, whose main feature is the great leap into the manufacturing process of 14 nm FinFET, while Qualcomm continues established at 20. This, at least in theory, results mainly in a much lower energy consumption and a lower maximum temperatures.
Anyway, it is not without benefits nor the Qualcomm Snapdragon 810, bringing the overall performance should be very good even in both devices.
Moreover, the Samsung Galaxy S6 makes use of flash memory technology UFS 2.0, and that is three times faster than conventional eMMC, while consuming up to 50% less energy.
Autonomy
HTC One M9: 2840 mAh. Samsung Galaxy S6: 2550 mAh.
The built-in HTC One M9 battery has a capacity of 2840 mAh. In terms of real autonomy, this smartphone is able to offer a range in daily use that can get to be around 36 hours of power, which translates into a day of use without having to go through the charger until the next morning (without use of different energy saving modes). In more demanding use, we have found very difficult to obtain a precise figure of autonomy, because the battery run very differently depending on the applications that are open (it is assumed that the overheating that appears when you run certain applications influences autonomy). Still, the autonomy of the HTC One M9 falls short of a mobile of these features.
Samsung Galaxy S6 uses the UFS 2.0 standard, as we said, which should mean, on paper, the same jump almost to have lived in computers when SSDs came to replace traditional hard drives. The figures given by Samsung for its new units are especially interesting because of the promise of a 50% reduction in energy consumption.
In facts, if the theory is transferred to the smartphone world, future smartphones that incorporate, will operate more smoothly and will improve its autonomy without increasing battery capacity. And the new Samsung Galaxy S6 is an ideal candidate to release it exclusively.