Google and Apple. The eternal battle between the two technology giants in their operating systems sees a major battles to win. We know what are the main features of Android M, and in less than a week iOS 9 will be official in the Apple WWDC. We compare the new versions of both operating systems.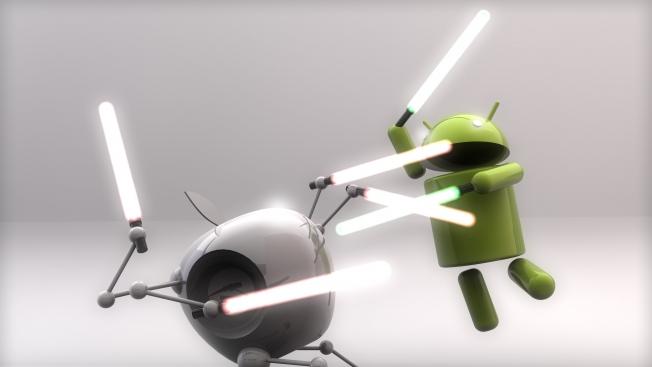 Design
Regarding the design, both updates have much in common: both have a recent update that was a radical change in the design (iOS 7 and Android Lollipop) and it seems that none of them will present major developments in this area, just as seen in the factory image for Android M developers.
Unlike Android, transformation into iOS design is usually more gradual and updates do not usually change it too much. It has practically been the same since the birth of iOS, while almost any Android update has brought a change in this regard. This represents quite accurately the design philosophy of each of these companies: Apple wants to maintain a timeless sign of identity that can identify users, while Google prefers to give a facelift to its versions, introducing a new aesthetic users.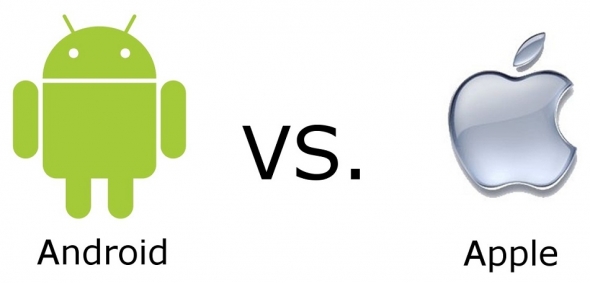 What it does seem that Apple will change its design is its source, the actual Helvetica Neue, for another call San Francisco. This change is intended to make the text easier to read on the Apple Watch, which already implemented this letter. Google, meanwhile, has made Material Design more accessible and easy to use for developers, emphasizing the need for Android applications to have certain aesthetic coherence.
Mobile payments: Android Pay versus Apple Pay
There are also many similarities in the way in which both companies have developed mobile payment platform. Apple already presented last year its Apple Pay service, while Google had Google Wallet until now. The reality is that neither of these services has come to the public from the time of submission. Apple Pay is only available in some countries and their use is widespread even while Google Wallet was replaced last week by Android Pay.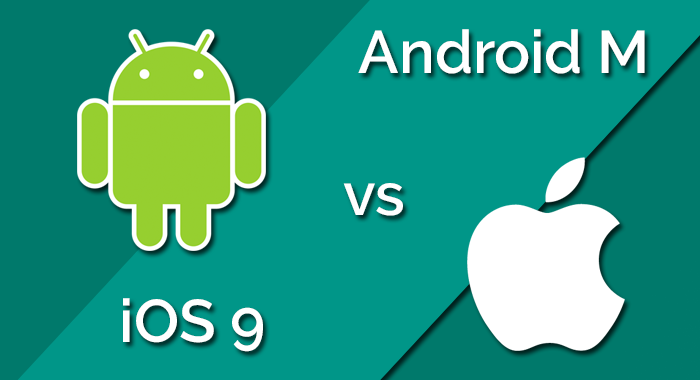 Probably, this year will be decisive for the extension of both services, and will not wait much longer to see them operating. Both applications promise to be safe and it seems that both payment platforms will be used by thousands of businesses around the world. So, the real difference you will see between one service and another will be, on a practical level, between having a VISA or MasterCard: major retailers probably will have both if mobile payments end up working with users.
Intelligent assistance: Google Now versus Proactive
Google Now has received a major upgrade thanks to Android M. Now, with the service Google Now on Tap, more than 100 popular applications can interact with our operating system to suit the geographical and temporal context in which we are at all times.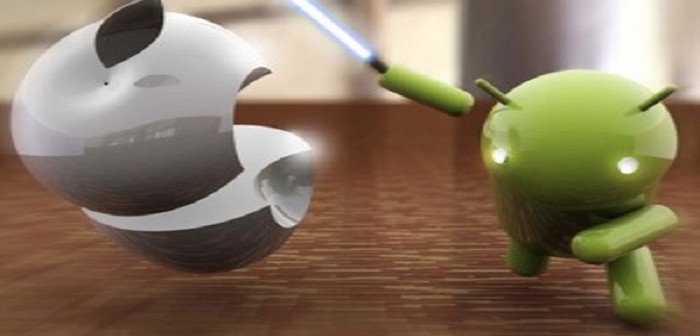 Apple seems to have liked the idea and reportedly has decided to improve similarly a service that until now had little to do with Google Now: Spotlight, which until this update was little more than a quick search that appeared to swipe down iPhone screen.
Spotlight receive an interface called Proactive that, in short, make it more similar to what is now Google Now. With the new update, this service could learn your habits and information from other applications to send notifications on the lock screen whenever there is a major upgrade. A feature that iPhone already do in other applications, such as Passbook.
Individual permit in apps
Android M from Google has given users greater control in the type of notifications that applications can send and receive these permits. Now is the user who decides whether to give access to the camera to WhatsApp or want Facebook to see the location where you are at all times. This function is very similar to what already existed in iOS in August.
Music platforms: Google Play Music versus (Unknown)
Google Play Music has recently been updated with Material Design, but in general, this service has been relatively neglected in recent software updates. During the Google I/O 2015 they have not been presented great innovations in music platforms.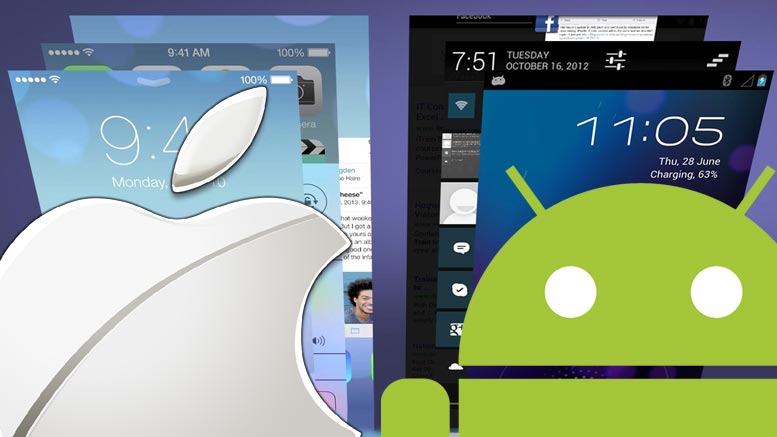 Unlike Google, Apple looks like it is preparing a streaming service, if the hype that has created it serves, it could become a major competitor of Spotify. There is little reason to find out if this is true, although it is one of the novelties of the most widely discussed lately.
Improved maps: Google Maps vs Apple Maps
Apple Maps has long been the big laughingstock of Apple. This mapping application continues to provide, in the 2015, an obsolete service against complete Google Maps.

Google Maps recently announced that it will include information on public transport in real-time function, it is already integrated in the United States and about to reach other countries. This function is very similar to that expected in the present Apple WWDC for users using Apple Maps.