With the monumental catalog that we have before us when choosing a new phone, hit the best suited to our needs is a challenge. Each person has their own needs and there are a lot of articles and videos that try to give this arduous doubts a tool into something much lighter. The battery is one of the aspects that for many can mean the difference between a good phone and the perfect phone. Therefore, we then collect five devices midrange addition to an excellent price, allow us to forget the chargers for quite some time.
ASUS Zenfone Max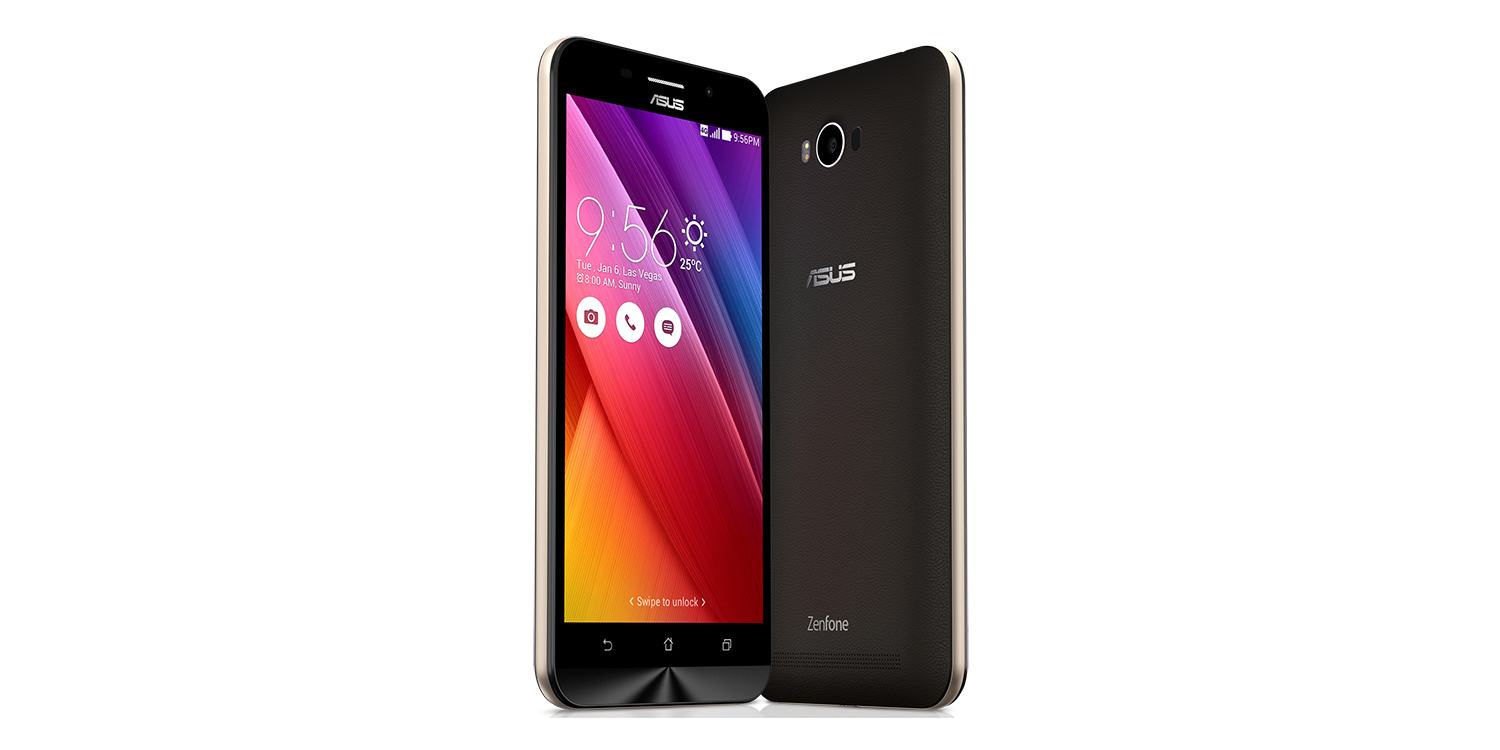 ASUS is known for offering a somewhat different devices about what their competition offers. With a really attractive prices, the Taiwanese company knows how to satisfy their customers and the ASUS Zenfone Max it's a great example of that.
Nothing more and nothing less than 5000 mAh which are inside this midrange 5.5-inch screen. The arrival is not expected until October and at the moment we have no certainty which countries will enjoy it or its price, but only for the spectacular of its figures, it deserved to be on this list.
Xiaomi Redmi Note 4G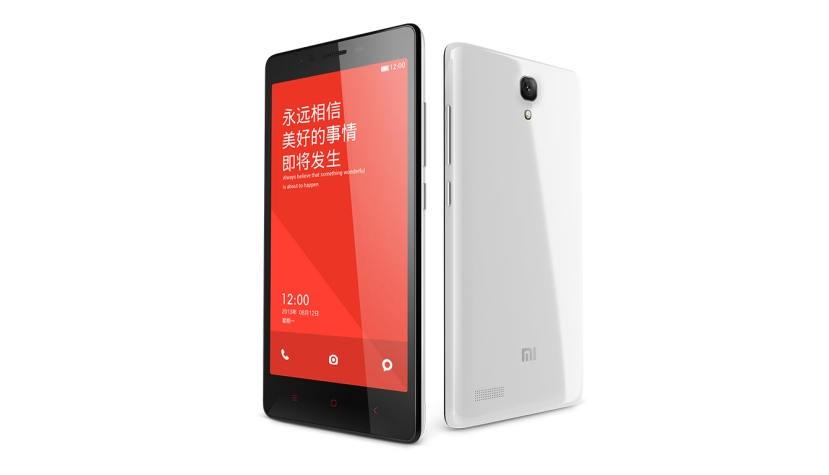 Despite being a terminal that has already been several months between us, the Xiaomi Redmi Note 4G continues to be a more than interesting for those looking for a good device with a large screen. Its 5.5 inches accompanied by the classic Qualcomm Snapdragon 410 processor and 3100 mAh battery, a figure that will give us an excellent autonomy. Another great reasons offered by this device to choose is its price.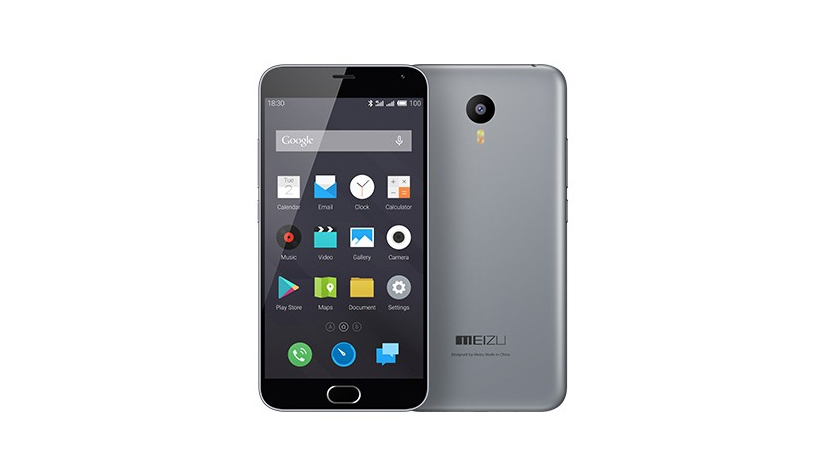 Meizu, another Chinese brand that is emerging in recent months thanks to its interesting devices. The Meizu M2 Note is no exception and offers a terminal with 5.5-inch screen and a battery of 3100 mAh, a figure which again will be more than enough for day to day.
Besides being a phone with a great power, the price at which we can acquire today is even better. For less than 200 euros, namely 170, we can have this interesting phablet midrange position at home, a much more competitive than those offered by the most direct competition conditions.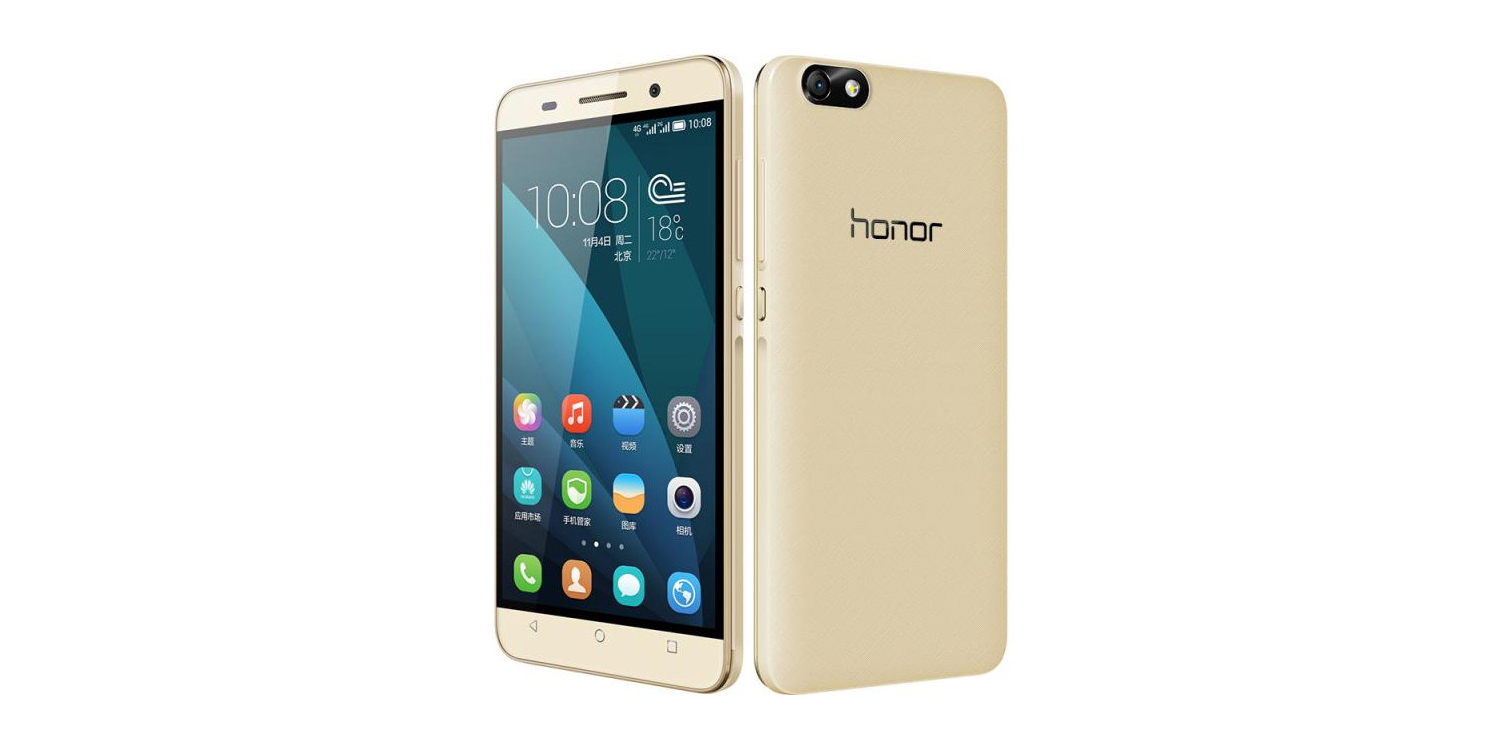 We continue with other brands that have more recently come to market. Huawei Honor was presented earlier this year, aimed primarily at an audience that is accustomed to buying online. The Honor 4X is one of the devices presented by the Chinese company, with a 5.5-inch screen and Hisilicon Kirin 620 own processor.
As far as battery is concerned the figure rises to 3,000 mAh, a figure which as already indicated, it will be enough for even some heavy use. Moreover, its price also helps, since this interesting device we can find at a price of 190 euros in some major electronic stores.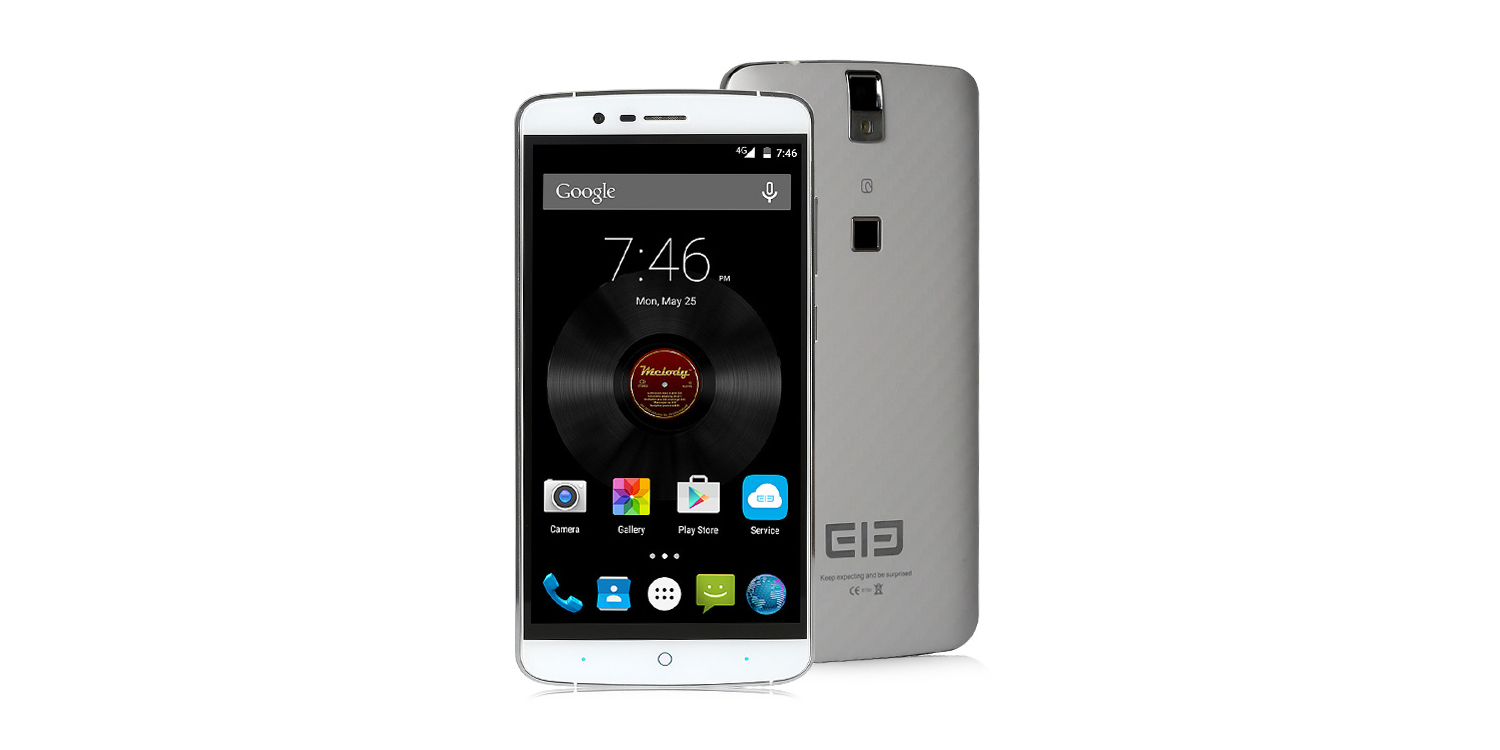 Finally, another newcomer from China. The Elephone P8000 is the latest bet for this company, which is betting on devices with an interesting value and we started and see in other countries. Just the terminal is starting to send from a few days ago to buyers and opinions are, so far, quite positive.
The Elephone P8000 offers a powerful, almost comparable to a high-end, while a battery than usual, amounting to 4,000 mAh. In addition there are also other additives such as fingerprint or also support 4G networks. Its price now is quite variable, being very easy to qualify offers that we can leave for just over 160 euros.