Some days lacks of announcements and news of new smartphones, hence it is a good time to begin a market analysis that surely will help all who are interested in buying a smartphone, in this case a compact device that fits your pocket, trying to cover all existing price ranges. These days we no longer speak about compact smartphones; in fact, today we hear more about larger devices, of course, on the size of the display, but still remain people who cover their personal needs with a compact size device. Therefore, in this article we will discuss these smartphones from the screen diagonal.
Top 5 best Android compact smartphones in January 2017
Top 5 best Android compact smartphones in January 2017. Apple iPhone SE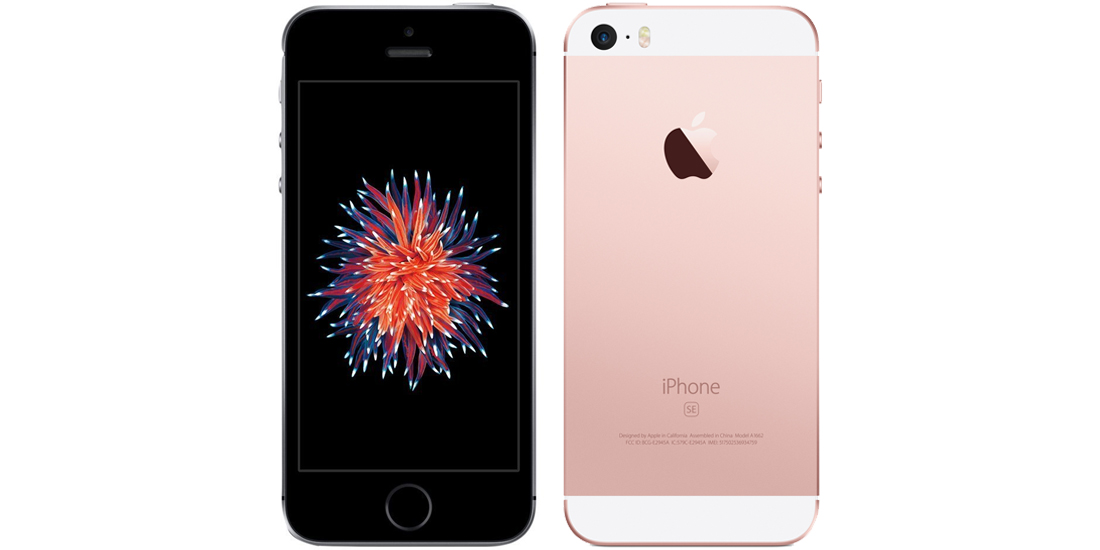 Ok, that's not an Android smartphone, but the Apple iPhone SE sales were very good, and this time Apple has decided to meet the demand of many people after the first delivery was completed. It is a smartphone with the same housing as the iPhone 5, which would have added a more powerful battery, the performance of the iPhone 6 and iPhone 6S cameras. All this is the iPhone SE, an almost perfect fusion of Apple products.
Inside we find the A9 chipset so it is a dual core SoC at 1.8 GHz with 2 GB of RAM, and doing very well in all aspects, multimedia and others, by optimizing Apple has done with Dell to reach higher performance. In the photographic section, we see 12 megapixels on the back, and a camera on the front of 1.2 megapixels, good anyway, thanks to Apple software, offering an interesting quality images. It is also interesting that it has a display of only 4 inches (with a resolution of 1136 x 640 pixels) resulting in some important dimensions: 123.8 mm x 56.8 mm x 7.6 mm and 113 grams. In short, compact, elegant and high performance.
Top 5 best Android compact smartphones in January 2017. Sony Xperia Z5 Compact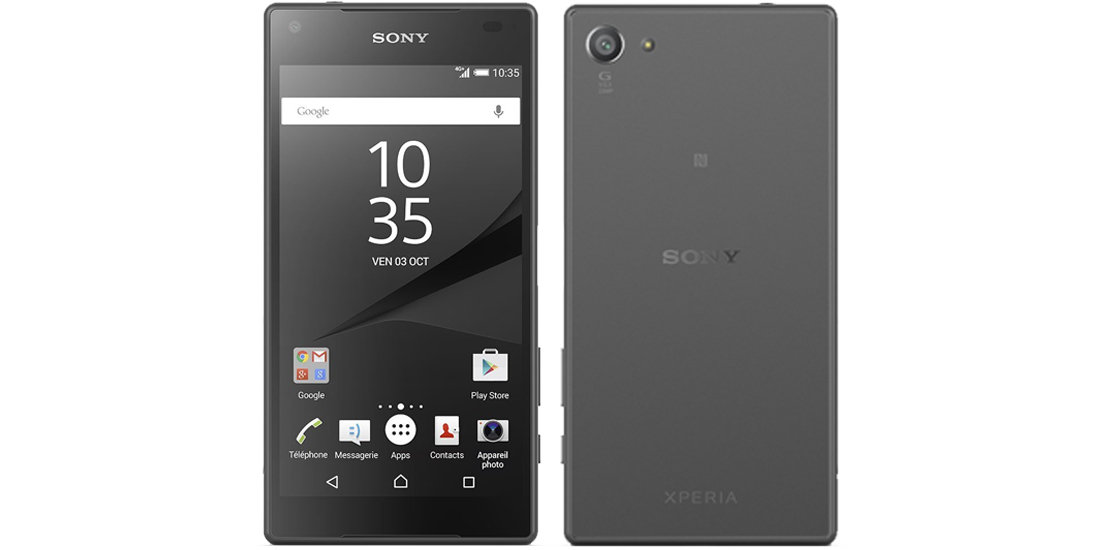 Sony, even before Apple decided to go against the tide, and devoted itself to offer smaller versions of larger smartphones and still powerful. Sony has realized that great things are not always what consumers want, and that's why they created the Compact series, and so the Sony Xperia Z5 Compact is proof that even the small smartphones offer impressive performance.
Let's start by saying that we are talking about a high-end smartphone with a smaller than usual screen, in fact we have a SoC Qualcomm Snapdragon 810, an octa-core processor powered by 2 GB of RAM, an amount of memory RAM more than enough for everyday use, while the internal memory is 32 GB with the option to extend it via MicroSD; the 4.7-inch screen has a HD resolution, IPS technology and excellent viewing angles in order to consume little battery.
With respect to the photographic section, Sony offers a sensor of 23 megapixels, while the front camera is 5 megapixels; it goes without saying that the main sensor offers very good quality, as usual in Sony cameras. In short, a very special Android smartphone, powerful and above all with good battery life, despite the 2700 mAh, thanks to the Sony software design, and therefore the battery life and energy conservation is a strong point for this device. Also interesting are the dimensions of 127 mm x 65 mm x 8.9 mm and 138 grams. Besides all this also has certification IP68 waterproof.
Top 5 best Android compact smartphones in January 2017. LG K4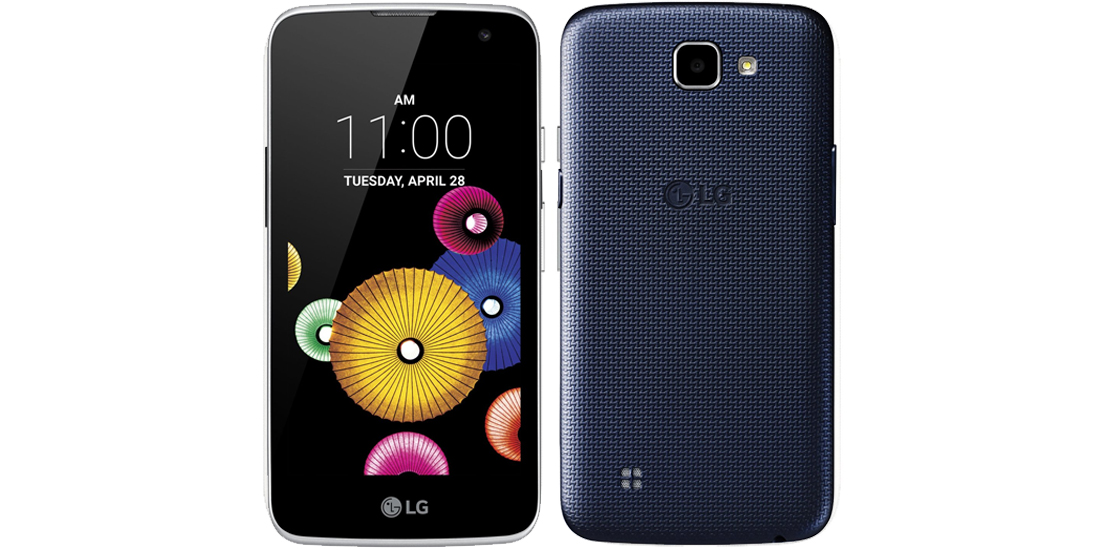 In this case we are talking about a low-end smartphone, but still interesting for one simple reason: compact screen in a small device, the LG K4. This is one of the latest products from the Korean giant. We are talking about a product that, with respect to the technical specifications, has a SoC quad-core MediaTek operating at a frequency of 1 GHz, with 1 GB of RAM and 8 GB internal memory (the sad note), although it is true that we have a MicroSD card to expand, and has pre-installed apps for more memory, so we are talking about a phone that is fine as a second phone or to a person not interested in the contributions of technology.
However, the important thing is the 4.5-inch screen. A smartphone that costs 100 dollars showing perfect images under direct sunlight, because the IPS technology. But the highlight is its size: 132 mm x 66.7 mm x 9 mm thick and 120 grams. If we think of all this, talking about a smartphone with this price, we can confirm your purchase as a good acquisition. Mediocre, however, the part devoted to photography, with a main 5 megapixel sensor and a secondary 2-megapixel camera. Everything is powered by a battery of 1940 mAh and Android version 5.1.1 Lollipop.
Top 5 best Android compact smartphones in January 2017. Motorola Moto E 2015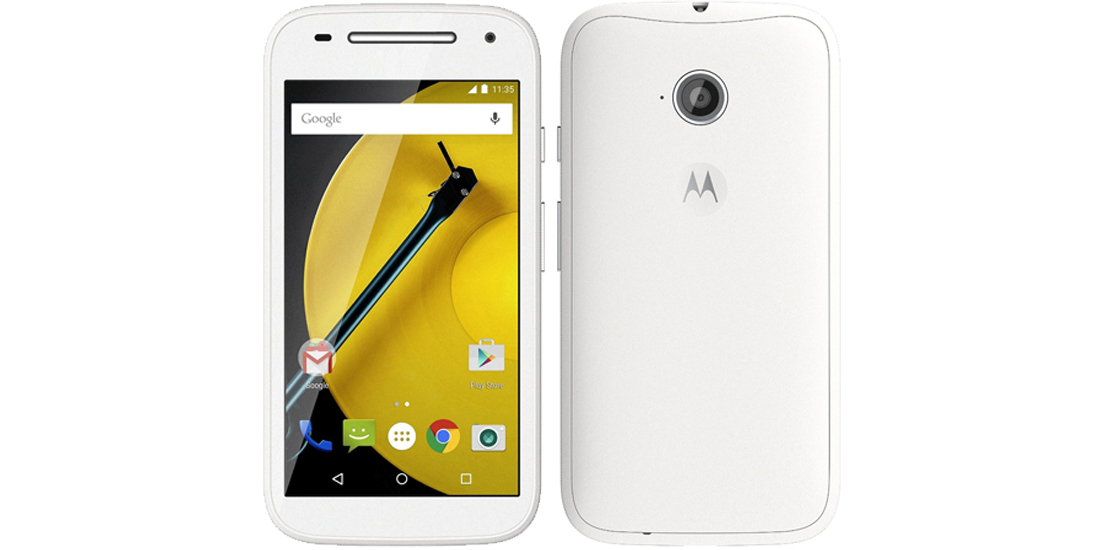 Motorola is always on all tops for the best smartphones in value, thanks to the good quality of its products, and one of them is the Moto E 2015, a very compact with great performance product. It has a Qualcomm Snapdragon 410 quad-core SoC running at 1.2 GHz, Adreno 306 GPU, 1 GB RAM and 8 GB internal memory with an option to extend it by MicroSD. The screen has 4.5 inches with a resolution of 960 x 540 pixels with IPS technology, combined with a 2390 mAh battery that provides a very interesting battery life.
It is a phone that is now below 100 dollars, and has adequate cameras for this market range: a main 5 megapixel sensor on the front and VGA. But the advantage of this Moto E 2015 is right in its compact size, measuring 130 mm x 66.8 mm x 12.3 mm and weighs 145 grams. The thickness in this case is very important, especially when compared to the overall dimensions, but it is also true that in this way is really very strong, with Android 6.0 Marshmallow on board and data optimization. This is good purchase, as well as first smartphone to second smartphone; a good way to experiment with the Android operating system.
Top 5 best Android compact smartphones in January 2017. Samsung Galaxy S7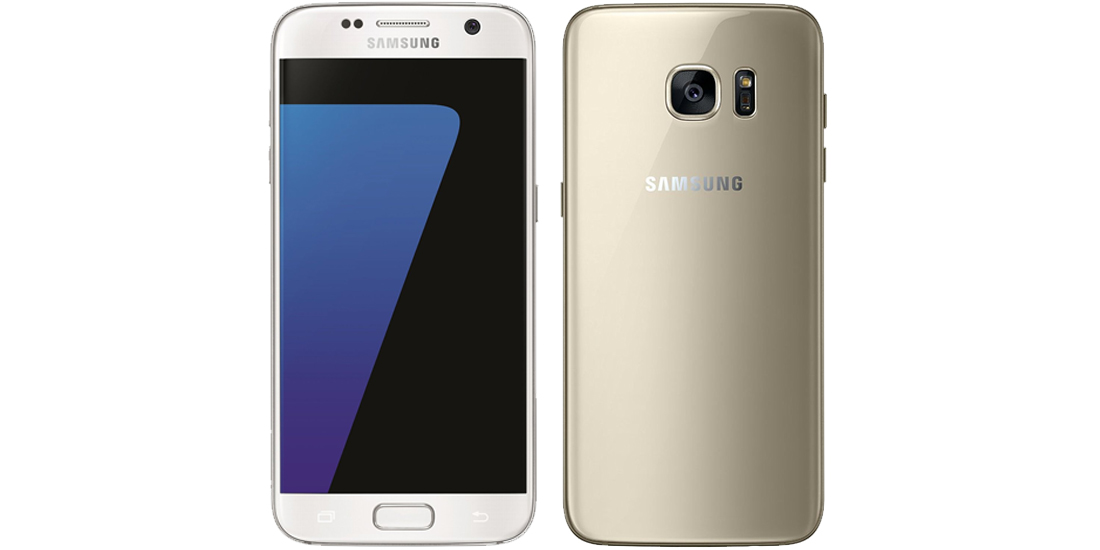 The last of the list but not the least, is undoubtedly the Samsung Galaxy S7: this year the Korean giant has done an excellent job with regard to Galaxy S7, with the launch of a product from an aesthetic point of view, very beautiful and at the same time with great ease of use, creating a meaningful set. But we talk about numbers: Galaxy S7 measurements are 142.4 mm long, 69.6 mm wide and 7.9 mm thick, for a total weight of 152 grams, a very high weight, but given the materials used, it is remarkable.
Not to mention the technical details, here we have some important numbers: the SOC developed by Samsung is an eight-core chipset running at 2.6 GHz accompanied by 4 GB of RAM and 32 or 64 GB with respect to memory internal but expandable through MicroSD. What remains in this smartphone is a 5.1 inch screen with a resolution 2K and Super AMOLED technology, which provides perfect viewing angles and especially incredible contrasts. What attracts attention beyond the screen is obviously the photographic part, where we have a main 12 megapixel sensor with f/1.7 and a front 5 megapixel camera. Android Marshmallow on board and optimized by the Korean giant itself and 3000 mAh of battery that support high battery life. This one, along with the Sony smartphone, also has IP68 certification, which makes it really very complete.
Top 5 best Android compact smartphones in January 2017