ZTE will present at the Mobile World Congress 2017 a smartphone capable of reaching the gigabit download speed. This means that this is the first smartphone capable of reaching maximum speeds thanks to the support of 5G networks, currently under development. ZTE Gigabit Phone, this will be the name of the device, fully compatible with 4K resolution and virtual reality. You can also record video in 360° VR panoramas and, according to the company, also thanks to 5G networks, will be able to access data saved in the cloud instantly while the user is on the go.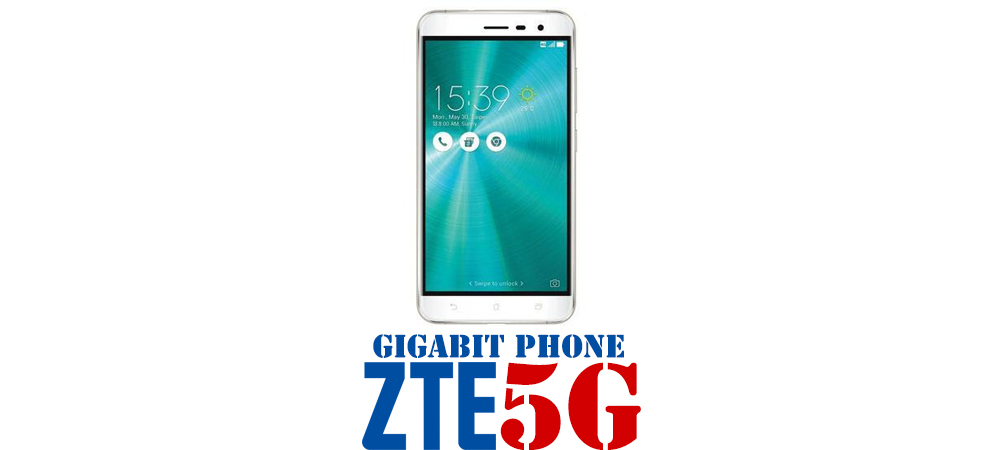 A month ago, Qualcomm announced its new Snapdragon 835 chipset, the first with X16 modem compatible with Gigabit LTE networks. This leads us to think that most likely the new ZTE smartphone will be powered by this processor. As for the launch date, it is likely that the ZTE Gigabit Phone will arrive earlier in markets where 5G networks are already active, or are already conducting field tests, as in the US. and Australia. That is, one thing we are sure of: the availability of this smartphone will be limited in many markets for several reasons.
All this without forgetting that Samsung has, in practice, all stocks in relation to the Snapdragon 835. We will see how long it takes Qualcomm to offer its latest processor to other manufacturers, not to mention the technical nature of 5G networks. It is a product with such advanced technology that in some areas do not have coverage for this technology. In certain markets, the introduction of Gigabit LTE technology can become a reality starting in 2020, and never before. In any case, we will know all the details (specifications, release date, price) after the official presentation of the MWC 2017.
ZTE Gigabit Phone, 5G Android smartphone