While the fragmentation is still huge, we are gradually getting new updates to Android Nougat (while, at the same time, Google is already preparing the update of its operating system to the next letter of the alphabet). ZTE has announced that version 7.1.1 of Android Nougat has been released for the Axon 7 and that this release will bring a large number of improvements to the device. The most important feature will be for T-Mobile users in the United States: after installation they will finally be able to use Wi-Fi Calling, an option of the mobile operator, which allows them to call and send messages even in areas where there is no mobile reception.
Apart from this, ZTE has added some enhancements to the recently introduced Daydream virtual reality feature. Then there are the usual improvements Google made when upgrading to version 7.1.1. Finally, we will find performance improvements and some bug fixes between the new features as well as the February security patches. The new update, which comes just weeks after the previous distribution of Android 7.0 Nougat, confirms the attention that the Chinese brand is putting into the software of its smartphones.
Specs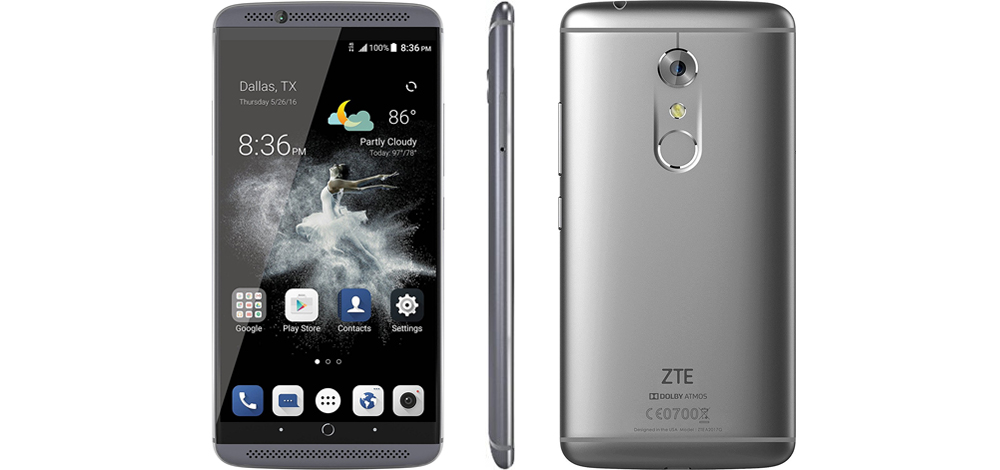 ZTE Axon 7 is the name of one of the most advanced and complete Android smartphones available in the market, thanks to its high level of hardware. It has a large screen of 5.5 inches with a resolution of 2,560 x 1,440 pixels. It offers a 4G LTE module that allows data transfer and surfing the Internet at an excellent speed, allowing a great performance.
This ZTE Axon 7 is a product with few competitors when it comes to the multimedia section, thanks mainly to the main camera of 20 megapixels, capable of taking photos in high quality with a resolution of 4,992 x 3,744 pixels and record video in 4K resolution of 3,840 x 2,160 pixels. The thickness of 7.9 mm is very low and makes this ZTE Axon 7 even more spectacular, if possible. Both inside and outside.
Buy it on Amazon for $ 390.76.