It's been a long time, more than expected, but finally YouTube will allow live streaming videos from smartphones and tablets. This novelty has been announced by the Google parent company with a post on its blog, although the policy of operation will not be identical to that adopted by Facebook and Twitter. Unlike what happens in the two social networks, here, at least in the first phase of use, all Live videos to be streamed can only be transmitted by those creators of content that have more than 10 thousand subscribers in their channels, which is an important restriction right now (but also logical).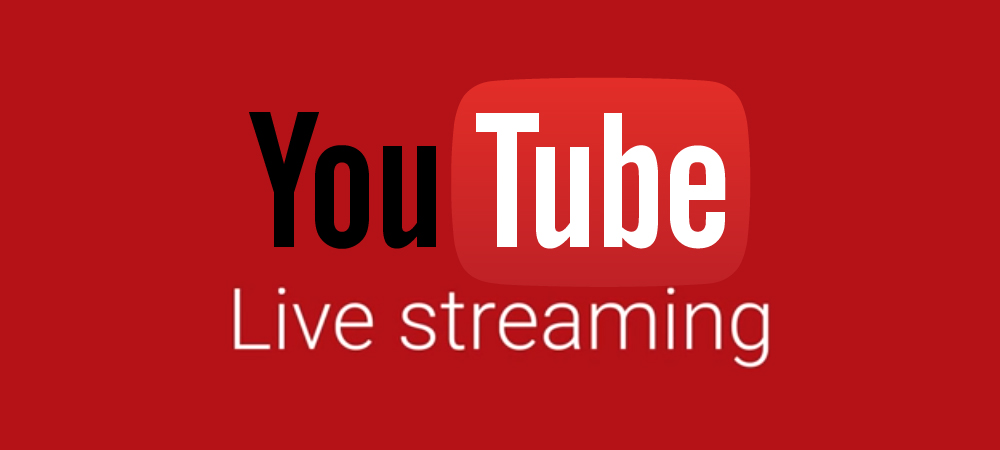 In any case, internet streaming will be easily accessible within the interface by clicking on a button-shaped that has been placed at the top of the screen. Google has ensured that this button will soon be available on the smartphones and tablets of all users of the platform, although no indication has been given about the schedule in that regard. In any case, it should not take too long; the days when YouTube happily enjoyed a monopoly in the distribution of video content have gone, and the platform is now having to curb the dynamics of competition in this area, especially the aforementioned Facebook Live.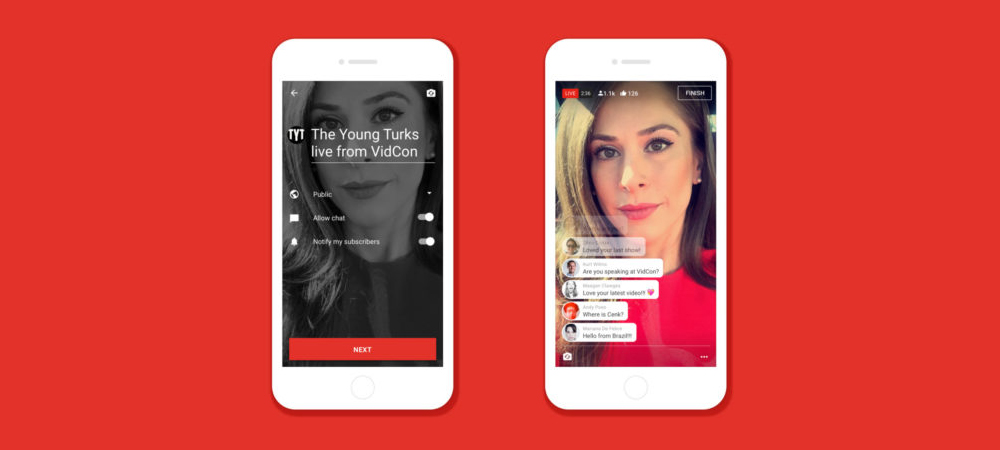 Zuckerberg's group is working at a rapid pace to keep live streamings as fundamental and differentiating their platform, and it seems that plans to bring their range of video content to the screens of Smart TVs, where until now YouTube has always enjoyed a certain solitude. In short, Google does not have time to lose, because between Facebook and Twitter have long ago put themselves at the level of the content giant.
YouTube announces Mobile Live Streaming videos for smartphones and tablets