Xiaomi is preparing the way for the birth of Xiaomi Mi 6, a product with monstrous specifications. Since the Xiaomi Mi 5 has been a success (as well as its subsequent variants), with the new year, the new smartphone of the superior range of the Chinese brand is beginning its creation (being already one of the most anticipated cell phones of the next year). Next, we review all the details and rumors known about the future flagship of the well-known Asian company.
The Xiaomi Mi 6, to this day, could be equipped with a SoC Snapdragon 835, 6 GB of RAM, a rear camera with a 20-megapixel dual sensor and a 12-megapixel front camera, a 5.2-inch screen, 4,000 mAh battery with Quick Charge 4.0, Android 7.1 Nougat and a fingerprint reader. As Xiaomi has already accustomed us, it would be a smartphone certainly promising, which has received so much attention from technology fans in 2016, which has obscured the success of its rivals. The price should be around ¥ 2,499 (about $ 380). In this sense, it is obvious that the Xiaomi Mi 6 should offer excellent quality in the technical details at a very aggressive price, although for now we speak only of simple rumors that could be contradicted in the future.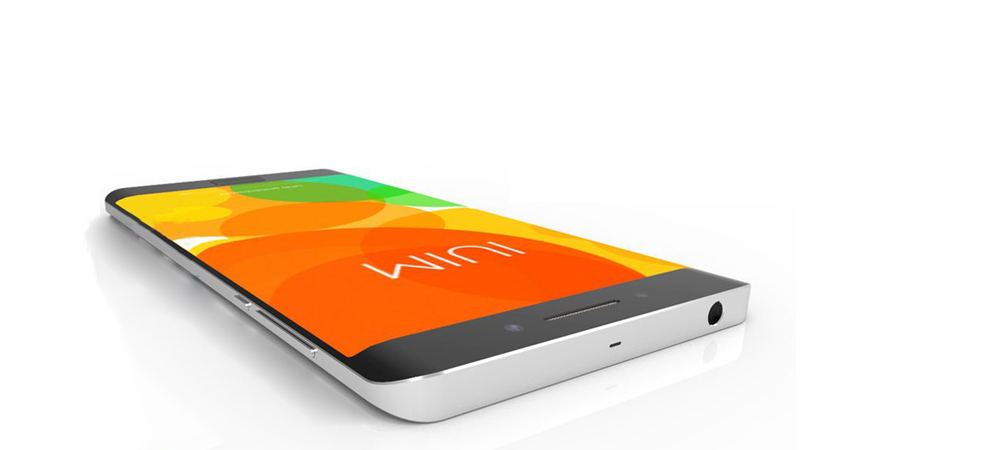 The peculiarity of the next model of Xiaomi, besides the screen (which surely has no edges, as in the Xiaomi Mi Mix), is the ceramic body and without metal (as in the Xiaomi Mi Mix), a rarity in the current landscape of cell phones, but may also be a distinguishing virtue of the rest, because the pottery is not as widespread as other materials within the technology. It remains to be seen if the rest of the rumors will also be successful, especially in the field of photography (the worst level element in Xiaomi), where there is already talk of video recording in 4K quality, the presence of autofocus and dual LED flash. The sensor of the camera should be the same Sony IMX378 that is already used in the Pixel series, and the resolution of the screen would be Full HD, something that could displease several fans of the big resolutions on small screens.
Xiaomi Mi 6, compact, powerful and made of ceramic smartphone