Microsoft and Xiaomi have partnered to introduce Cortana on some Chinese brand devices, starting (almost certainly) with the Xiaomi Mi Mix. As a novelty incorporated into this news, a new feature has been made available for the Android version of Cortana: as of today, Microsoft's virtual assistant can make birthday reminders on the calendar. As we know, Microsoft is not new in this type of association, after agreeing the presence of products such as Office or Skype for Android in manufacturers such as Samsung and Lenovo, giving in exchange for this some patents. Xiaomi, in this sense, follows a parallel path between smartphone manufacturers, through which Microsoft seeks to introduce even more its products for users of Android (and iOS).
The truth is that Microsoft has a very clear idea not to lose its own services and applications in systems other than the one developed by the company from Redmond, and that now suffers a certain anachronism in the mobile market (in favor of its direct competitors). In fact, with this measure, Android acquires the ability to provide birthday reminders through the Hotmail account associated with it (another way to encourage the use of its mobile applications).
In any case, and for all those interested in learning more about the applications of the Microsoft brand, just take a walk in the Play Store to get free and legally several of them (others need payment). The news, in this case, is in the partnership between two giants of high technology, and the fact that Microsoft and Xiaomi can leave in the air a possible greater collaboration for the future, perhaps even for other projects that do not have nothing to do with simple apps included in aboard of smartphones.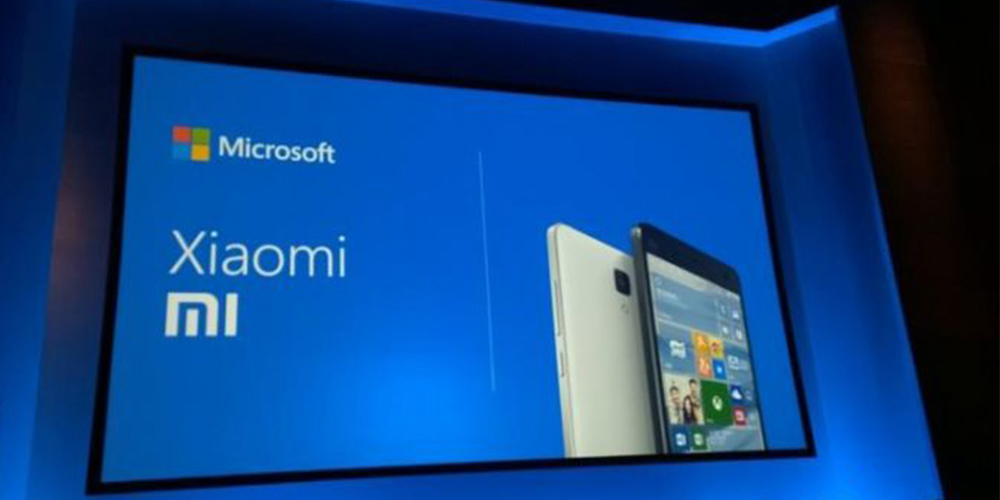 Xiaomi incorporates Cortana aboard the Mi Mix