UMi proves to be increasingly attentive to its products and its users, not only for the competitive pricing and marketing of products only through websites online, also for the announce of the arrival of the update to Android 7.0 Nougat in its three more emblematic models, even before the end of 2016: UMi Super, UMi Max and the recent UMi Plus.
In fact, to be exact, UMi has already announced the release date of the update: December 24, or what is the same, Christmas Eve. In addition, the so-called "UMi N Plan 2016" of changes made by UMi, includes more updates planned for other smartphones of the company. Those with Helio P10 SoC will be the favorites for the deployment of the update.
In recent years, China smartphones have greatly diminished the economic gap with the most famous proposals in the West. Both in terms of hardware and aesthetic differences, differences have diminished, in a comparison between smartphones and devices of the same quality, cheaper than usual to find in the Far East. This is the case of UMi Super, a smartphone with a Full HD resolution of 5.5 inches and battery of 4000 mAh sold for $ 229.47 on Amazon.
UMi Super also features a MediaTek Helio P10 (MT6755) processor supported by 4 GB of RAM and 32 GB of built-in storage, expandable by using microSD memory cards. This smartphone has USB type C, which ensures compatibility with all accessories in the market. In addition, it incorporates a 13-megapixel camera capable of recording at 1080p.
Despite the low price, UMI Super is a device with 8.5 mm thick aluminum alloy and a screen 2.5D with rounded corners. It also incorporates a dual SIM module to use two different operators at the same time, and also supports LTE 800MHz band, very useful here, and incorporates a sensor to scan fingerprints. On the software side, still uses Android 6.0 Marshmallow until December.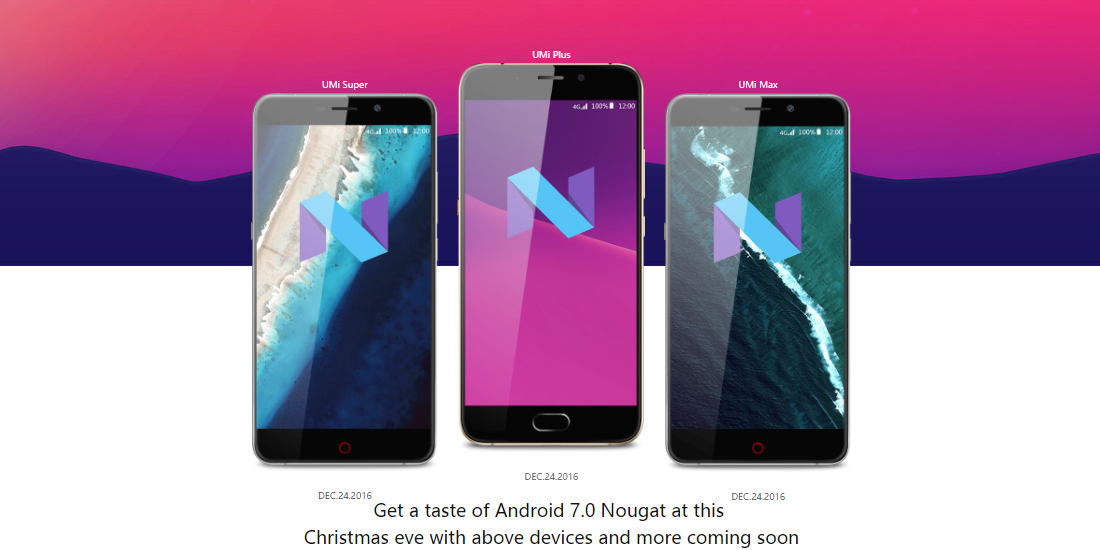 UMi Super, Max and Plus will receive Android 7.0 Nougat before Christmas