That's right, the new Google smartphones will be called simply Pixel. This is the news that, according to some reliable sources, could make an important change in the world of Google and Android, coming near, in fact, to the tablet Pixel C also by Google. Both models, according to rumors, will be presented next October 4.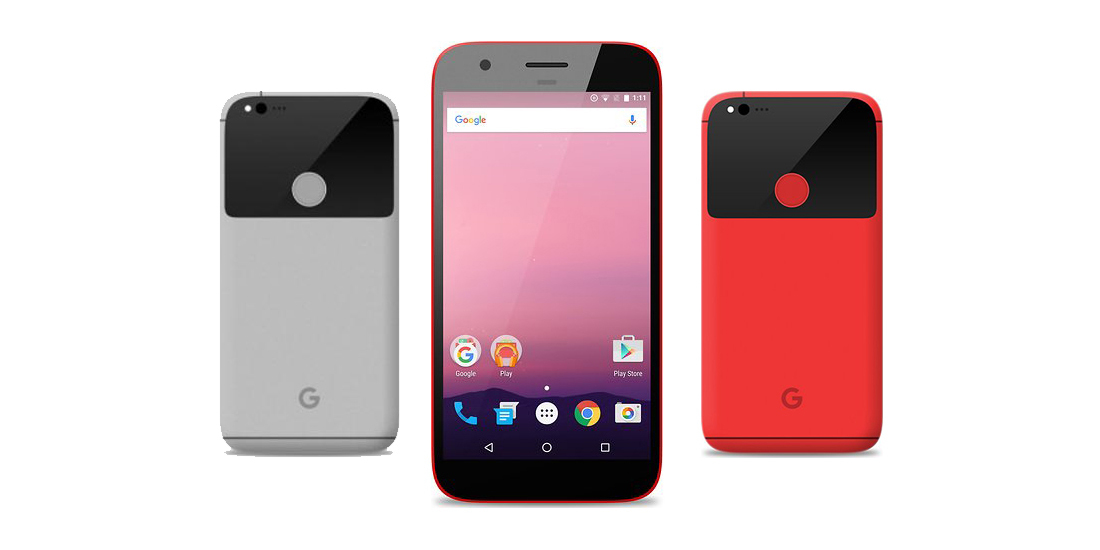 As always, when it comes to announce a new type of technology, informations move in the field of assumptions and rumors. This time the news sources come directly from the website AndroidPolice, which claims to speak for the direct voice of someone at Google. According to the web, Google could say goodbye to Nexus (being the Nexus 6P and Nexus 5X the last members of the series). Both new smarthpones be called, instead, simply Pixel and Pixel XL. The source of the web also states that smartphones Pixel replace the HTC Marlin, 5.5-inch model, and the HTC Sailfish, 5-inch model.
Another advanced by some less reliable sources hypothesis suggests that the new Pixel and Pixel XL will be two smartphones "made by Google", an indication that, however, collides with a proven fact today: collaboration between HTC and the company of Mountain View is still standing. At best, it is possible that the Taiwanese manufacturer has agreed not to put its brand on the smartphones, only the logo and the colors of Google. The fact is that if this news is true, we face the disappearance of the name Nexus in the market, a number of phones that has always generated interest among lovers of mobile technology.
According to analysts, this is a clear indication that the name will be diverted to a new range of products that go beyond smartphones and tablets. We have no doubt, in any case, that the partnership with HTC for this year remain intact, even though the new device does not carry the name of the Taiwanese manufacturer visibly nowhere. On October 4, if all goes as planned, the mystery will be revealed and we will know all the details of the new adventure of Google. In addition to the two smartphones, it should also announce the release of two new products: Chromecasts 4K video streaming with very high resolution and the new virtual reality viewer compatible with Daydream platform.
The new Google Nexus smartphones are named Pixel and Pixel XL, period