Through an official statement, it has been announced that the game The Book of Unwritten Tales 2 is now available for smartphones and tablets with iOS and Android operating system. It is a video game highly valued among PC and consoles users, and also by critics, and now finally land on mobile devices. It is now available for download in the App Store and on Google Play, thanks mainly to the collaboration between the developer companies Deep Silver Fishlabs, King Art Games and THQ Nordic.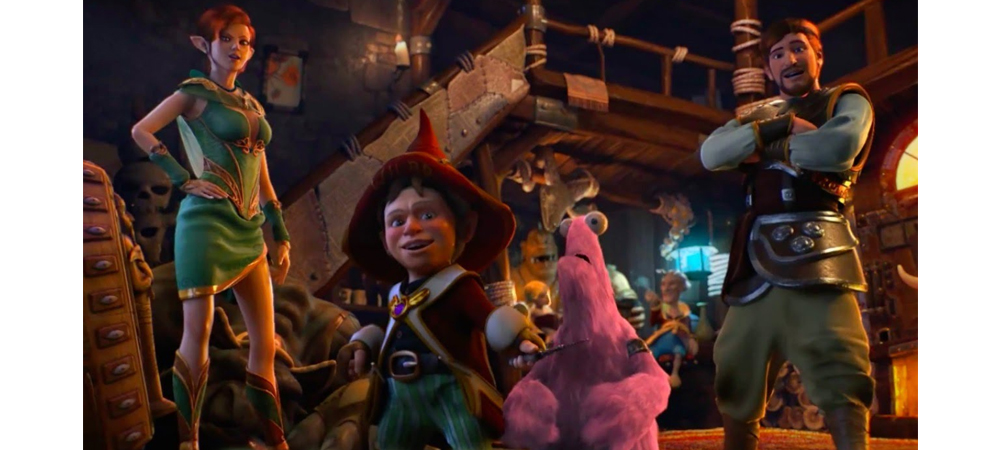 The Book of Unwritten Tales 2 is not available for free, but € 4.99 for both iOS and Android. The first purchase immediately unlocks all the chapters and all the contents of the game, plus there are no purchases within the application or other micro-transactions. The Book of Unwritten Tales 2 takes place in a strange fantasy world called Adventásia, and tells the incredible story of four friends and their destinies, which are intertwined in a very particular way: the wizard gnome Wilbur, the princess of the elves Ivo, the adventurous pirate Nate and the creature Critter. In the course of the storyline, players will attend crazy dialogues and solve big puzzles, but they will also find thousands of references to the popular fantasy franchise and iconic pop culture elements.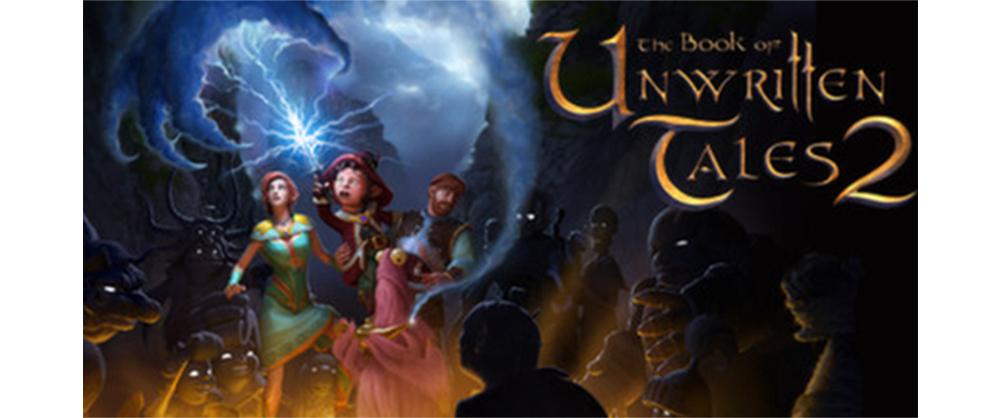 Among the most relevant features of The Book of Unwritten Tales 2's gameplay experience are:
More than 20 hours of play.
Varied gameplay with 4 different characters.
Hundreds of strange puzzles to solve.
High-level 3D graphics (even on older devices or with worse specs).
Numerous side quests and additional costumes to be unlocked.
Complete dubbing in English and German; subtitles in Spanish, Italian and French.
The Book of Unwritten Tales 2 now available on Android and iOS