The Sony Xperia XZ and Sony Xperia X Performance are starting to be up to date with the Android 7.1.1 Nougat version. This is indicated by at least some reports from users, mostly active in Germany. These confirmations came via OTA (Over The Air) reception of the new firmware numbered as 41.2.A.2.199. After the Pixel and Nexus, as always (of course), but Sony finally begins to deploy the update of Android 7.1.1 Nougat for Sony Xperia XZ and Sony Xperia X Performance, two of its latest high-end smartphones.
After a period of repeated tests in the Xperia X (following the guidelines of the program Concept for Android), today is the turn of the Xperia XZ, which comes to form part of Concept for Android (with the consequent disappearance of model X). With all this, the arrival of Android 7.1.1 Nougat, and surely also for the whole range launched by Sony in 2016. This is the firmware developed by Google for its smartphones, and currently available on some third-party devices (such as OnePlus 3 and OnePlus 3T).
In addition to the new Android 7.1.1 Nougat, this update brings April security patches and fixes several security vulnerabilities that were found in recent weeks as part of the operating system. The deployment began a few hours ago and will gradually reach all models worldwide. Of course, with patience: everything will progress at its pace and with different criteria, either in the coming days, or in the coming weeks (at least in Europe).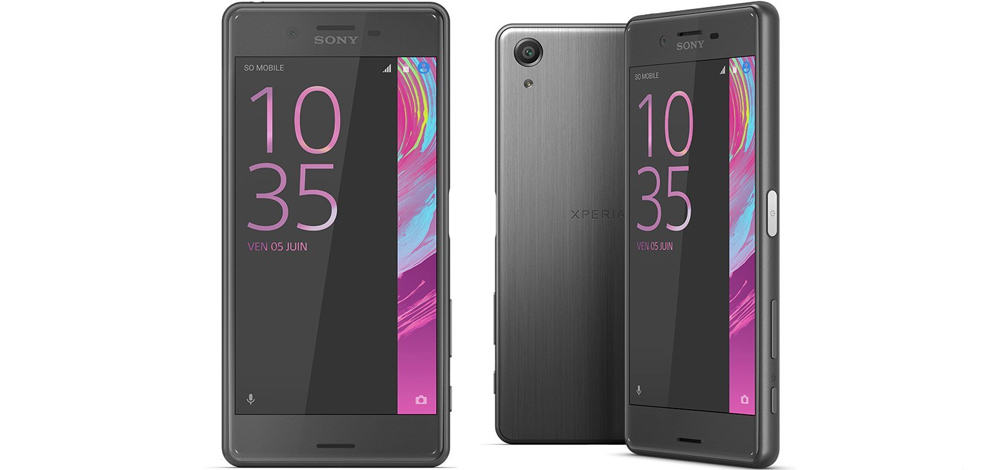 In another order, remember that Sony Xperia X Performance is available at Amazon for € 512. As for the Sony Xperia ZX, is also available at Amazon, priced at € 597. If you are interested in any of the two smartphones, you can find the best prices, features and uses by following the link.
Sony Xperia XZ and X Performance: already with Android 7.1.1 Nougat