That's right, Samsung intends to use the various patents developed over the years to create and put on sale two smartphones with foldable screens for 2017.
Apparently, the year for the debut of foldable OLED display phones is about to come, and may even roll up on themselves, and if all goes as discussed, we will see it precisely in 2017. For a long time, these rumors have happened, but as usual, this latest rumor has not received official confirmation of any kind. However, it seems that Samsung is the leader in this technology, and it seems, next year two new devices will go on sale on the market: the first with a format of "shell" and the other with 5 inches, but you can "transform" it into a 8-inch tablet by folding a portion of the screen, which increases the scale as if by magic, according to our needs as users.
Both phones belong to the same project, known as Project Valley code name and could be officially unveiled during the first months of the year. According to analysts, the most likely time will be during the celebration of the Mobile World Congress 2017 scheduled for February. However, the development of a screen of this type may be ripe, as the same Samsung has shown that a 5.7-inch FullHD display, which is often only 0.3 mm, can be rolled into a cylinder with a diameter of only 10 mm. The biggest clue that has been found in the various registered patents related to foldable screens made by Samsung in recent years, and who knows whether this technology will not be used in the next high-end smartphone Galaxy series.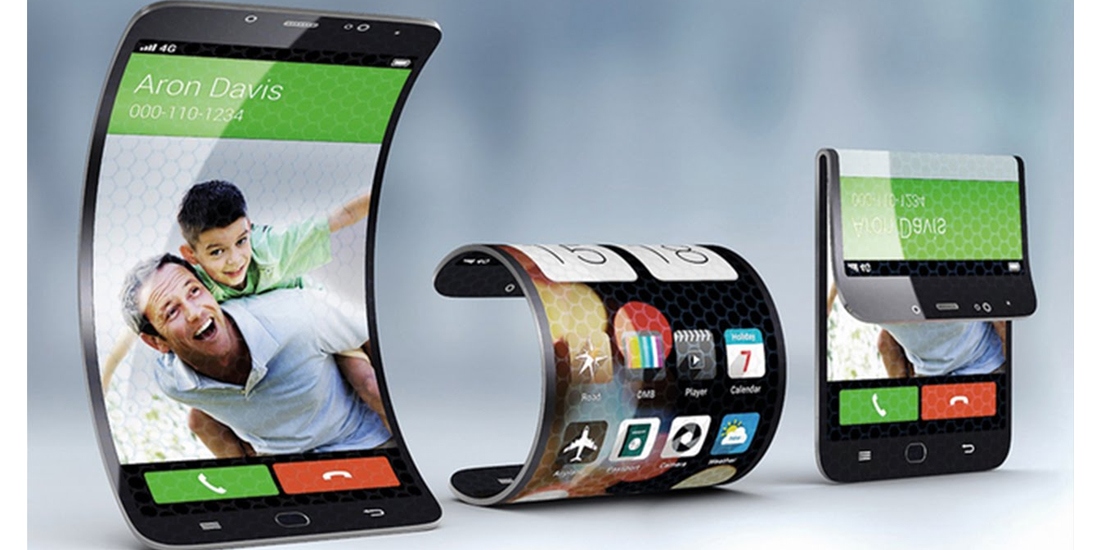 Samsung smartphone with foldable screen planned for 2017