A few hours ago, Samsung has released a new teaser on Chinese social network Weibo: the expected arrival of a new smartphone with metal body. By the time the Korean company has not disclosed more details about the project that could become the new Samsung Galaxy C9, which appeared almost in the same time in the database of the FCC, the entity to certify the arrival of new devices to the market.
The teaser is accompanied by the phrase "The next big thing is coming", a clear reference to a phablet, a phrase which in turn would confirm the veracity of the project Galaxy C9. As mentioned, most details are not yet available, so we can not talk about whether this smartphone will be released in Asia or will be available outside China and Korea with a different name. The Galaxy C9 has been described, according to several rumors, such as an almost high-end device with a premium look and technical specifications of medium-high level.
Although the situation is not very clear yet, we can establish a robot portrait with specifications that this new smartphone from Samsung could have inside. The Galaxy C9, in fact, should appear with a Super AMOLED 6-inch screen with FullHD resolution supported by Qualcomm Snapdragon 625 SoC, excellent Qualcomm chipset midrange performing a production process of 14 Nm.
To complete the technical details of the device, we would find no less than 6 GB of RAM, 32 GB of internal storage expandable via microSD, a rear camera of 16 megapixels and 16-megapixel front also. The device may also have a battery of 4000 mAh, while from the point of view of software we would find Android 6.0.1 Marshmallow version or, even though it seems quite difficult, Android 7.0 Nougat. More details about the new Samsung smartphone made of metal, no doubt, will appear in the coming hours or days.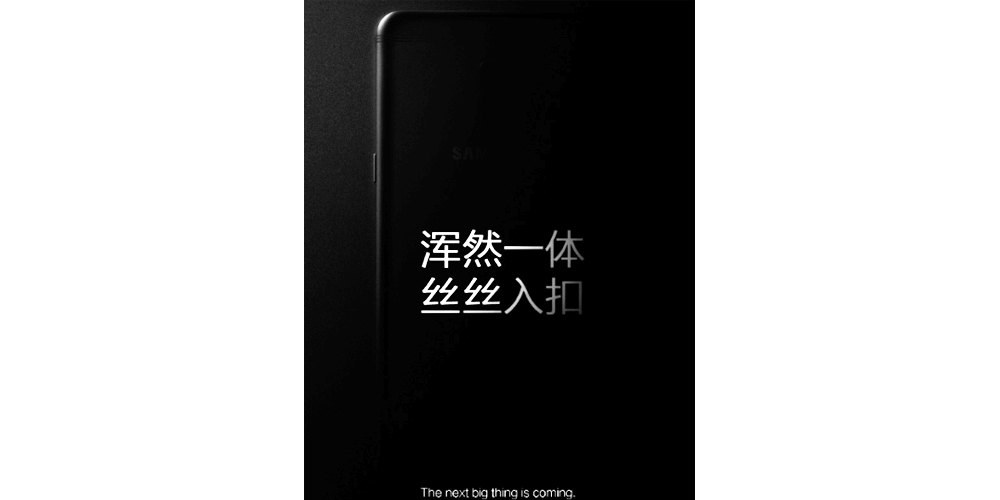 Samsung prepares to unveil a new smartphone made of metal