After starting the deployment of the update for the Samsung Galaxy A7, Samsung begins the release of Android 6.0.1 Marshmallow to the Galaxy A5 2016 and Galaxy A3 2016. The new operating system upgrade should carry the latest version of TouchWiz developed by Samsung and other minor improvements. Currently only officially available version can be found in UAE (United Arab Emirates) and Russia, but within a short period of time also will be released in all other countries of the world where they are marketed.
Recall that the Samsung Galaxy A3 2016 is available for just over 200 euros, and is characterized by a very nice design and good build quality, which has a Super AMOLED screen of 4.7-inch with high-definition resolution and 2300 mAh battery, enough to survive a full day of use without much difficulty.
In the photographic section, composed of a 13-megapixel rear camera and a front camera of 5 megapixels, it offers more than enough quality to use that most users will want to give. The worst of this device, we find on the RAM of 1.5 GB, a very small amount compared to that offered by leading competitors.
The firmware for the Galaxy A5 2016, which is the number A510FXXU2BPF9, brings the "classic" new features of the latest version of the green robot, including Doze, Google Now on Tap and the new permissions to applications. The deployment began in Russia, so if you have an imported device from that country you can now receive the update (you can check if you open the configuration, you go to the phone information, and then to system updates).
Both updates to Marshmallow should be extended to other countries, except that new problems in the coming days or weeks may arise, but if you do not want to wait, you can download the firmware manually from the website SamMobile in its Russian version.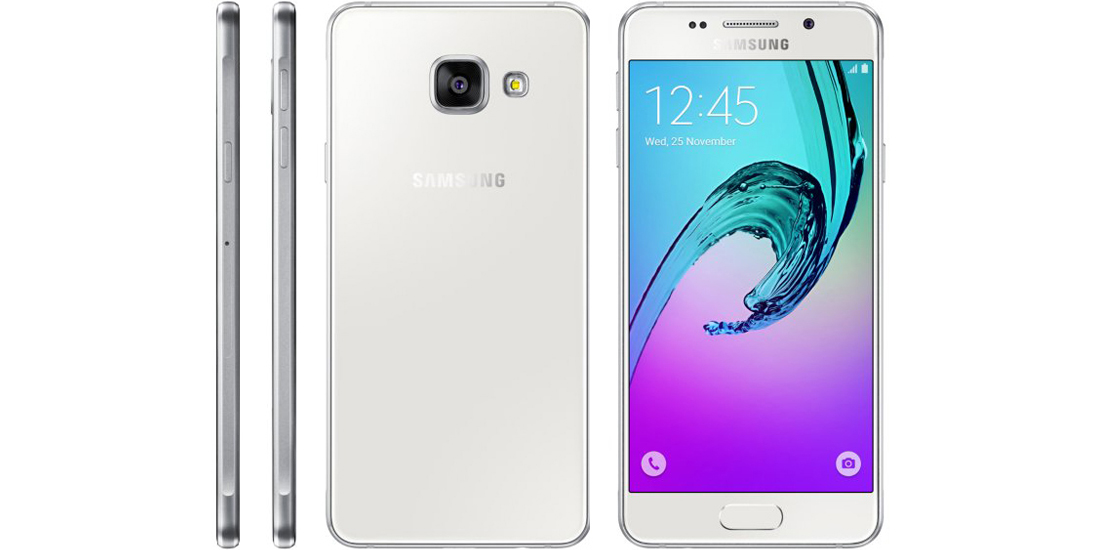 Samsung is rolling out Android 6.0.1 Marshmallow to Galaxy A5 and Galaxy A3 2016