Although we have already talked about the imminent departure of Samsung's new top-end smartphone, it is today when we finally know fully and officially all the specifications and the date of release of the Samsung Galaxy S8 and S8 Plus, in addition to having known today the aspect that they will have, thanks to some photos appeared in the network and that confirm several of the rumors commented these months previous to the day of today.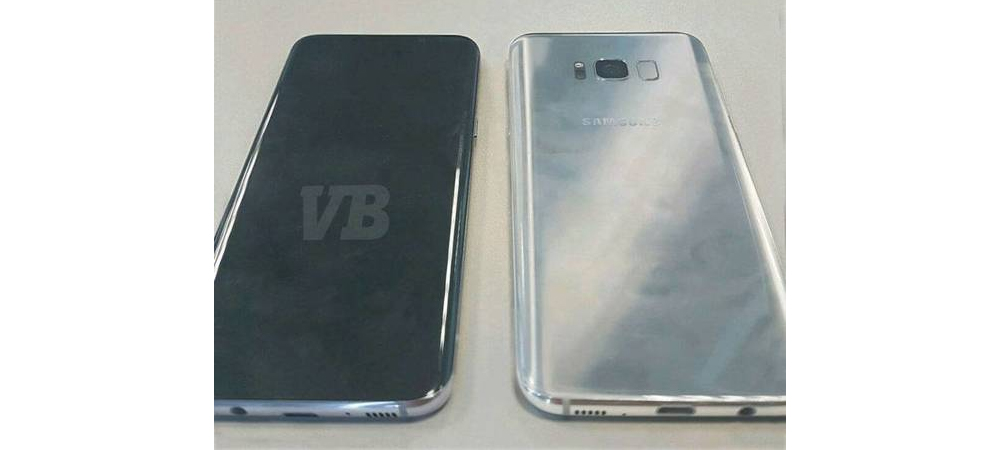 As we said, many of the advances known in recent weeks now translate into a series of confirmations (as long as this photograph is true). While the back part reminds us in many respects of the design of the Samsung Galaxy S7, it is on the front of the new Samsung smartphone where they focus almost all novelties and news, and not precisely in the aesthetic. For example, it confirms the configuration of a display that occupies the entire front surface, with the consequent disappearance of any physical key. The manufacturer offers two different sizes, of 5.8 inches and another of 6.2 inches, with dimensions that even surpass those of the unfortunate Galaxy Note 7.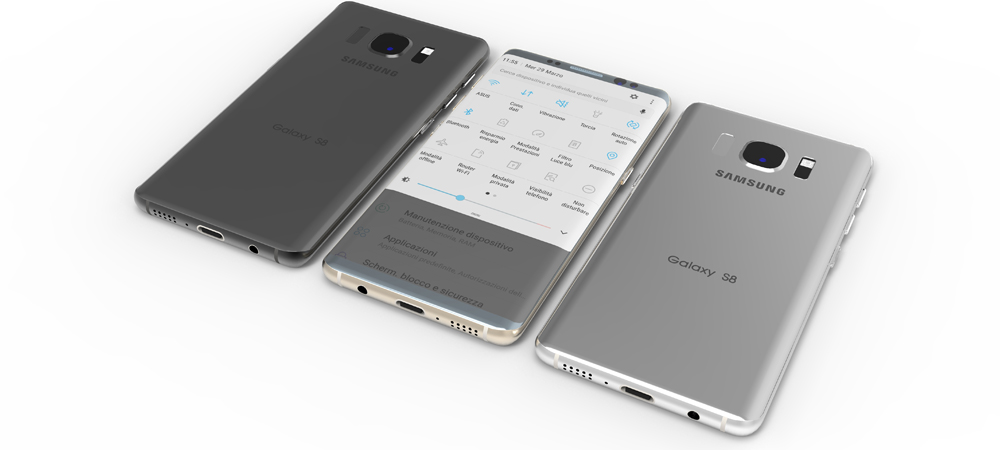 Other technical specifications confirm what has been announced in recent days: Snapdragon 835 or Exynos processor (depending on markets), 64 GB of storage, 4 GB of RAM, and 3,000 mAh of battery for the 5.8-inch model, and 3,500 mAh for the 6.2-inch variant. In addition, for both smartphones, it includes a headphone jack, USB Type-C and water resistance. The source has also confirmed the possibility of extending the system with an HDMI dock to turn it into a desktop computer. It also looks like this smartphone will have a button to activate the personal assistant of Samsung, baptized Bixby and defined as the most complete of the competition, above Siri or Google Assistant.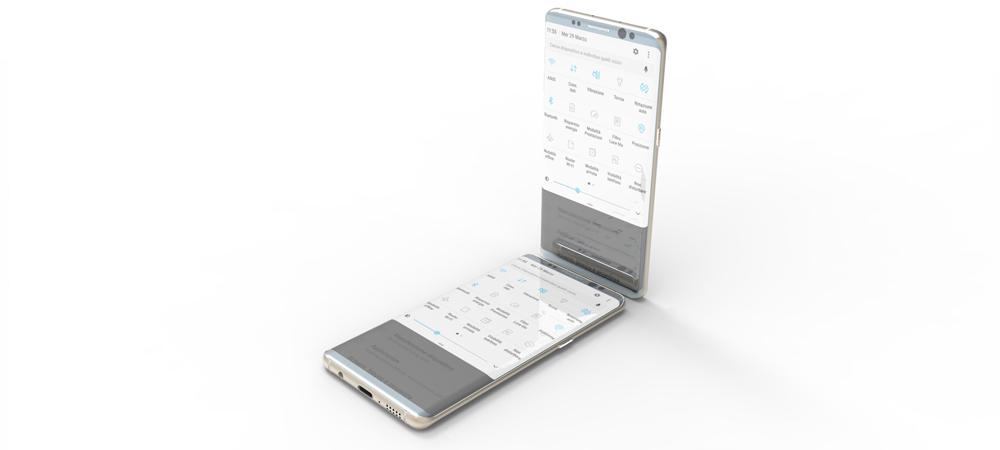 The camera should be substantially the same as in Galaxy S7, with some software updates. As for prices, there are rumors that the Galaxy S8 could cost more than its predecessor, but at the moment there are no concrete figures to object to. More importantly, the same source cites an exact date for the sale: March 29. At this point, we just have to wait for the first official announcements offered by Samsung.
Samsung Galaxy S8 and Plus: first image and complete specs