The Samsung Galaxy S7 and S7 Edge finally received the update to Android 7.0 Nougat. Many users have started receiving notifications for the update rollout. The update weighs around 1.2 GB and at first everything worked properly. However, some users who have already updated their Samsung Galaxy S7 and S7 Edge have detected some problems with the battery. A decrease in performance compared to the standard version of Android 6.0 Marshmallow.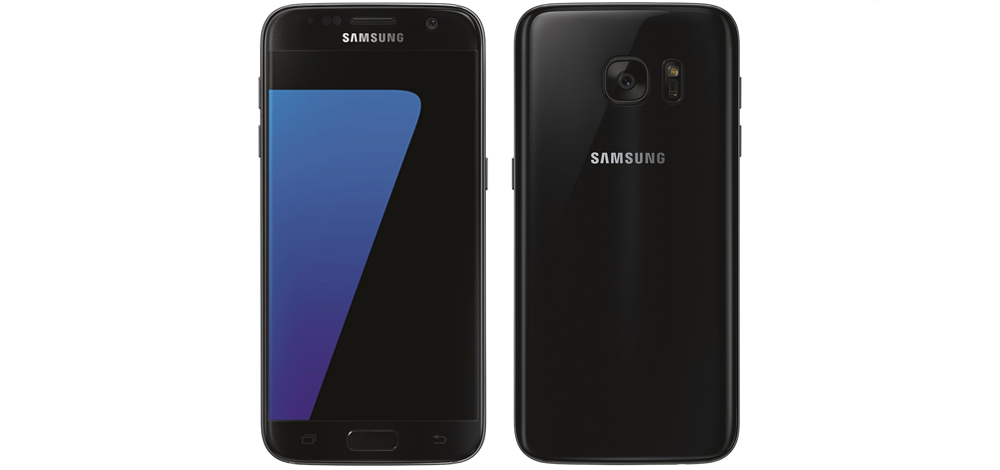 That's right, one more problem, after all the time users have been waiting for. Not only do they indicate excessive consumption of battery life, reduced greatly than before, but also serious problems with the Wi-Fi connection, which is very unstable and often need to call manually. According to some analysts, the problem may be related to the use of quick charge technology, but as far as we know, it is not so. That battery problems have nothing to do with this feature. Meanwhile, other users, however, say they have a good performance after the update, even improved.
How to improve battery life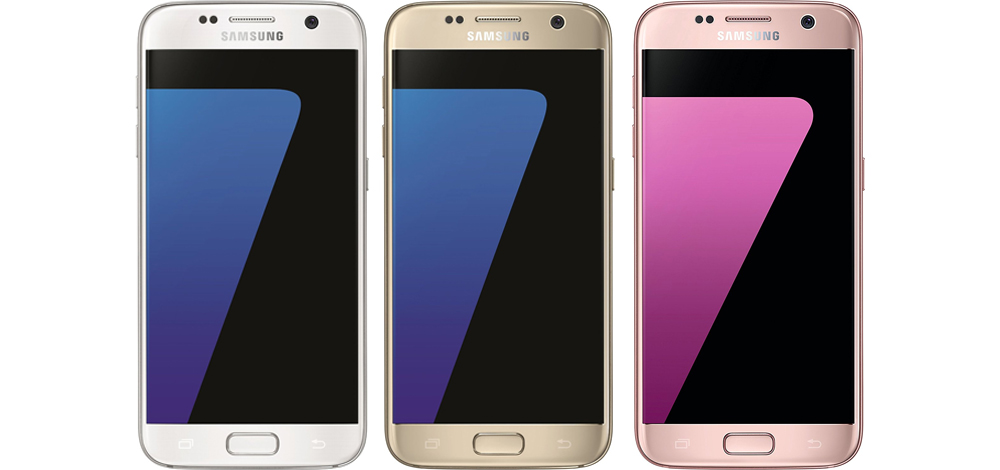 Android 7.0 Nougat is an important release, but it can always cause some small problems and that is why it may be useful to follow a little generic advice on how to improve the battery of the Galaxy S7 and S7 Edge. First of all, an always useful suggestion in these contexts is to carry out a thorough cleaning of the cache of the cell phones, so that it is as light as possible (do not forget to make a backup). To do this, you must follow certain steps:
Turn off the device, press the start button at the same time as the volume and the power button. Go to 'Wipe Cache Partition' and select the 'Yes' option with the power button, where the 'Restart now' screen appears.
Some users claim that after this reset the battery of the Galaxy S7 and S7 Edge has gained a greater battery life. It is a useful procedure, and it not only affects the update of Android 7.0 Nougat.