After reaching the Samsung Galaxy S6 and Note 5 over the past few weeks, the only high-end device launched in 2015 that still remained free of updates to Android Nougat was the exalted Samsung Galaxy S6 Edge Plus. Until today, because the update to Android Nougat has finally been sighted in Turkey, something that seems to confirm the roadmap envisaged by Samsung for the development of updates on most of its smartphones.
So, with this news all the owners of this smartphone will be happy to know that, in the last hours, the G928CXXU3CQC7 firmware for the SM-G928C (different from the one sold in Europe with "F") is starting to be deployed on Samsung Turkey servers. Of course, it is a leak and, therefore, gives us great doses of optimism about future release schedules, but we still have to wait a bit longer to confirm everything we need to know.
For all that, the deployment should begin very soon, at least in Turkey: As for the models distributed in Europe, ie the aforementioned SM-G928F, we will probably have to wait a few more weeks, provided there are no setbacks. The new update will be installed either through OTA or through the Samsung Smart Switch and will bring all the features that have been observed for weeks on board smartphones already upgraded, including the new user interface Grace UX, multi-window, better handling of notifications and much more.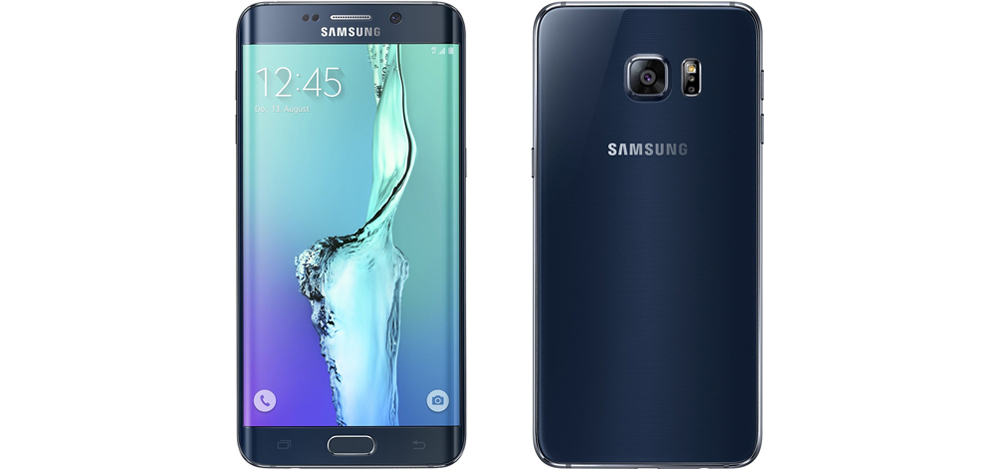 Samsung Galaxy S6 Edge Plus with Android Nougat seen in Turkey