Important news arrive about the Android 6.0.1 Marshmallow update. The update on Samsung devices is continuous and the news today is that also the Samsung Galaxy S5 and Galaxy S6 will receive it in its different versions, and also the new Galaxy S7. These are the details that have emerged about it and we take the opportunity to show you how to install the updates.
At the high end level we find all the Galaxy S7 models from Vodafone, that are getting the latest update of Android Marshmallow. The firmware version in question is prepared by the following number: G930FXXS1APG5. Obviously, in order to install it via OTA you have to wait until the update notification is displayed directly on the device, or by checking the settings of the smartphone. With this new update all users will have all the improvements and performance will be much more fluid.
Of course, also benefits from updating the S6, S6 Edge and S6 Edge Plus models, with all the latest improvements seen on the Galaxy S7. There are two packages available for download, one for unbranded smartphones and other prepared by the operator, both marked by the build released in part of the world on July 4. They add nothing new, but enhance the user experience when using the device. Therefore, it should serve to optimize battery, memory management and performance. And of course, the update will not delete any data from your smartphone.
Meanwhile, it also has begun to distribute the update of Android 6.0.1 on Samsung Galaxy S5. Availability on the device is automatic, but you can also manually check for the update via the phone settings. However, the comments of those who have already tested the Galaxy S5 update are not being too positive. Some complain that Bluetooth does not work since then, others complain about the lack of battery life, and all complain that after updating the situation does not improve in performance. Many others complain that the Wi-Fi is always disconnected. Therefore, it is expected that all these problems have a solution soon.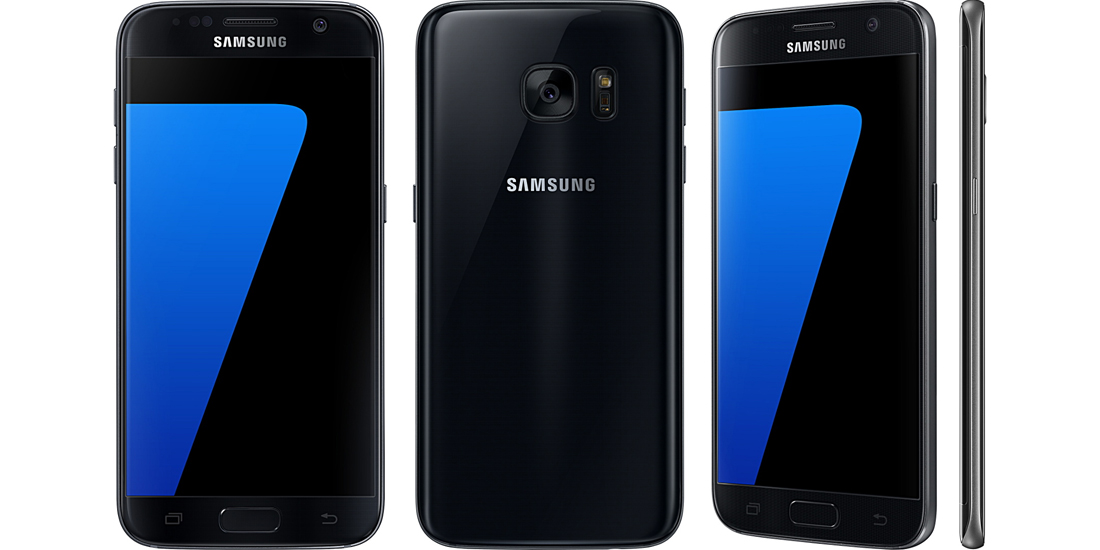 Samsung Galaxy S5, S6 and S7 are updated to Android 6.0.1 Marshmallow