The Samsung Galaxy Note 5 is the latest smartphone in the Note series still available in the market. This is because, in fact, Note 6 never existed (by being called Note 7). We are talking about the same year in which the market exploded with the arrival of the Galaxy S7 and Galaxy S7 Edge, so Samsung decided to have the same number '7' in the name. Since Note 7 was withdrawn from the market due to known problems related to the battery, Samsung has been forced to update to Android 7.0 Nougat a smartphone that has more than 2 years, in fact.
Samsung Galaxy Note 5: update to Android 7.0 Nougat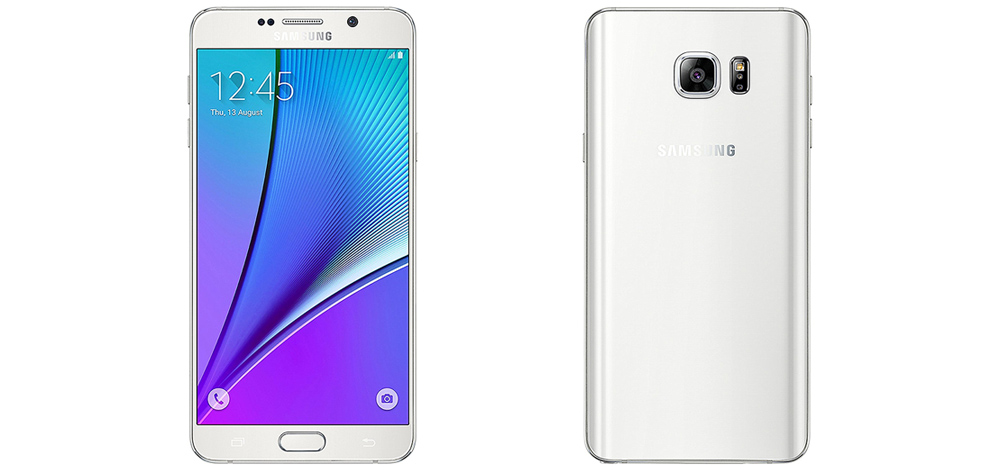 And yet the Galaxy Note 5 is the third smartphone ever included in Samsung's upgrades after the Galaxy S7/S7 Edge and Galaxy S6/S6 Edge. In recent weeks, Samsung had already upgraded its device in the United States, and now that all US models can upgrade to Android 7.0 Nougat, has also begun to be distributed in Europe, starting with Romania, as reported by PhoneArena. It should soon expand to other European countries.
The update to Android 7.0 Nougat for the Samsung Galaxy Note 5 has a size of approximately 1.3 GB. Therefore, download the update when your smartphone is connected to a WiFi network (or at least we recommend you this). Along with Nougat, the update features March security patches.
Android 7.0 Nougat, as in the Samsung Galaxy S6 and Samsung Galaxy S7, also introduces support for multiple languages, 72 new emojis, multi-window function, a way to quickly switch to the previous application by double-clicking the multitasking button, Vulkan API graphics, Doze on the Go for better battery life, such as when you're on the move, with new custom quick settings, direct response to notifications, file encryption, and more.