It seems that the time to update to Android 6.0.1 Marshmallow has come also for the Samsung Galaxy A5 (2015), although apparently the update, for the moment, is only for one version of the Vodafone brand and only available in the Netherlands.
The update to the latest stable version of the green robot reaches this device not much later than many other smartphones launched in 2016 that obtained it and is identified by the firmware number XXU1CPG2. The update also contains security patches developed for the month of July 2016.
Therefore, all owners of a Samsung Galaxy A5 (2015) should wait some time for this update (on all devices, not just those of the Vodafone brand); we shall see what news brings, beyond the usual, but do not forget to activate notifications or check them every so often, because you can receive it via OTA.
Moreover, many European countries has also started deploying the update to Android Marshmallow on Samsung Galaxy A5 (2016) and Samsung Galaxy A7 (2015), Samsung smartphones for the mid-range market. The first hit stores earlier this year and included the Android Lollipop operating system. The distribution began only a few days ago and should have already reached all the devices sold in this territory.
The full update package -966 megabytes- brings many of the condensed news: thus highlights the energy saving mode Doze, permissions management of different applications installed on the device and extension of Google Now (Now on Tap). Before upgrading, it is recommended to fully charge the battery to avoid problems installing the new firmware.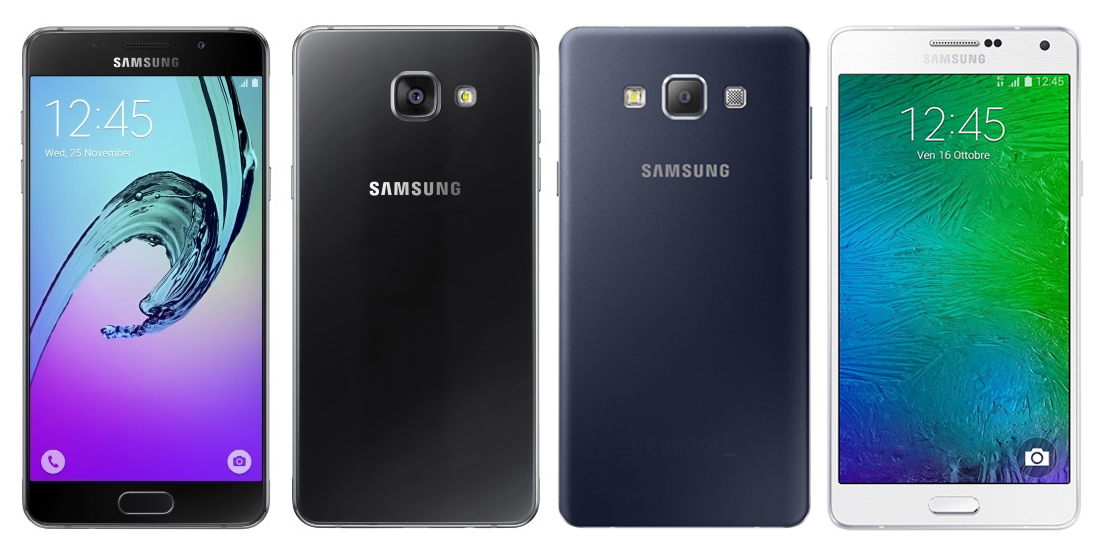 Samsung Galaxy A5 (2015) and Samsung Galaxy A7 (2015) start receiving Android 6.0.1 Marshmallow