Although Samsung denied the information given by the web Fast Company: "We do not agree with the interpretation of Fast Company, Samsung has not released any statement regarding Android Wear, and we have not changed our commitment to any of our platforms", it is a denial that does not give more details, neither confirms they are working on a new Android Wear smartwatch. Samsung only said that its "commitment" to Android Wear has not changed, and the truth is that this commitment is paused from its own debut in the first smartwatch, which leads us to believe that, even though for now Samsung denies it, it may becomes reality. This does not mean that already is.
The question, in fact, is: how many new wearable devices by Samsung brand will be launched with Android Wear in the future? The answer seems to be none, considering the past. According to many voices within Samsung, the future would be to customize all newly produced by the company with Tizen operating system, due to its high energy efficiency compared to Android Wear and, especially, to the presence of the system in other Samsung products, such as televisions and refrigerators. The reliability of this rumor is also that there is no Samsung devices with Android Wear developing or project based on it.
While it is true that Tizen OS has not been lucky in smartphones, which refers to the Internet of the Things, it certainly has the best cards to play. Samsung choice comes in a moment when Android Wear, now in version 1.4, is coming into full maturity. The only possible explanation for this change, therefore, would be in the desire of the Korean company to distance and offer customers an alternative to iOS and Android. A brave choice that takes time and money, and if money is not a problem, take a step back in the race to conquer the market may not seem wise.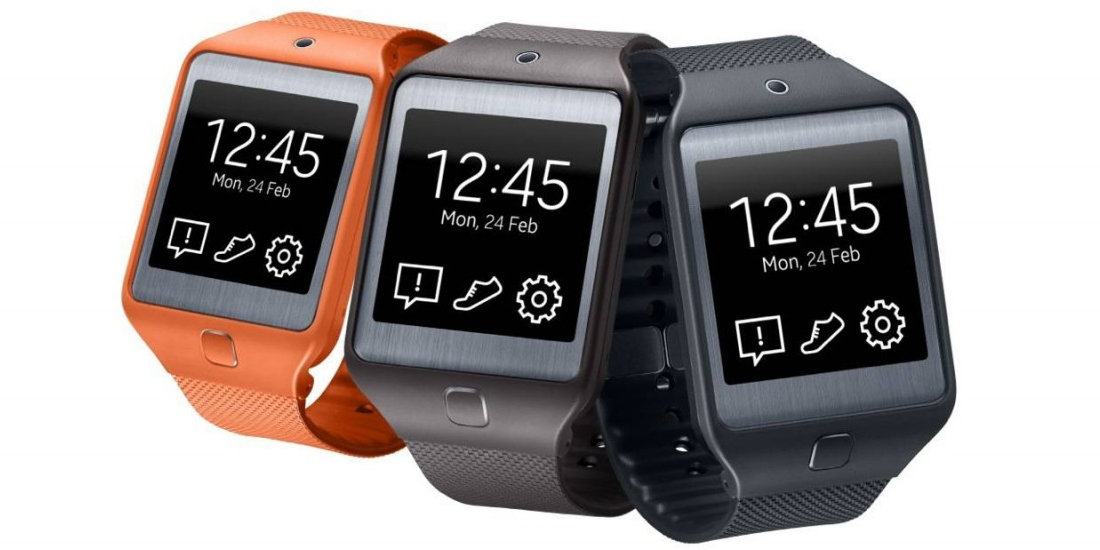 Samsung abandons Android Wear and prefers Tizen