Samsung has no plans to release Project Valley in late 2016, as it seemed planned. Contrary to expectations, the first foldable smartphone by the Korean company may not arrive later this year. The confirmation comes directly from the Samsung spokesman D.J. Koh, who has made the following statement to The Korea Times. "Given the current state of technology, we need more time to secure our major innovations for the creation of a foldable smartphone that works well, we need major changes in the software and user experience. it is clear that all this takes time."
Samsung obviously needs more time because the technology is still relatively immature, but also that users may be ready for a foldable smartphone, ready to buy it. In fact, so far it has not been seen anything really practical in this field, so much so that Lenovo has developed projects for the long term, within 5 years to be precise.
That said, maybe it's good news that Samsung has postponed the distribution, since the utility of a foldable smartphone is still uncertain. Samsung will surely have to work hard in the software to ensure a user experience that provides real benefits beyond the ability to bend the device.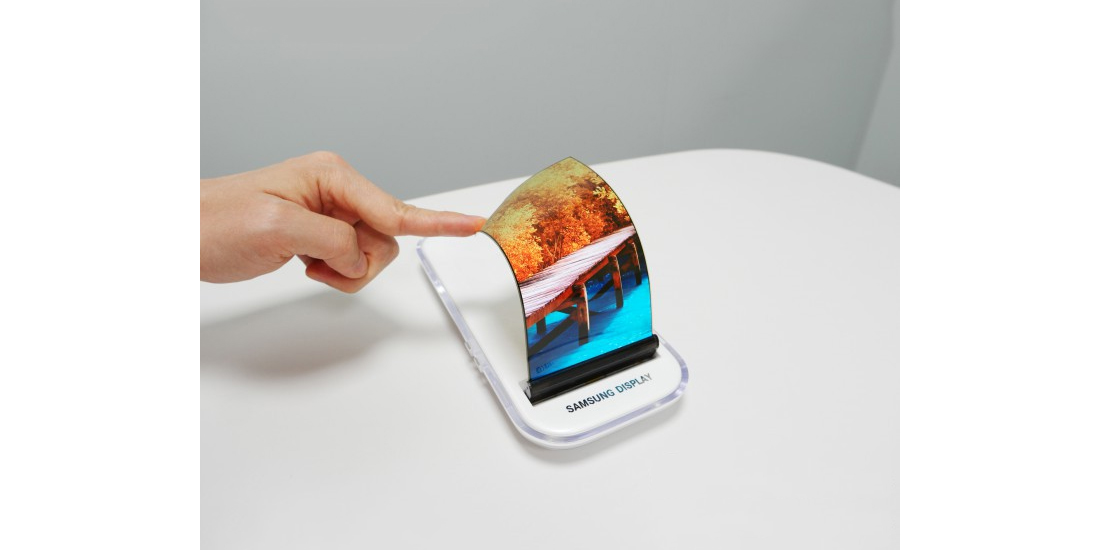 Koh also said that Samsung will not commercialize this technology until the software that will accompany it to the point that it will be useful to develop. In short, although we have had the opportunity to attend the presentation of a wide range of prototypes of foldable screens, some are characterized by excellent construction, but the current limits of this technology are also related to the progress and development of the software.
The foldable smartphone could be the new starting point for the next generation of mobile devices; however, it is better than any company, including Samsung, take all the time needed to reach solutions that are able to take advantage of new hardware features that we find in these devices.
Project Valley, Samsung foldable smartphone will not arrive in 2016