After some time, the Chinese manufacturer started to deploy Android 6.0 Marshmallow in some of its smartphones, and now is the turn of Oukitel K10000 (the phone with more battery in the market, and not only that); you can already benefit from this new version of Android. And the firmware (OUKITEL_K10000_V4.0_20160418) is now available as an update via OTA.
Any owner of an Oukitel K10000 can update their device to Android 6.0 Marshmallow easily. The update via OTA should be downloaded and installed in a few days, though, for it requires to have at least version 4.0 preinstalled before carried out. If you have not already installed on your smartphone, you must do so before you can download the latest update.
Moreover, since the new ROM based on Android 6.0 Marshmallow no longer has WhatsApp preinstalled, the application is automatically uninstalled during the upgrade. Therefore, Oukitel recommends to back up both messages, and photos and everything you consider important. It is also advisable not to use the phone during the update process, as otherwise there is the possibility that the installation is not performed correctly.
So, with the upgrade to Android 6.0 in the Oukitel K10000, some strengths and weaknesses in some phones or in some processes are discovered. For example, this phone costs very little to everything it offered (this is its main strength): an impressive battery life, thanks to its huge capacity, something that many users of mobile technology valued above many other things.
The weakness (or rather curious thing), is that, as we said, the software update to the latest Android version for this phone can be carried out via OTA, but you should not touch the device or move it throughout the process as it is indicated from Oukitel itself. Until today, it is hard to remember a similar recommendation, but in any case, does not seem particularly serious, but just in case, you'd better pay attention to the advice of Oukitel before updating your K10000... you never know.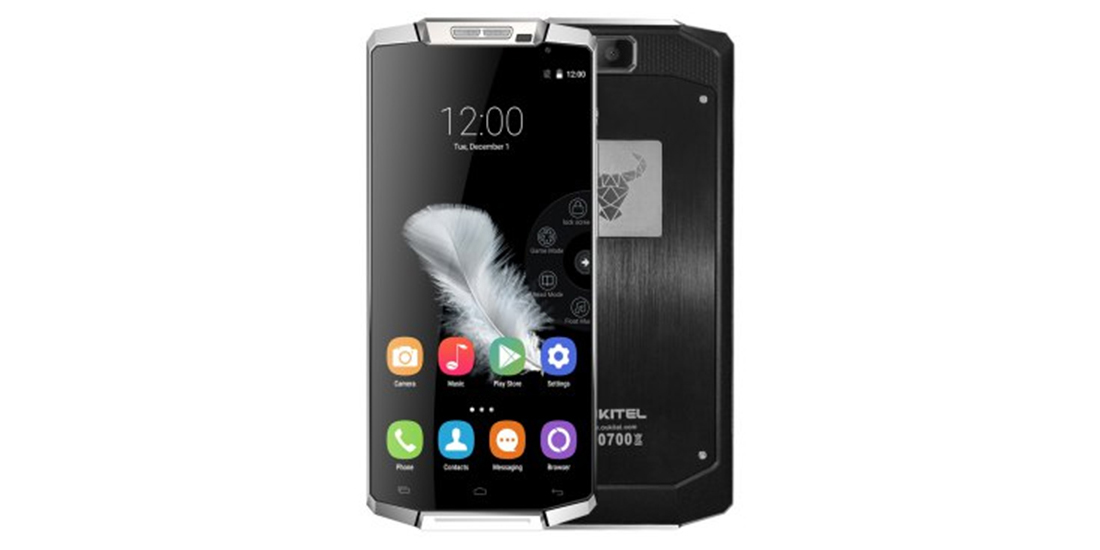 Oukitel K10000 is updated Marshmallow