As the days pass, more and more custom ROM developed from Android 7.0 Nougat source code present in the AOSP project appear. In recent days we have known of the existence of the Nexus 7 2013 and Nexus 4 custom ROMs, but today we spend a few minutes to OnePlus One.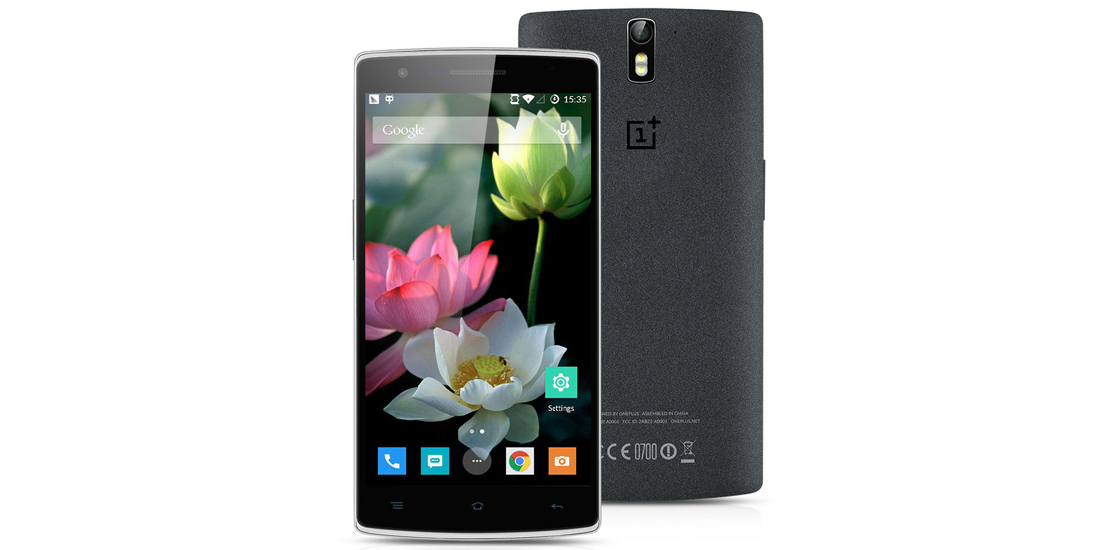 XDA developers have shown how easy it can be moved Android 7.0 Nougat to various devices not officially supported, but of course, with important nuances. Among all these smartphones, could not miss the OnePlus One, mainly because it already has a core with CyanogenMod 13 custom ROM and that allows you to test and experiment everything based on AOSP, adding a little here and there.
In any case, we can not define custom ROM as a stable version of Android, even less valid for the daily use, as it has some known bugs (and others to know), but the interesting thing is that this ROM has served to confirm the possibility of rooting OnePlus One with Android Nougat using SuperSU, while in relation to certain features that are not available, these seem "waivable" especially if you are looking to get a quick taste of this stellar new nougat.
For this reason, we recommend installing the ROM only if it is not used as the primary operating system for OnePlus One. However, downloads of the ROM can be made available in the official thread at XDA. The installation guide suggested by the promoter of the idea can be found in that other XDA thread.
We recall that the Cyanogen team has already begun working on the development of CyanogenMod 14. If you do not want to download the custom ROM, but you want to know in depth details, you can go directly to the source, where in addition to finding the detailed installation instructions, or links to download the custom ROM, you can read the updated list of reported errors.
OnePlus One receives Android Nougat with experimental custom ROM