Although it lacks a precise date, the OnePlus 5 should reach the market in a couple of months, so it is expected that in the coming weeks the number of rumors about the new high-end smartphone grow exponentially. Meanwhile, some progress is emerging. OnePlus 5 will use a dual rear camera and thanks to some people who have worked on the project, it has been able to publish an alleged render that shows the back of the device.
From what the images show, it is likely that the design remains very similar to what we saw in the OnePlus 3T, with a unibody aluminum body and a fingerprint reader located on the front below the Home button. Anyway, it seems that the design of the product shown by India Today Tech refers to a prototype and the final appearance may be different from this first render recently known.
As for the information about possible technical details, we know it must include a Snapdragon 835 processor with at least 6 GB of RAM, while the screen should maintain the 5.5 inches already existing on previous smartphones, with the possibility that use a QHD resolution instead of a FullHD resolution. The presentation will theoretically take place in June and so we hope the next few weeks are full of rumors and stolen images so stay tuned to keep up with the OnePlus 5 situation.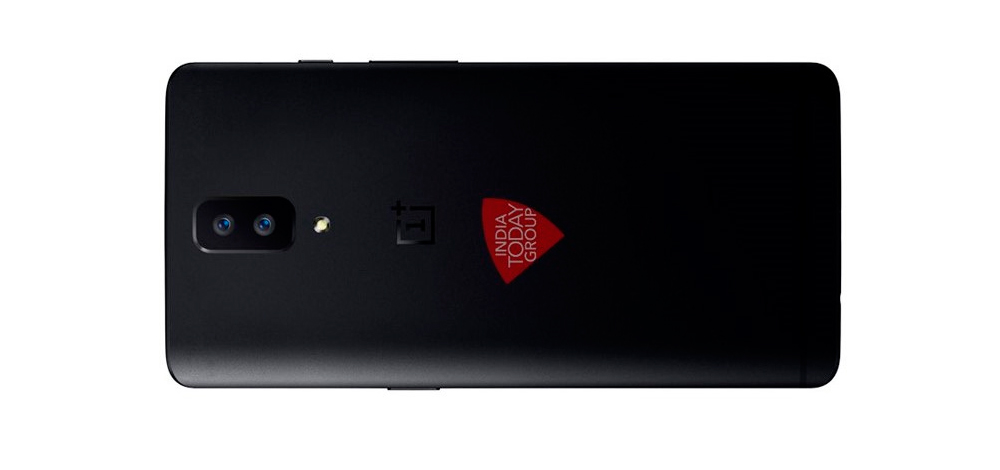 OnePlus 5: that's how the dual rear camera could be