OnePlus launches a new update for its OnePlus 3 and OnePlus 3T models. This update brings Android to version 7.1.1 Nougat and includes the OxygenOS ROM in version 4.1.0. This version introduces several general improvements that we will show below.
This is good news for all OnePlus users. It is not often seen that a smartphone is upgraded to a small version, or those versions of Android that have usually been launched a few months ago and are only available on official Google devices. But of course, one of the advantages of having very few models (as Apple does), facilitates the work that OnePlus performs to stay alert to these details. So, just a few hours ago the Chinese manufacturer announced the launch of the update to Android 7.1.1 Nougat in its two flagship devices of 2016.
Based on Android 7.1.1 Nougat and OxygenOS 4.1.0, the update adds some improvements and resolves a variety of system errors.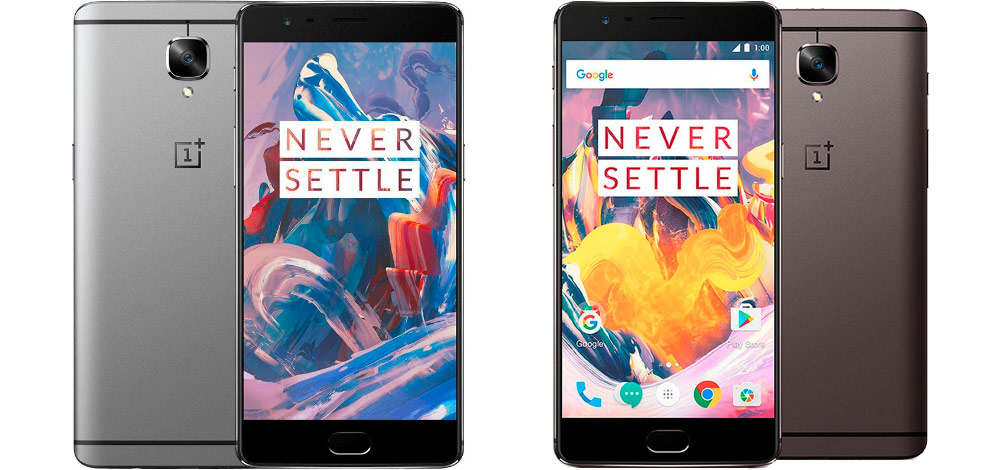 Update Changelog
All new features and improvements included in the minor update to Android 7.1.1 Nougat;
Google security patches updated as of March 1, 2017;
Extended screenshots (Note 5 style);
Improving the quality of photos of moving objects with reduced blur;
Improved video stability during recording;
Improved Wi-Fi connectivity;
Improved Bluetooth connectivity;
Other general errors solved.
If you happen to be the owner of a OnePlus 3/3T, and you have not yet received notification of the update, do not despair. The software update is deployed in stages to ensure that there are no bugs that are too extended to be resolved later. Great news for all owners of any of these devices, which is also available to download and install manually.