It seems that, indeed, the Bluetooth gamepad that NVIDIA released a few days ago will be accompanied by an entirely new device, in this case a game console: today we know the FCC certification of a product officially called NVIDIA SHIELD Android TV Game Console. A few days ago there was talk of the possible arrival of a new TV box/game console, or at least a new SHIELD, signed by NVIDIA, and in the end it proved to be the mixture of the three options. This new NVIDIA driver supplied will be slightly different from the previous SHIELD, which had also been certified by the FCC.
This game console with Android TV offers few details for now but we know that will have a new driver, as already mentioned, a remote control and a console that will accurately have connectivity Wi-Fi 802.11 a/b/g/n/ac, Bluetooth 4.2 LE and a power supply 2.1 A. The design lines of registered device is extremely simple, and should only be indicative of the final product, which in theory should be quite similar to these drawings offered to the FCC.
As long as there is no new information about modifying the present, we are facing the successor to NVIDIA Shield with Android TV. Many question marks remain alive despite the news, especially regarding the number of improvements over the current model. Performance is always reliable, but it would be nice to see a design without visible fan, or the integration of a TV tuner, or "Pro" option to add a 500 GB hard drive for 100 € extra. As for the timing of the official release, usually it does not take too long since the official certification. In addition, the IFA 2016 is just around the corner; maybe we can expect a surprise last minute.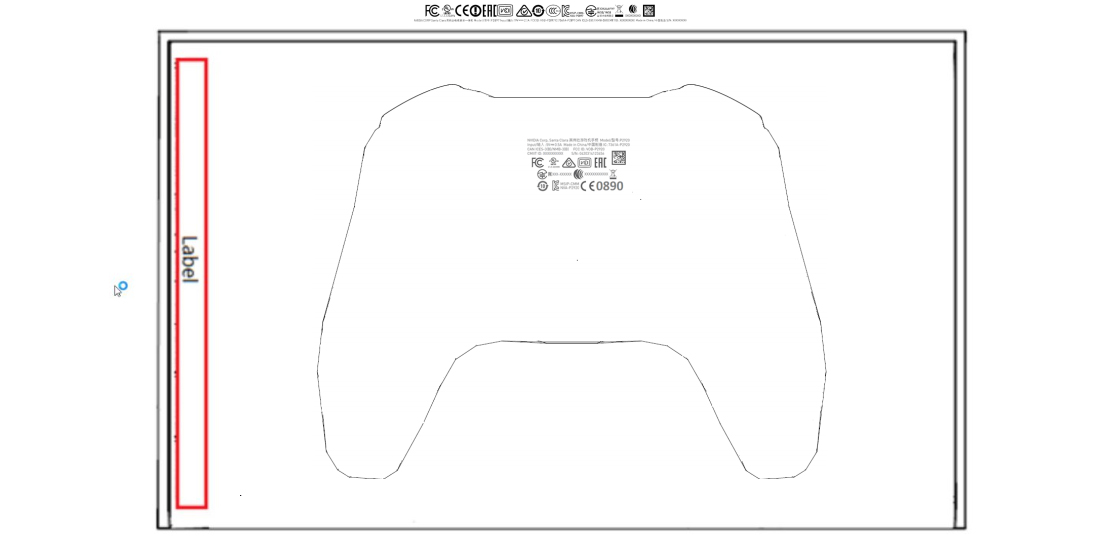 NVIDIA SHIELD Android TV Game Console has been certified by the FCC