In the center of the latest speculations about the new Nokia P1 there are some very interesting things, including the possibility, expressed in late May by the Finnish brand, to use the Android operating system on new devices. Among the companies that would agree with this choice of Nokia also would be Foxconn, which in turn has had a close relationship with Microsoft in the days when collaborating with Nokia for Lumia smartphones.
Today internet has seen a hypothetical Nokia P1 image, which have already been revealed some details, including the manufacturer, in this case, Sharp, which was acquired by Foxconn in recent months. And it has clarified the connection between the two brands, especially considering that leaked images show a smartphone similar to the Sharp Aquos devices, of which Nokia might want to take a new series to release its own products.
Moreover, the Aquos P1 is a terminal that sold very little, and rename by the name of Nokia, with the addition of new features in software or hardware, may be the only way to return to a second most productive route to this smartphone. The reasoning above, draws attention to the Nokia partnership with different actors in the mobile industry to give new life to the brand after the experiment Lumia. Nokia P1 has been shown in several images and in different colors, including blue and pink salmon.
Unfortunately, it has not leaked any information about the technical characteristics and price, although it is easy to assume that will be around the top of this particular range, such as Snapdragon 820 processor, 3 GB of RAM and rear camera of almost 20 megapixels. However, to witness sale of this device, we will have to wait at least until the third quarter of 2016, at which Nokia is finally free from the shackles of Microsoft. We will have to wait until then to find out more about this smartphone, Nokia's return after being acquired by Microsoft.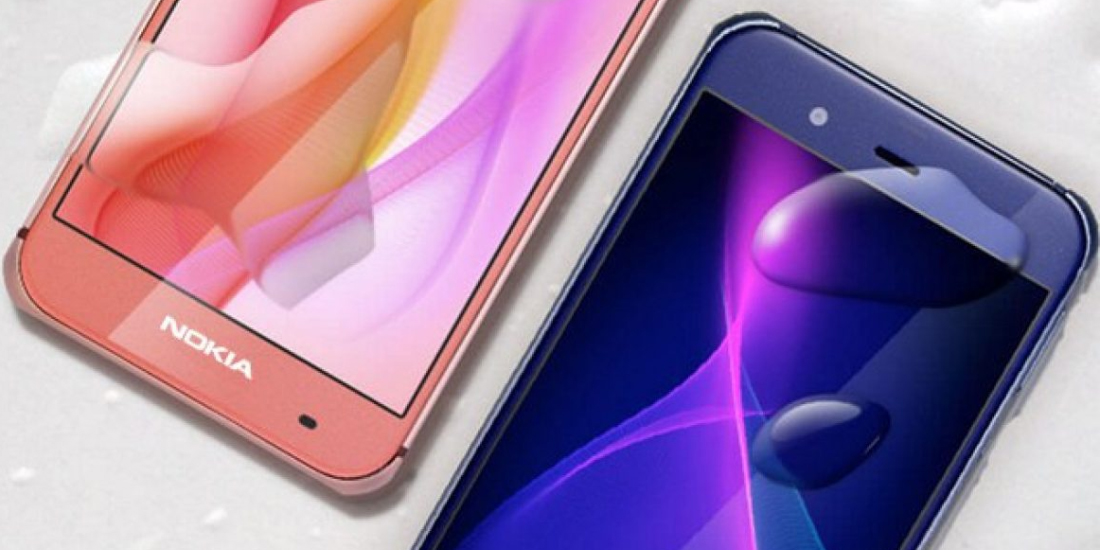 Nokia P1, the first render of the supposed official return of a new Android smartphone