After introducing less than a month ago a feature phone, the Nokia 150, HDM Global has now announced, for the first half of 2017, the arrival of the Nokia 6, a mid-range smartphone with Android 7.0 Nougat operating system (whose layer of personalization is not yet known) intended solely for the Chinese market, so it will not reach the West (at least initially). In the East you can buy it for ¥ 1699, a little more than $ 240 to exchange.
The Nokia 6 has a unibody design of 6000 series aluminum, and that translates into a 55 minute duration for the manufacture of the body of a single Nokia 6. In fact, during the process is subjected to two different anodizing procedures to give the appearance of a premium-range smartphone and will require a total of ten hours more of work. The end result is a unibody aluminum body with the highest level of visual and structural quality, according to HMD Global.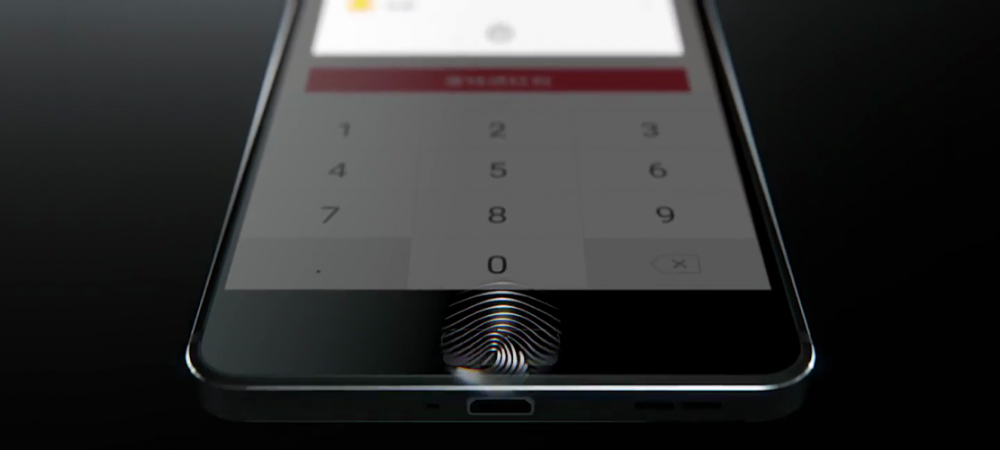 As for technical specifications, Nokia 6 will be a mid-range smartphone with a 5.5-inch screen with FullHD (1080p) resolution protected by a curved Gorilla Glass 2.5D. The smartphone is accompanied by a SoC Qualcomm Snapdragon 430, Adreno 505 GPU, 4GB of RAM, 64GB of internal storage, 16-megapixel rear camera with PDAF and f/2.0 focal aperture, 8-megapixel front camera with aperture f/2.0 focal aperture, fingerprint reader and dual speakers with support for Dolby Atmos, and X6 LTE modem.
Thus the Nokia 6 is the first step in the ambition of HMD Global to establish a new standard of design, quality in the production of materials and innovation through each level of its products based on the characteristics of the experience offered by Nokia cell phones in the past (according to claim in a press release). This smartphone, says HMD, is explicitly designed to meet the needs of users and combines quality and durability to offer the experience of a premium smartphone at a good price for the Chinese consumer.
Of all this, we imagine that the Chinese market will serve to prove how the new brand Nokia will be, also a good test for users to see the restarts of the Finnish company, while waiting for HDM Global to also announce the new line of smartphones aimed at Western markets, where the ups and downs of the historic brand still have many fans who long for the quality of feature phones already forgotten by the world market.
Nokia 6, Android Nougat smartphone with 5.5 inches and 4GB of RAM