Nintendo has released a new trailer for Nintendo Switch (called Nintendo Switch Hardware Overview), which shows the hardware features of the next console of the Japanese company, which will go on sale on March 3. The video leaves some samples of what we will see in the future. The possibility of playing in both a portable and home version, the available connections, the features of the screen and Joy-Con controller, but also leaves open some questions about how much the platform offers, beyond GPU and CPU, of course.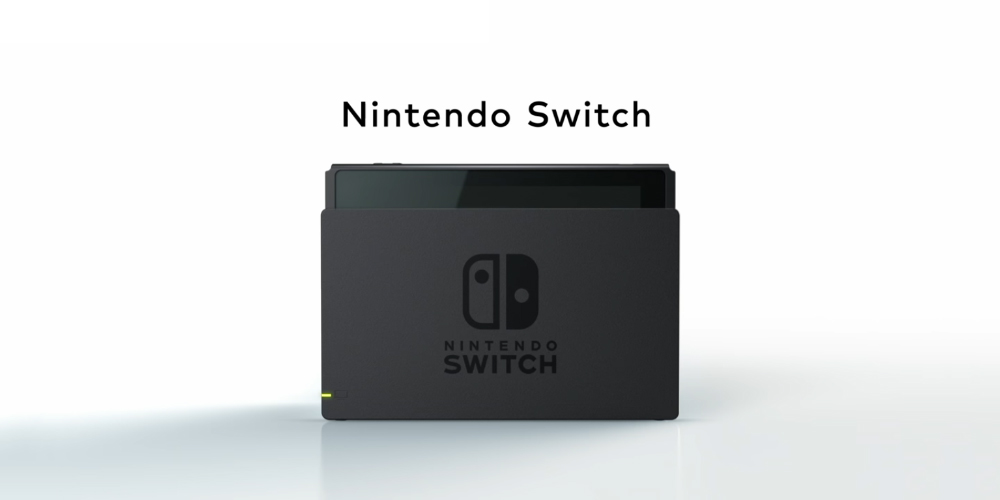 While the Nintendo Switch does not promise to have the biggest launches of recent times, it has a number of well known titles that, as has happened on other occasions, can catch the attention of its most loyal users. But for the rest, no doubt, the offer of the new Nintendo console is based on its many distinctive features on a hardware level. It is precisely in this aspect that the Japanese have wanted to make today a highlight, highlighting the many characteristics so far shown in the course of several videos dedicated to the various games that will support the launch of the latest Nintendo console.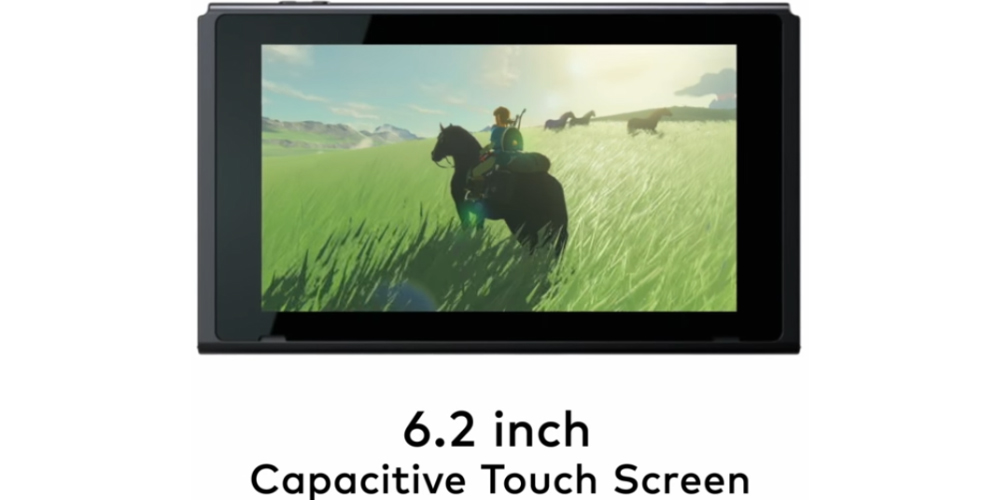 Although the quality of production is indisputable, the number of games that will accompany the launch of Nintendo is rather scarce. Of all of them, The Legend of Zelda: Breath of the Wild receives all our attention, the last chapter in temporal order of the brave Link, also foreseen for Nintendo Wii U. Although it is obvious the importance of the games to generate interest in a console, the truth is that Nintendo wants users to focus on the social part of the console. There we have the interesting 1-2-Switch, with many games that, it seems, will test our reflexes and the energies of different players.
The trailer does not confirm any rumors about the individual components of the Nintendo Switch, and in that the colossus of the country of the rising sun maintains so far all the secrecy that, we suppose, will not show until the launch date gets much more close in time, when advertising to put the console in the market is more important and decisive. The wait has become increasingly frantic, but there is very little time left. Stay tuned to these pages for more updates.
Nintendo Switch, trailer details console hardware