It seems that the latest version of Android, 7.1.1 Nougat, has real problems with the Bluetooth connection of the car. In fact, after some messages related to the Google Pixel and Pixel XL, also the owners of the Nexus 6P and Nexus 5X have warned about the problem to connect the smartphone to the car through Bluetooth.
In reality these problems began to be known already in October of last year, so when Android 7.1.1 Nougat reached the smartphones of the line Nexus, still could justify to be in testing phase. However, with the subsequent release of the stable version, Google developers have not yet found a solution to this malfunctioning connectivity.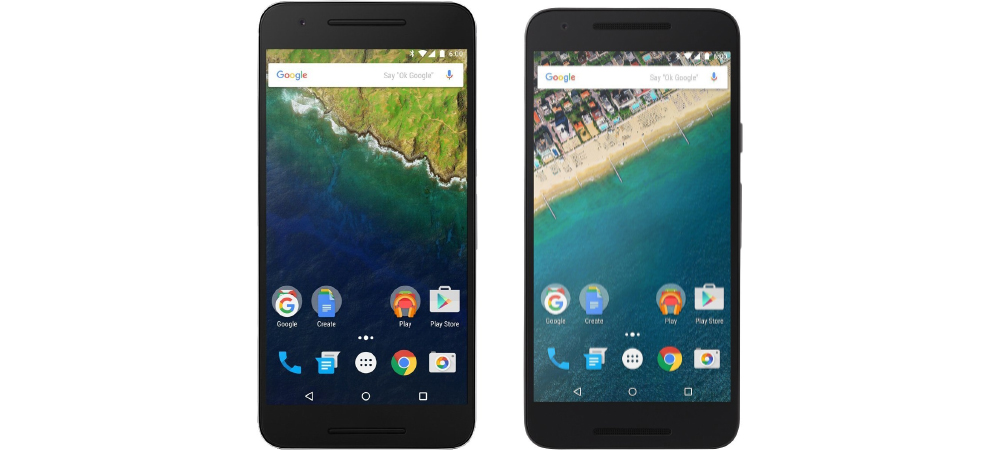 Many users, after updating the operating system, can no longer interact with the device in their vehicles, regardless of the model or brand, and on the rare occasions when the Bluetooth connection is stable, they can not make or receive calls. This problem does not occur on all Nexus 6P with Android Nougat. The same goes for Google Pixel, which usually connects to the Bluetooth navigation system in cars.
Google has spent a lot of time solving the problem, but has not yet given it a solution. That is why the solution was expected to come with the global release of the January security patches, but this has not been the case. At the moment we do not know the intentions of Google, nor the calendar or the systems that are going to be needed to solve the problem.
Nexus 6P and 5X continue to cause problems with Bluetooth in Nougat