Xiaomi is back in our headlines. Two leaks released today have served us to know two new smartphones that could be on sale in the first months of this year. The first is a variant of the Xiaomi Redmi Note 4 (first presented in August 2016). The second, the new Xiaomi Redmi Note 4X, a kind of twin smartphone, but with features and improved specifications, of the Redmi Note 4. But let's see what is all about.
Xiaomi Redmi Note 4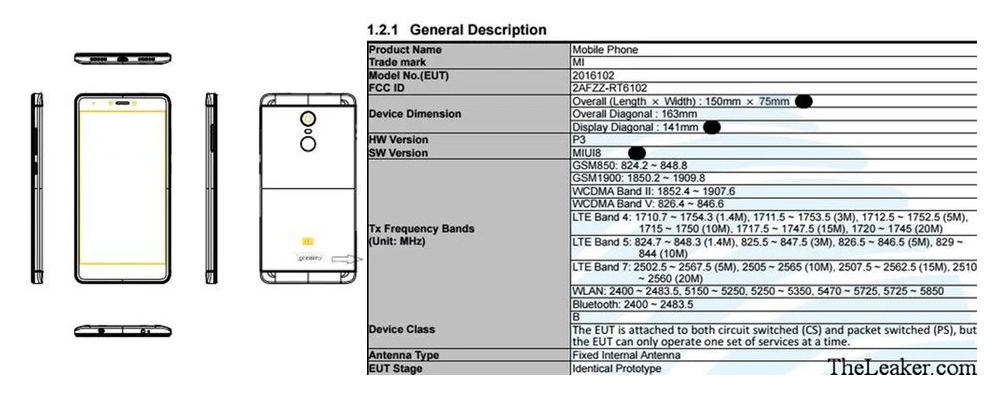 The new variant of the Xiaomi Redmi Note 4 has been leaked by the website of the government agency FCC and differs from the original smartphone in the presence of a Qualcomm SoC, probably the Snapdragon 652. The rest of the specs seen in the image are practically identical to the Redmi Note 4 that we already know. The decision to change the processor could be geared towards supporting the band from 20 to 800 MHz (after all, it would not be the first time Xiaomi checks the hardware of its devices to support these bands).
Xiaomi Redmi Note 4X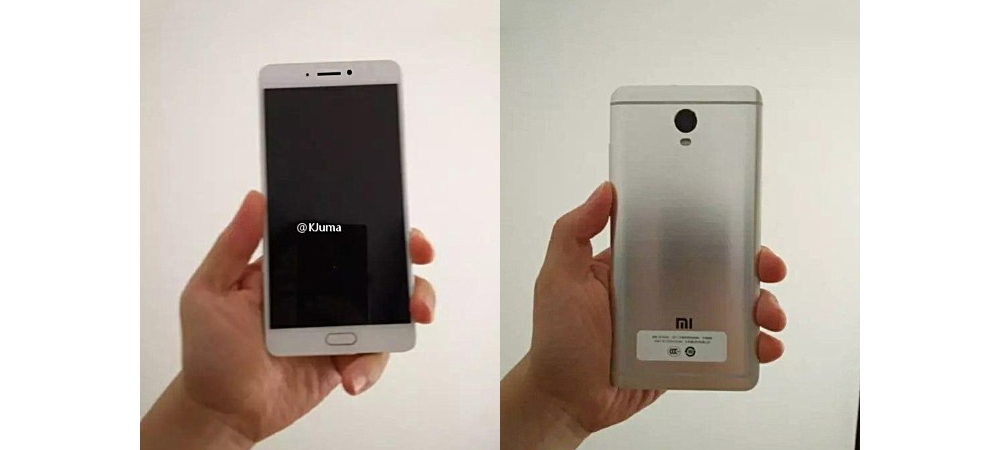 KJuma, famous and very active leaker in the social network Weibo, has published a couple of photographs that would reveal the design, the front and rear, of a new Xiaomi smartphone. According to some sources, the cell phone in question could be the Xiaomi Redmi Note 4X. However, the design proposed by this device in the image known today is slightly different from that shown when the Redmi Note 4X received the TENAA certification this last month (as can be seen below).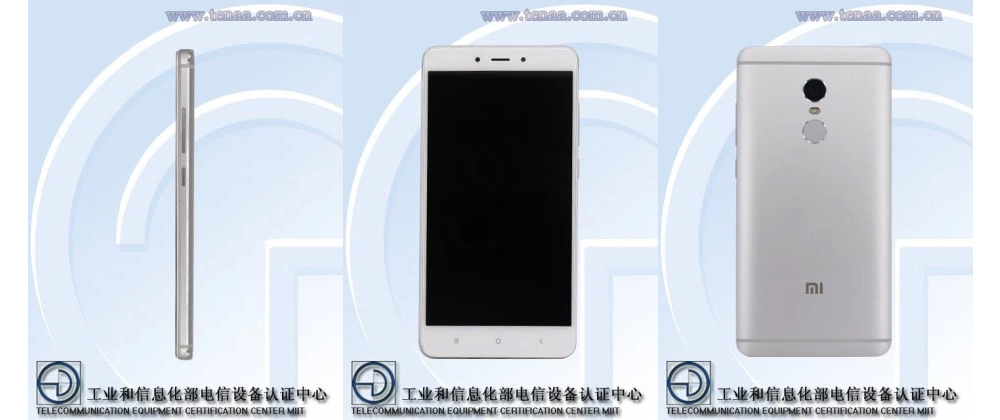 From the leaked images, we can see its design, quite similar to the rest of the products of the brand Xiaomi. Thanks to the photos, you can see the lines and rounded corners that make the Redmi Note 4X have an elegant and sober smartphone image, at least when the device is silver. It is interesting the absence at the front of the usual physical button, replaced by a soft-touch button. The fingerprint reader is located on the back, just below the camera compartment. For now there are no details about the price or the release date, but in theory we would not have to wait long for an official presentation.
New Xiaomi Redmi Note 4 appears in FCC and 4X live images leaked